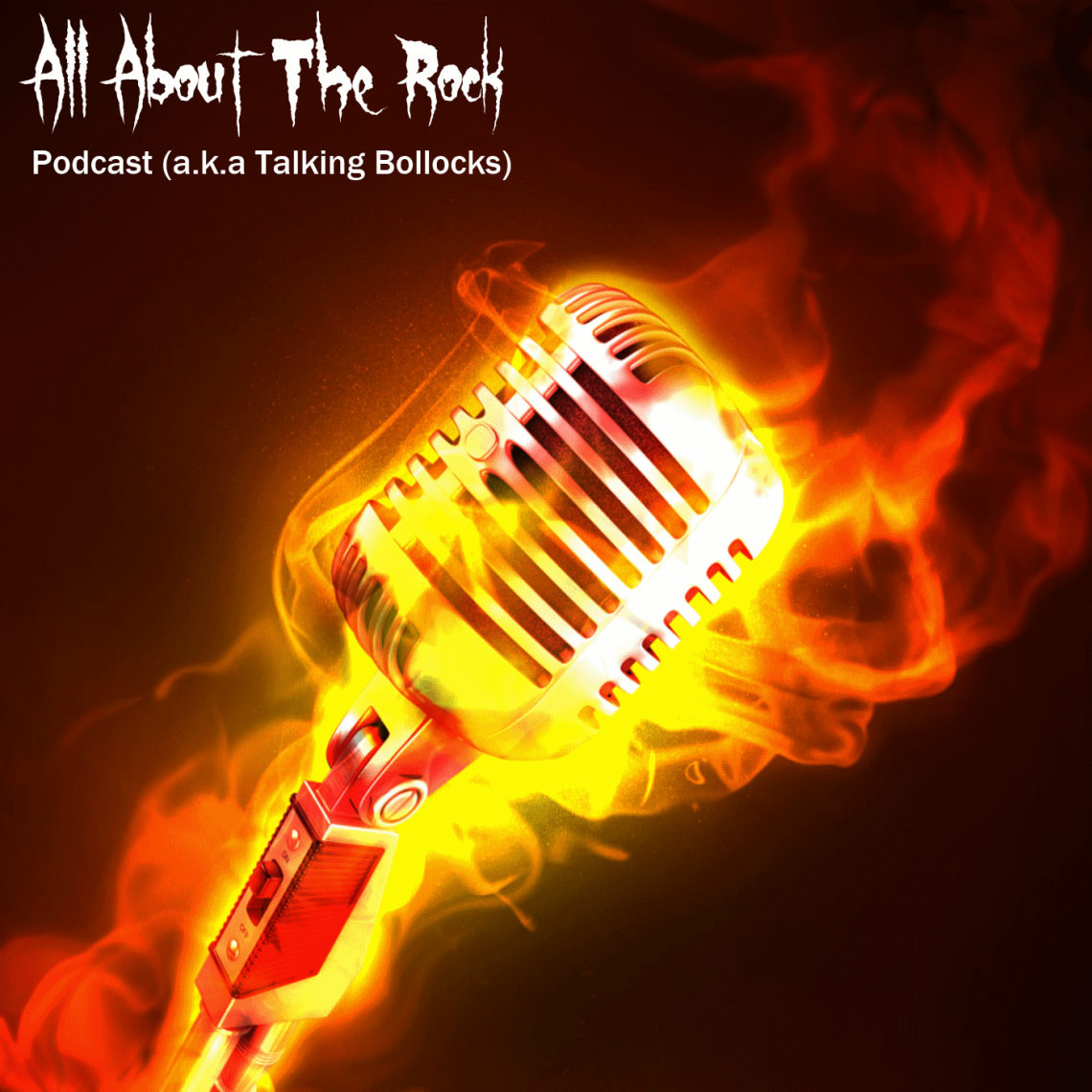 Bonus Episode: Writers Special – Slayer Expert DX Ferris, And Terrorizer Writer Ross Baker
28th September 2015
In the second of these writers specials H chats with DX Ferris about all things Slayer, living in England as a child and how the music press has changed over the years.
Next it's off to the back room of a pub to talk to Ross Baker fresh from interviewing Slayer. They discuss Ross's journey from enthusiastic student to Terrorizer staff writer and some of his career highlights so far.
This is written bollocks.
https://allabouttherock.co.uk/podcasts/Writers%20Special%202015.mp3