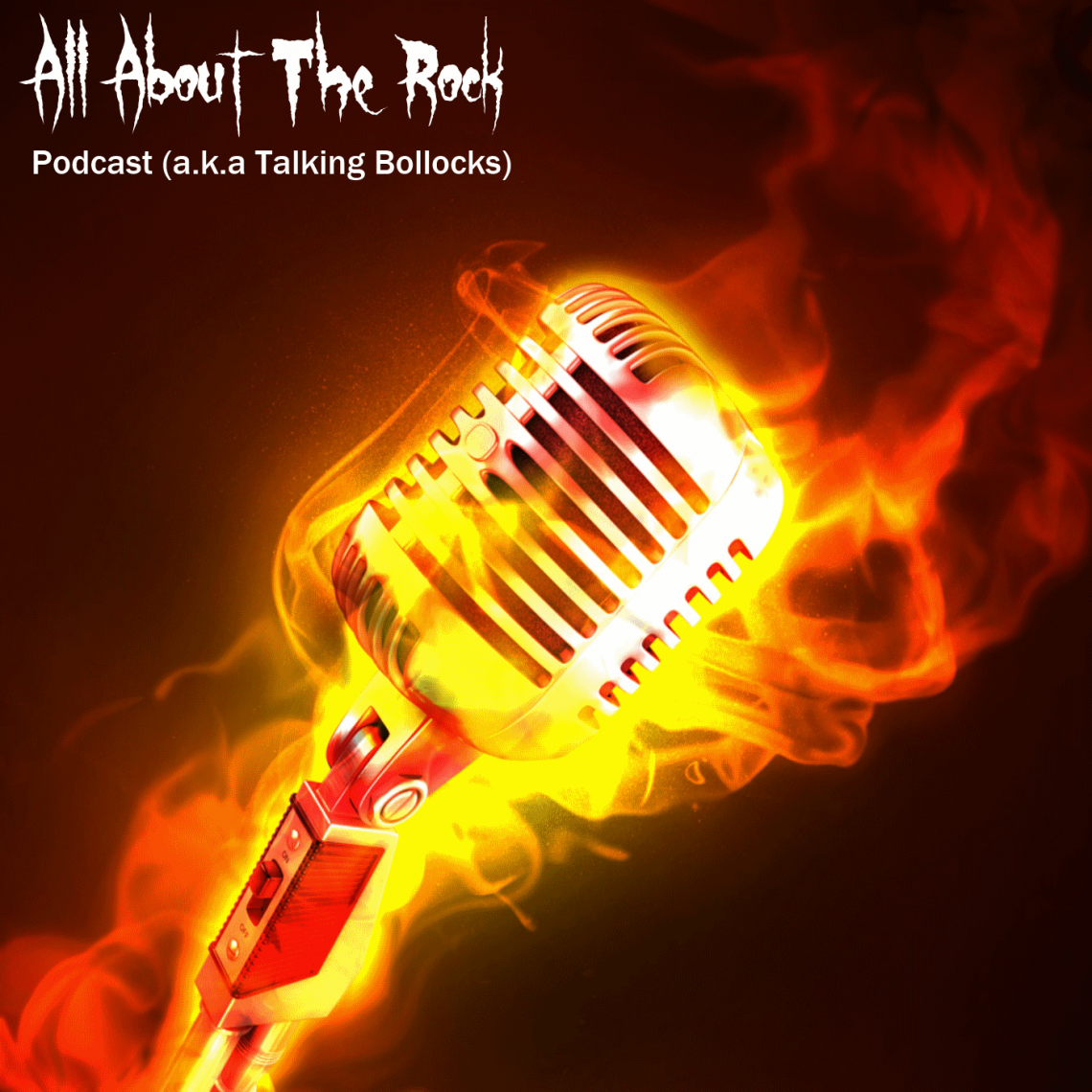 Bonus Podcast: Contract In Blood UK Thrash Special Bollocast
19th July 2018
In a Bollocast special H sits down with UK thrash historian, guitarist, bass player and creator of the book Contract In Blood, Ian Glasper.
The boys talk their way all through the creation of the project, bands who could not be tracked down, crazy stories, his own experience of UK thrash and future projects.
There is also music from Scimitar, Drunken State and Slammer.
This Is UK Big Four Bollocks.
https://allabouttherock.co.uk/podcasts/Contract%20In%20Blood.mp3