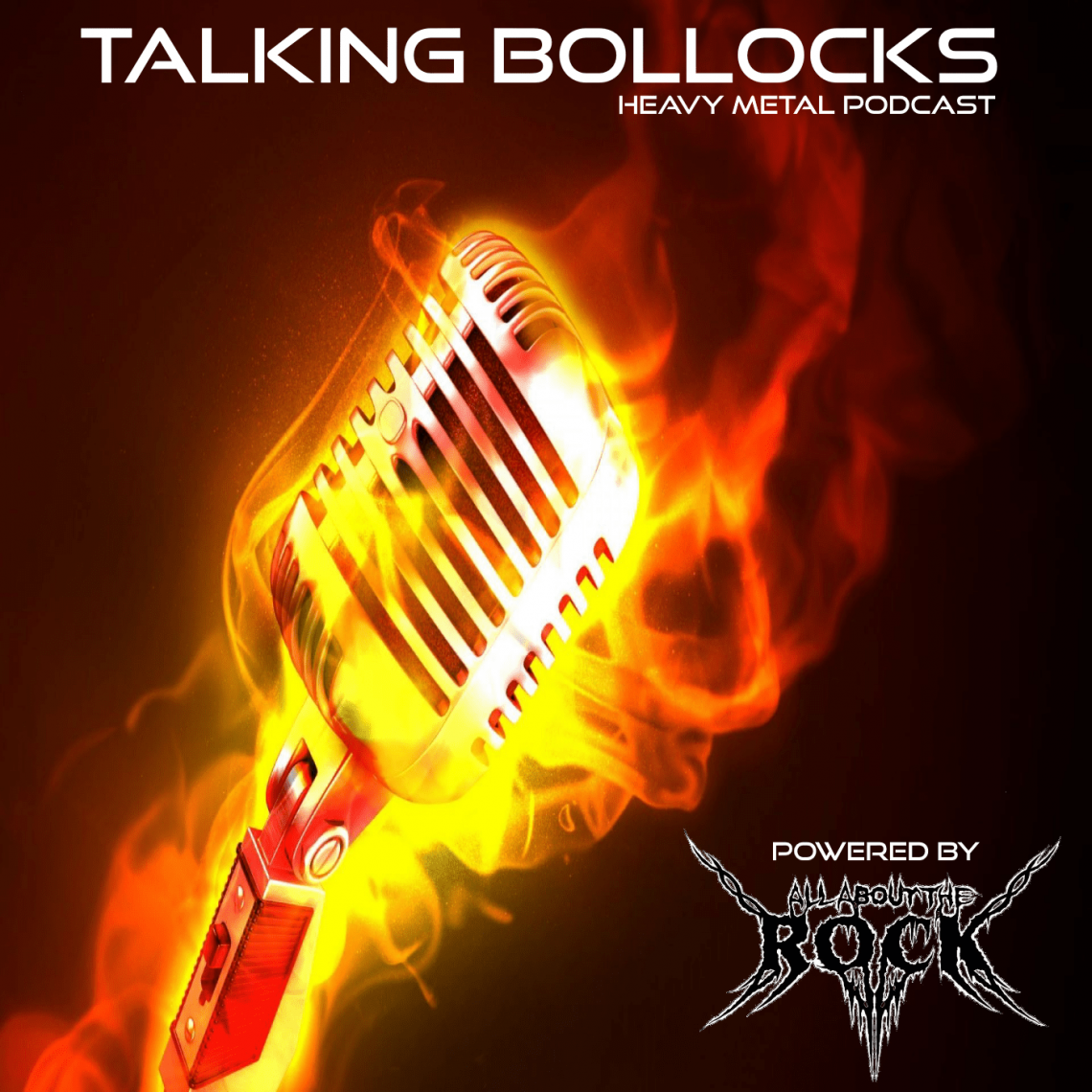 Bonus Podcast: The Bay Area Strikes Back Special With Gene Hoglan And Mark Osegueda
13th March 2020
In this special Bollocast I catch up with two old friends. Firstly the man, the myth, the legend my good mate Gene Hoglan. We talk, thrash, illness, travel, movies, touring oh we talk A LOT.
Then it's a catch up with one of the happiest people in thrash Mark Osegueda. Two vocalists together so we can't help but chat about warm up regimes, songs we like to sing and our musical heroes.
This Is Special Bollocks.