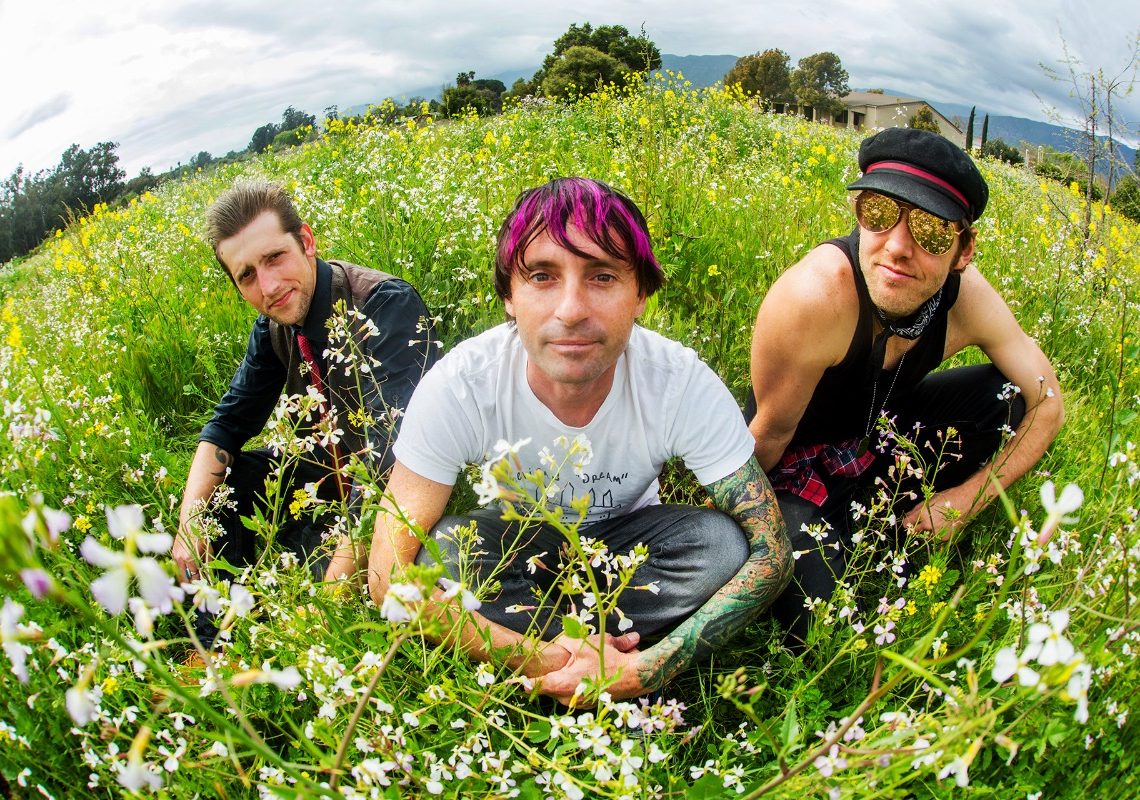 Broken Machine – Fly Me To The Sun EP
29th June 2020
Broken Machine dropped the video for the title of this E.P back at the beginning of June. It had enough of a classic feel with a contemporary twist to peak my intriguement for further exploration.
They're billed as indie, grunge revivalists. They're a little bit more complex than that to pigeon hole.  Throughout this E.P you have tracks that obviously had nods toward The Beatles, which is prevalent throughout the title track.
The second track 1913 is very Nevermind ear Nirvana (which I have to be honest is a band I really cannot stand). It's not a bad track at all, it's just not my bag baby.
The final track Sweet Mary Jane is a ballad and in the same vein as About A Girl era Nirvana but covered by Puddle of Mud with out the awful Seattle twang of Kurt. I really dig this track as we're back to having The Beatles mixed with Alice In Chains style harmonies. It suits the track perfectly and there are hints of psychedelia.
It's a fine effort and being only 3 tracks and 12 minutes long gives the average listener (who now have the attention span of a gnat) is a perfect length before they spot a squirrel and are distracted. 
For the non average listener, it leaves you wanting more. Which is the sign of a decent record. 
Is this worthy of a purchase during the pandemic and listening to frequently on lockdown? Yes it is. 
This has mass appeal. (Even my missus, who isn't a music fan liked it)
Score 7/10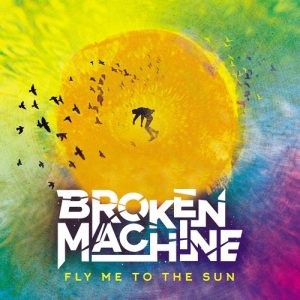 Track List
1 Fly Me To The Sun
2 1913
3 Sweet Mary Jane
Label
Independent
Release
10th July 2020