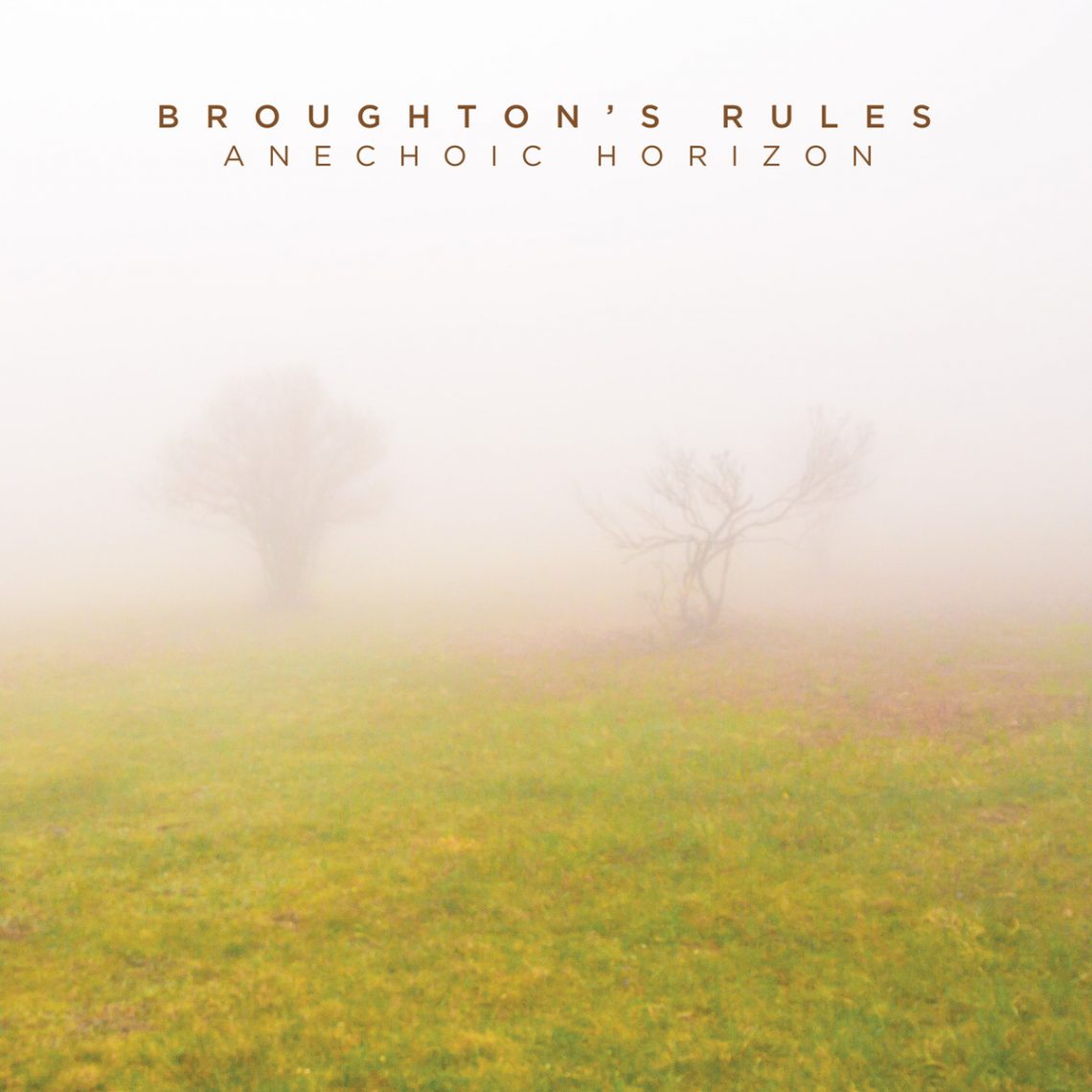 Broughton's Rules – Anechoic Horizon
29th November 2014
I like a bit of instrumental post-rock – Godspeed You! Black Emperor, Sigur Ros, and Fridge are all personal favourites. So I was keen to listen to the new album by Pittsburgh based Broughton's Rules when I heard we had a copy for review.
Anechoic Horizon is the band's second album of guitar driven post-rock and it's heavy and hard-hitting right from the start, with opener "Reversers". A rhythmic pounding bastard of a track, it's aggressive, eerily haunting and filled with screeching guitars. It's not easy listening by any means, but it is mesmerising.
Post-rock albums can sometimes fall into the trap of having tracks that sound too similar to each other, but Broughton's Rules avoid that nicely, with each of the eight tracks offering something different – from the sheer heaviness of "Gothics", to the noise fest halfway through "Anechoic Horizon", to the gentle acoustic guitar of "New Weather".
Listening to Anechoic Horizon provides a feeling of sensory overload. It's an exhilarating but punishing experience and this is an album best heard at full volume with the lights turned off.
Broughton's Rules are clearly a group of talented musicians and with Anechoic Horizon they have created an impressive album. If you're a fan of post-rock then this is definitely worth checking out.
Score: 8 out of 10
ALBUM INFO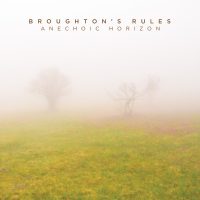 Tracklist
1. Reversers
2. Gothics
3. Insanity Dance
4. Anechoic Horizon
5. The Fields Of None
6. New Weather
7. Shadows And Light
8. Umbra
Record Label
Relapse Records
Release Date
7 November 2014
Links
http://broughtonsrules.bandcamp.com/releases
https://www.facebook.com/BroughtonsRules?sk=wall