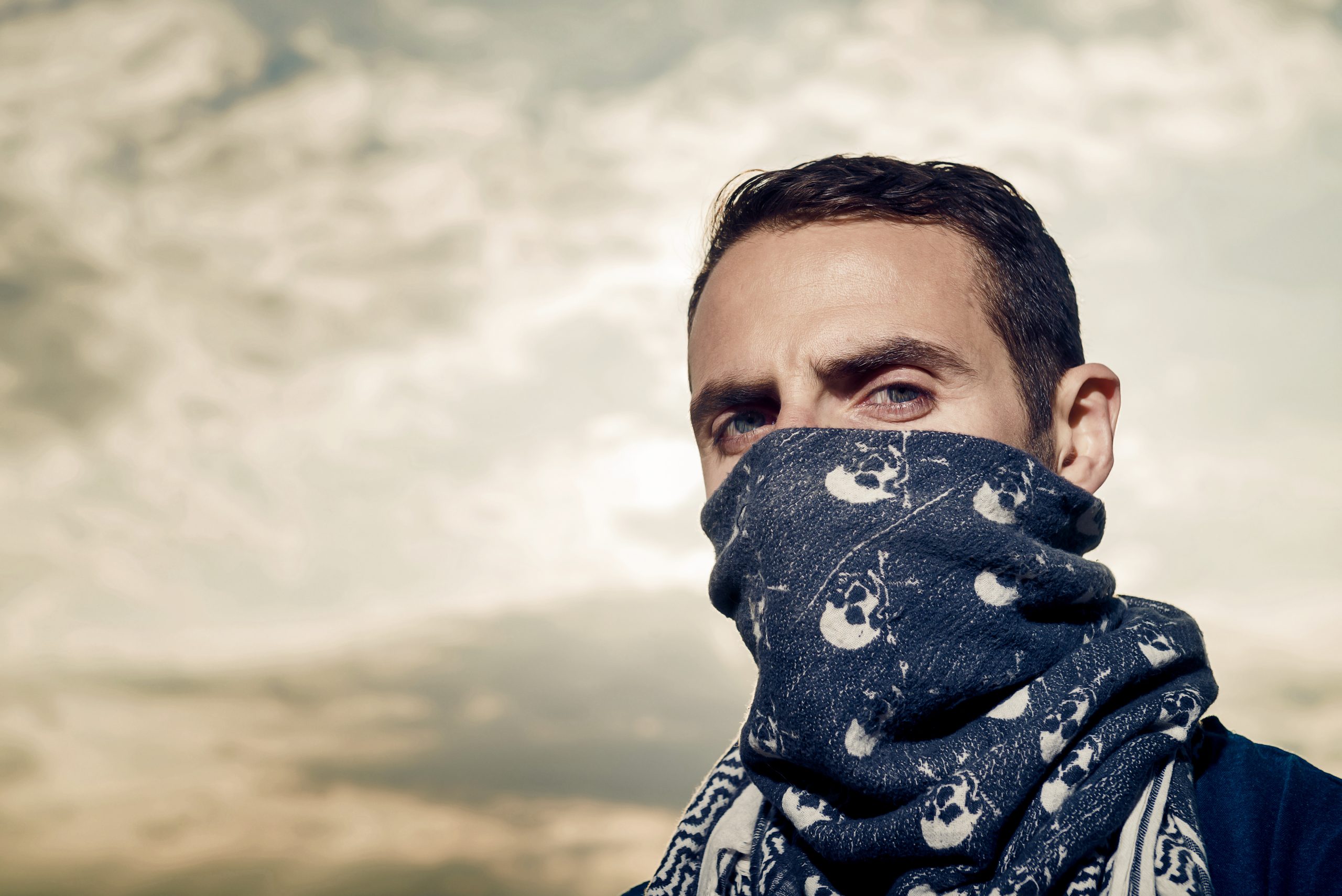 Browlin All My Days
2nd November 2016
I recently listened to Browlin's latest track "All my Days" which starts with a video depicting old archive footage from Western style scenes and starts similarly to a classic movie in black and white with authentic crackle and line effects as cowboys ride through the landscape, a classic start for what I imagine to be a timeless classic. It's a swift jump into Browlin's voice and I can't help but feel a little more build up would have been nice.

The track kick-starts into a steady beat and stays to the pace throughout. His lyrics and music are enhanced by his husky voice and the passion in his voice is truly humbling so much so as you can sense a sort of black honesty in the raw quality of the entire track. It's easy listening for all ages and has an electronic flute style section which allows Browlin to showcase his DJ talents off mixing different sounds and genres into an overall great track.
The transition between the verses and chorus are done well but there is a distinct lack of oomph for a fairly unvaried song. Like the horses shown in the video it's a reliable song which would be great for journeys but it's not the fastest or most exciting experience.
The music is jolly and bright and tackled alongside his delectably raspy singing; it's a spectacular combination like sweet and sour for your ears.  I loved the concoction of indie and funk with undertones of a country ambiance and the use of electronic reverberations send a spine tingling Southern States vibe through you despite this guy being a Brit. It's certainly a weird blend of genres and sounds but for all intents and purposes it works and it works well.
This is toe tappingly catchy, will have you thrust back in time and singing for days and I'm sure Topshop won't be the last to jump on the Browlin Bandwagon
Score 7/10