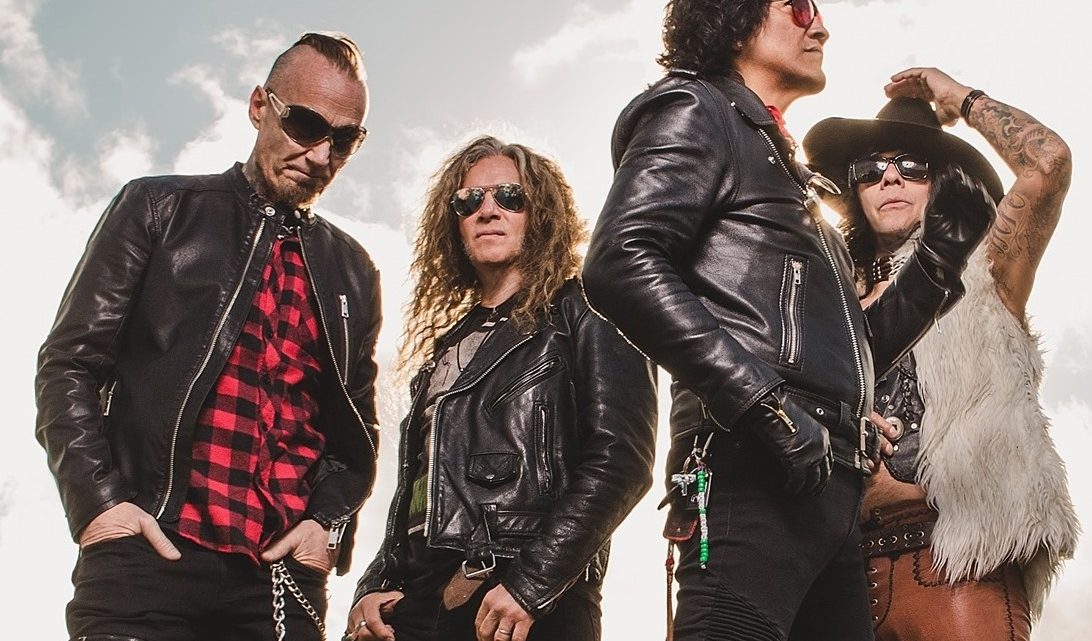 Bulletboys: The Warner Albums 1988-1993, 3CD Review
15th June 2021
0
By
John Deaux
The BulletBoys were formed in Los Angeles, California in 1986 and over the years have had members of Guns n Roses (DJ Ashba, Steven Adler) W.A.S.P (Chris Holmes) and Five Finger Death Punch (Jason Hook) grace their ranks over the years.
This 3CD capacity wallet pulls together their 1st 3 albums together for the 1st time in one handy pack. 
Their debut, simply titled BulletBoys contains all the elements of sounding like a supergroup. David Lee Roth style vocals, Eddie Van Halen guitar harmonic acrobatics and AC/DC rhythms. It's a 38 minute blast of pure adrenaline and good ol feel good rock n roll.
The 1991 follow up,
Freakshow 
albeit slightly more grown up yet still badass, is unmistakably
BulletBoys
. This is the album thatsaw them step up their musicianship and songwriting. It's insanely good. The inclusion of
Rock Cand
y  (from the Waynes World movie) is an added bonus to what is already a much underrated and overlooked album
The 3rd and final album that has been rescued from the deletion bin is the 1993 album Za-Za. Opening with When Pigs Fly it lures you in with a false sense of security. It's a heavy tune with all the elements of a track from the Saigon Kick album The Lizard. After than that it sends you on a real journey through why the BulletBoys were a contender for the glam metal crown.  Quite simply this is my favourite album of theirs. There's no reason behind it.. It just is and always has been. Za-Za just pumps my nads.
HNE Recordings have done a fantastic job rescuing Freakshow and Za-Za from a life of purgatory and bringing them back sounding better than ever.
If you like bands such as Motley Crue, Ratt, Poison, ZZ Top and of course Van Halen and AC/DC, you're gonna dig the crap out of this collection. 
Score 9/10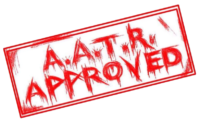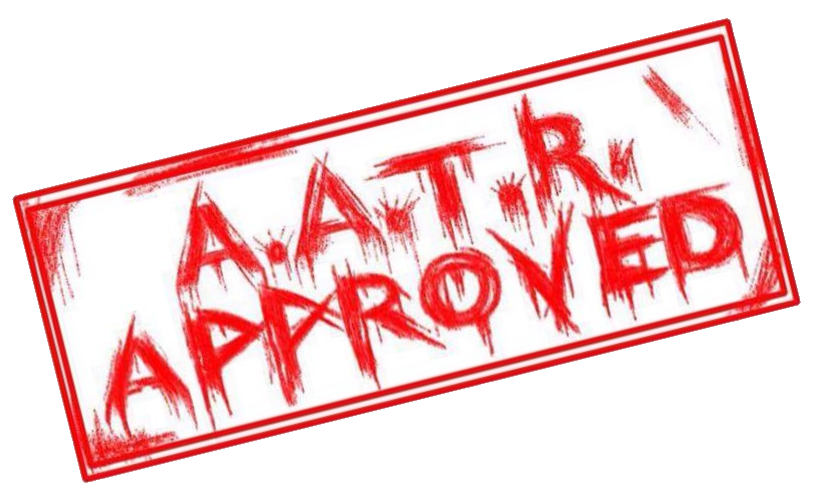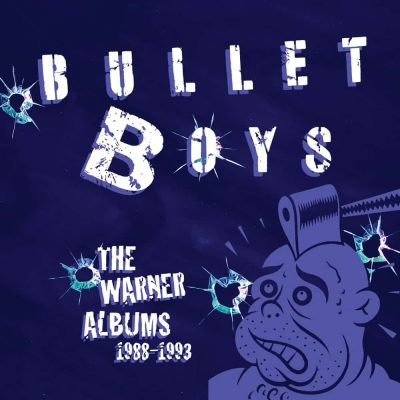 Track Listing:
DISC ONE:
BULLETBOYS (1988)
1. HARD AS A ROCK
2. SMOOTH UP IN YA
3. OWED TO JOE
4. SHOOT THE PREACHER DOWN
5. FOR THE LOVE OF MONEY
6. KISSIN' KITTY
7. HELL ON MY HEELS
8. CRANK ME UP
9. BADLANDS
10. F#9
BONUS TRACK
11. FOR THE LOVE OF MONEY (EDIT)
DISC TWO:
FREAKSHOW (1991)
1. HELL YEAH!
2. THC GROOVE
3. THRILL THAT KILLS
4. HANG ON ST. CHRISTOPHER
5. TALK TO YOUR DAUGHTER
6. FREAKSHOW
7. GOODGIRL
8. DO ME RAW
9. RIPPING ME
10. SAY YOUR PRAYERS
11. O ME O MY
12. HUGE
BONUS TRACK
13. ROCK CANDY (WAYNE'S WORLD SOUNDTRACK)
DISC THREE:
ZA-ZA (1993)
1. WHEN PIGS FLY
2. SLOW AND EASY
3. THE RISING
4. SING A SONG
5. MINE
6. 1-800-GOODBYE
7. THE SHOW
8. FOR THE DAMNED
9. LAUGHING WITH THE DEAD
10. FESS
11. CROSSTOP
Label – HNE Recordings
Release – 18th June 2021
For all things BulletBoys, click HERE and to purchase the album, click HERE
How useful was this post?
Click on a thumb to rate it!
Average rating 0 / 5. Vote count: 0
No votes so far! Be the first to rate this post.
Related
About the author
Some say Yank My Doodle, It's A Dandy! is a biographical movie based on John. Some have even said that his favorite artist is Chesney Hawke! All we really know is he sleeps inside out and his hair tastes like candy floss.