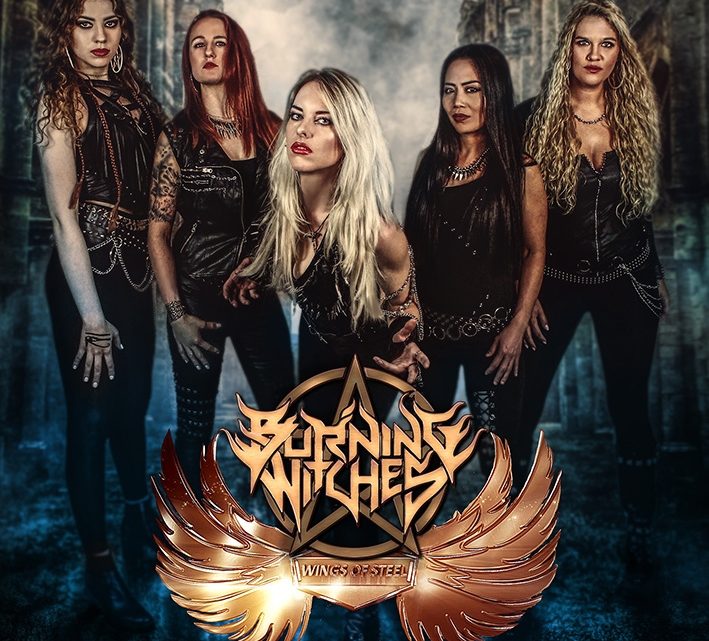 Burning Witches: Wings of Steel EP
6th February 2020
1
By
Owen Edmonds
This new EP from the Swiss 5 piece features new song, Wings of Steel, and 3 tracks from their superb Wacken set last summer. This EP showcases the bands authentic classic heavy metal sound. For those of you that know, Burning Witches have been compared to Judas Priest and Raven amongst others. There is good reason for this in the form of guitarists Sonia Busselder and Romana Kalkhul who both shred and riff with the best of them. In fact, I truly believe that Sonia is on the verge of doing some incredible things with a guitar, she's only just turned 21 and is already up there with people like Nita Strauss (whom I adore and support on her Patreon, you should too).
Another reason behind the comparison to Priest is the vocals. Wings of Steel features new vocalist Laura Guldemond (she's Dutch not Swiss) and within the first 10 seconds she's screaming like Rob Halford and sustaining it for a long time. Having taken over from Seraina Tell, Laura has some big shoes to fill but fill them she does.
As for the track itself, Wings of Steel has a kicking pace to it, very reminiscent of classic metal. The changes of pace, chorus to verse are really good and well played. The main solo is awesome and any of the classic guitarists of the 80's would be proud of it.
As for the 3 live tracks, well you really get a sense of Laura's stage presence and is a fine example of how to kill at a gig. Laura is engaging and full of energy and the crowd respond to her and to the band. I found a video on YouTube of the full set, however the sound quality wasn't very good. Thankfully, the sound quality on this EP is superb. The three tracks are taken from Hexenhammer which was released in late 2018 and you should do yourself a favour and grab a copy of the album, it's good.
In conclusion, I have a sneaky feeling that 2020 maybe a breakthrough year for Burning Witches. This EP is a perfect example of what you can expect from them and it really encapsulates what they are about. Heavy Metal.
And as if by magic, they've recently announced that there is a new album coming out on 6th March (just in time for my birthday) on the Nuclear Blast label titled Dance With The Devil. I can't wait to give it a listen.
Score 8.5/10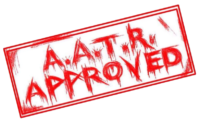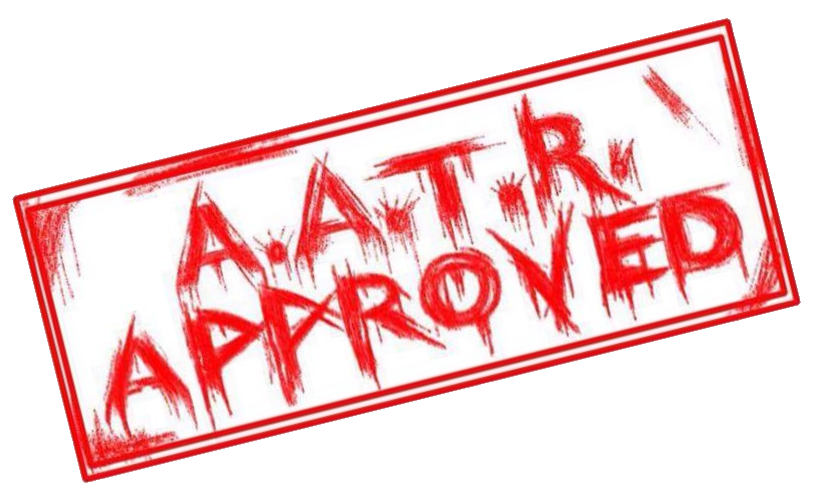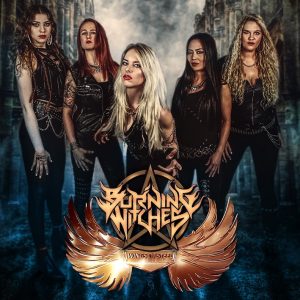 Tracklisting
Wings Of Steel
Executed (Live at Wacken 2019)
Open Your Mind (Live at Wacken 2019)
Hexenhammer (Live at Wacken 2019)
Label
Nuclear Blast
Release Date
6th December 2019
How useful was this post?
Click on a thumb to rate it!
Average rating 0 / 5. Vote count: 0
No votes so far! Be the first to rate this post.
Related
About the author
I love music. My favourite 3 bands are Iron Maiden, The Doors and Jethro Tull. However, I love early Metallica, early RHCP, RATM, QOTSA, The Lounge Kittens, Rammstein, Clutch, Slayer, Faith No More, Pearl Jam, Rush, Black Sabbath, Led Zeppelin and so many more.