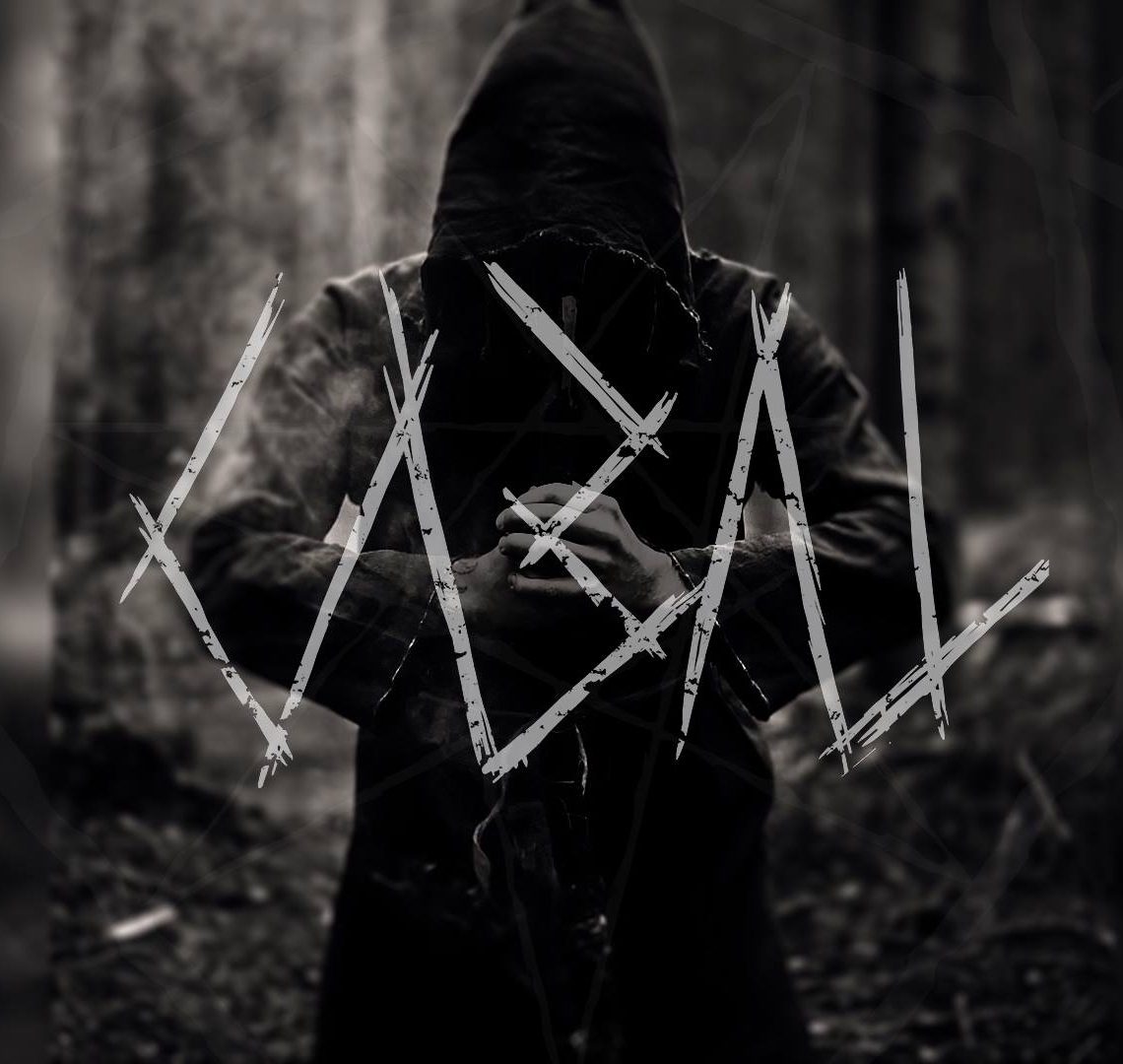 Cabal- Mark Of Rot
4th February 2018
Emerging from Denmark's heavy scene after a well received 2016 debut, Cabal are climbing up the ranks. Having won a Danish 'best rock music video of the year' award, toured Europe with world-renowned bands and attracted guests such as Thy Art Is Murder's CJ McMahon, their brutality is finally being recognised.
From the aggressive fuzz of the riff that opens the album's first single 'False Light', the tone of the album is set. We are assaulted with a blend of rhythmic complexity and incredibly dark, yet subtly melodic vocals which take us on a tour of the heaviest of the heavy. It's no one-off either, as CJ McMahon emerges to take vocal duties on 'Nothingness', the other single from the album. It is similarly brutal, mixing the fuzzy attack of black metal with the rhythmic elements of death metal. 'Blackened Soil' shifts the tone slightly, taking on a slower tempo, with droning open strings and sludgy, slow riffing underpinning fierce, high-pitched shrieks. We also hear some of the first *very slightly* cleaner vocals, as more of a hardcore element enters. This 4 minute track takes us on quite an expansive journey despite its standard running time, with the middle section even dimming down to provide an almost proggy interlude. Much like the before, this piece ends abruptly- no fade outs.
Suddenly, my laptop became possessed and put on a Star Wars battle scene. Oh, wait it's just track 4. The bizarrely named 'Rah'Ru' opens with a menacing chant stemming from strings, heavy percussion and a haunting choir which persists throughout most of the track. This intro, coupled with some very interesting (and quite funky if in a less brutal context) guitar effects allow this track to become the most unusual on the whole album. A strange, atmospheric instrumental, 'Empty' follows the madness. I assume Cabal take a lot of influence from Lamb Of God, with their vocal style not only paying homage, but also their jolting, yet surprisingly melodic riffs. 'Unworthy' is again, very brutal, yet the use of tempo changes and sped up doom metal techniques is impressive. Though we get an interesting snare drum lead section towards the end, the overwhelming blast beats of 'Blinded' make it arguably the least exciting song on the album. Although, the call and response element reminds me of Trivium's 'Dusk Dismantled', which I like a lot and really made me want to listen to 'In Waves' again. I will in a minute.
As the album draws to a close, Cabal's love for tempo changes and creepy melodies becomes even more prominent. Take, 'Whispers' for example. The fast, brutal death metal hides beneath a slow, eerie melody- all before a sudden, headbanging shift into a highly technical interlude trips us all over. Flip Danielsson of Humanity's Last Breath guests on the penultimate track, 'The Darkest Embrace', which carries on with much of the same. That sounds like a negative thing, but somehow, it's actually not. The formula for each track is so unformulaic that it works every time, with sheer brutality the likes of which only comes from bands like Cannibal Corpse and Watain. We finish this brutal journey with more atmosphere more akin to a doom band, but then more pure aggression and instability than anyone can really be accustomed to. The vocals like a dog bark match the forceful attack of the drum kit, which the guitars and bass combine to form one brutal machine, providing slow, gentle melodies at the same time as a jarring, heavily overdriven accompaniment.
Overall, it's pretty stunning, from the impeccable mixing to the technical wizardry of every member. I can only imagine every single track going down a storm at any gig, with Cabal, in my opinion being almost perfect as a support act for any heavy band. The only issue there is that they'll probably end up heavier than the headliners.
Score 9/10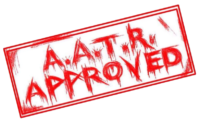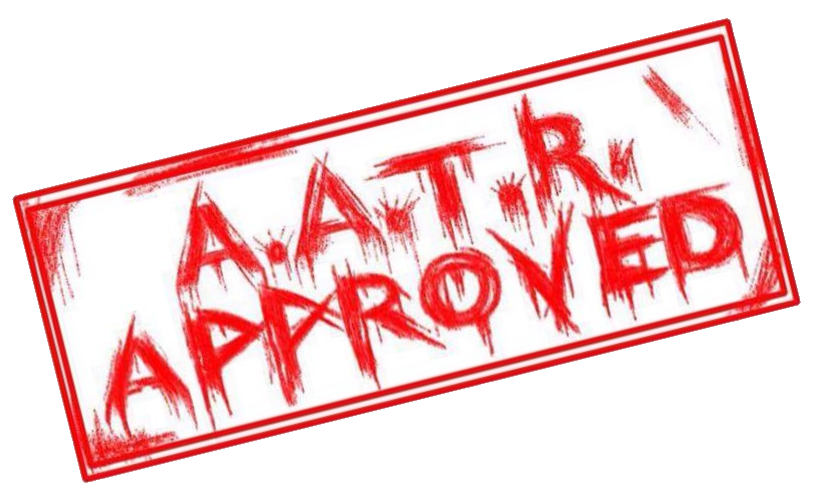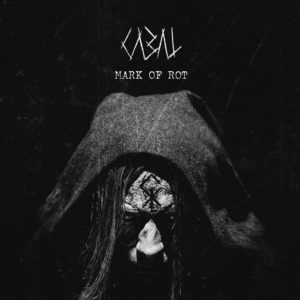 Track Listing:
False Light
Nothingness
Blackened Soil
Rah'Ru
Empty
Unworthy
Blinded
Whispers
The Darkness Embrace
Mark Of Rot
Record Label – Long Branch Records
Release Date- 23rd February 2018
For Fans Of- Lamb Of God, Thy Art Is Murder
For all things Cabal, click HERE and to purchase the album, click HERE