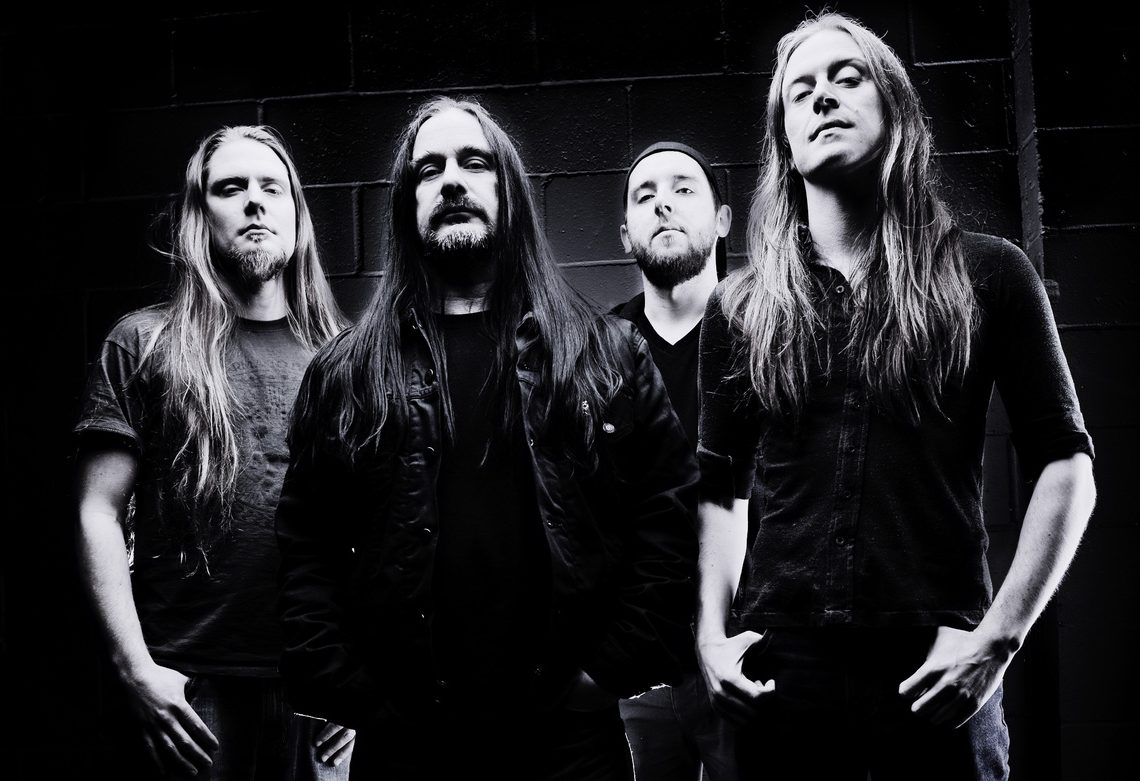 CARCASS – 'The Granulating Dark Satanic Mills' official video premieres online
14th October 2014
Directed by Kazuaki 'Kazu' Kimura and Glenn Maguire, the official video for the track 'The Granulating Dark Satanic Mills' off the latest album by disinterred British extreme metal icons CARCASS, is now available for viewing here:
Surgical Steel – CARCASS' first studio release since 1996's Swansong – debuted at #47 in the Official UK Album Chart, as well as reaching #4 in the UK Rock Charts back in September 2013. The album was produced by Colin Richardson (NAPALM DEATH, BOLT THROWER, CANNIBAL CORPSE, GOREFEST) and mixed/mastered by Andy Sneap (MEGADETH, ACCEPT, EXODUS, TESTAMENT). Order the album here: http://smarturl.it/SurgicalSteelCD​.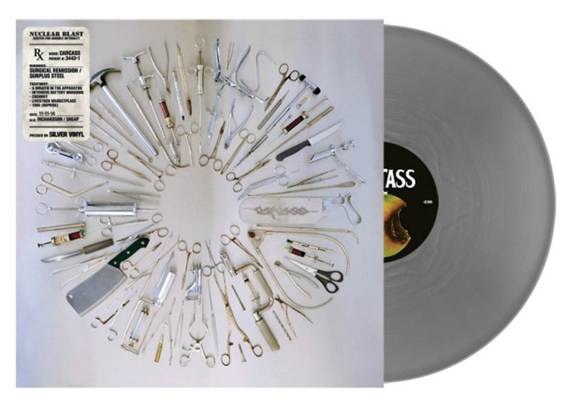 The Surgical Remission / Surplus Steel 5-song EP will be released in the UK on November 17th and the Limited Edition Silver Vinyl can be exclusively pre-ordered from the Nuclear Blast UK Webstore here: http://bit.ly/CarcassVinyl.
Surgical Remission / Surplus Steel track list:
Side A
1. A Wraith In The Apparatus
2. Intensive Battery Brooding
Side B
1. Zochrot
2. Livestock Marketplace
3. 1985 (reprise)
"Well, let's call this tying up loose ends", commented frontman Jeff Walker. "We thought we'd make all the tracks available from the Surgical Steel album session available on an EP… just in case you bought the Jewel Case version, DIDN'T buy the Digipack, didn't buy the Japanese Import, or maybe you never bought the DECIBEL Magazine issue with the flexi-disc? Well here you go; ALL the songs on one disc along with an previously unreleased track. Even Trevor Strnad's arm makes a guest appearance! Enjoy."