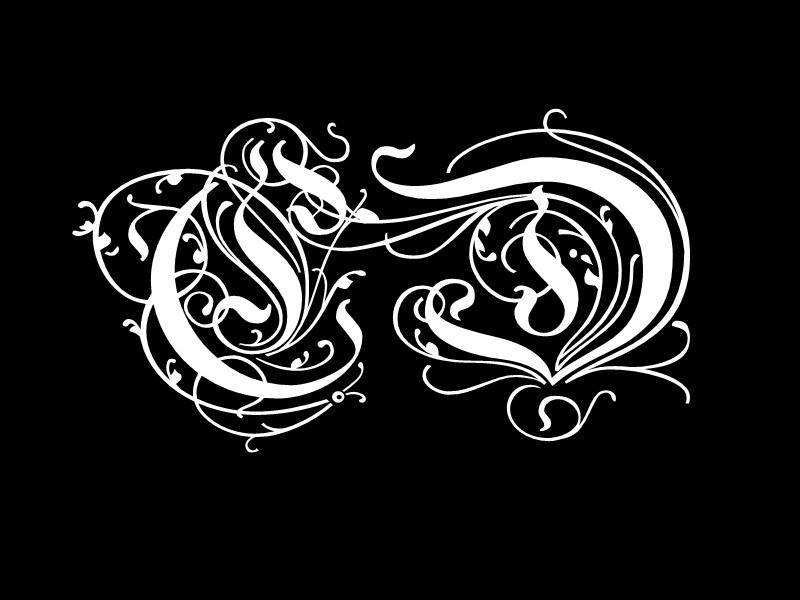 Catastrophic Disintegration – JISM (single)
17th October 2015
Sometimes I am so grateful that I'm living now, with all the wonders of the internet at our disposal.  Case in point – thanks to my Facebook feed, I  saw that an Indian band called Catastrophic Disintegration had released a new single for free download.  So being a fan of Indian metal, I decided to check out the track… and boy am I glad I did !
Catastrophic Disintegration are from Ambarnath, India, and describe themselves as 'alternative rock'.  They've been together since 2012 and during the last few years have built up a decent following on the basis of their impressive live performances.
'JISM' is their latest self-released single and deals with the subject of human trafficking.  As the band state on their Facebook page "Human trafficking has been assumed as a serious proportions with the organised crime taking a major hand and the main reason still remains Prostitution. Prostitution being deeply rooted with religion & culture, every year, approx 20,000 women are trafficked within India, with nearly 50 per cent originating from states where the cultural and religious practice of prostitution is observed."
The vocals aren't in English, but that didn't stop me enjoying this incredible track of intelligent rock music.  These guys have created their own unique sound, and although there are moments where influences from bands like Iron Maiden and Metallica can be heard, the overall feel is very much one of a band who like all music and aren't afraid to try something a little different.  The musicianship from all band members is first class, and is perfectly complimented by the awesome vocals of Nelson K' Os.
Check it for yourself, and see exactly what I mean –
[soundcloud url="https://api.soundcloud.com/tracks/228060320″ params="auto_play=false&hide_related=false&show_comments=true&show_user=true&show_reposts=false&visual=true" width="100%" height="300″ iframe="true" /]
On the basis of 'JISM', I will definitely be keeping an eye on what Catastrophic Disintegration do next – because this band has a bright future ahead of them.  Do yourself a massive favour and download the track from the link below !
Score: 9 out of 10
SINGLE INFO
Tracklist
1. JISM
Record Label
Self Released
Release Date
17 October 2015
Band members
Nelson K' Os – Vocals
Nandkishor Kumavat – Guitars
Pratik Borgaonkar – Bass,
Kunal Dalvi (K.D) – Drums,
Lenin Kharat – Guitars/Keyboards
Links
Official Facebook Page
Download JISM