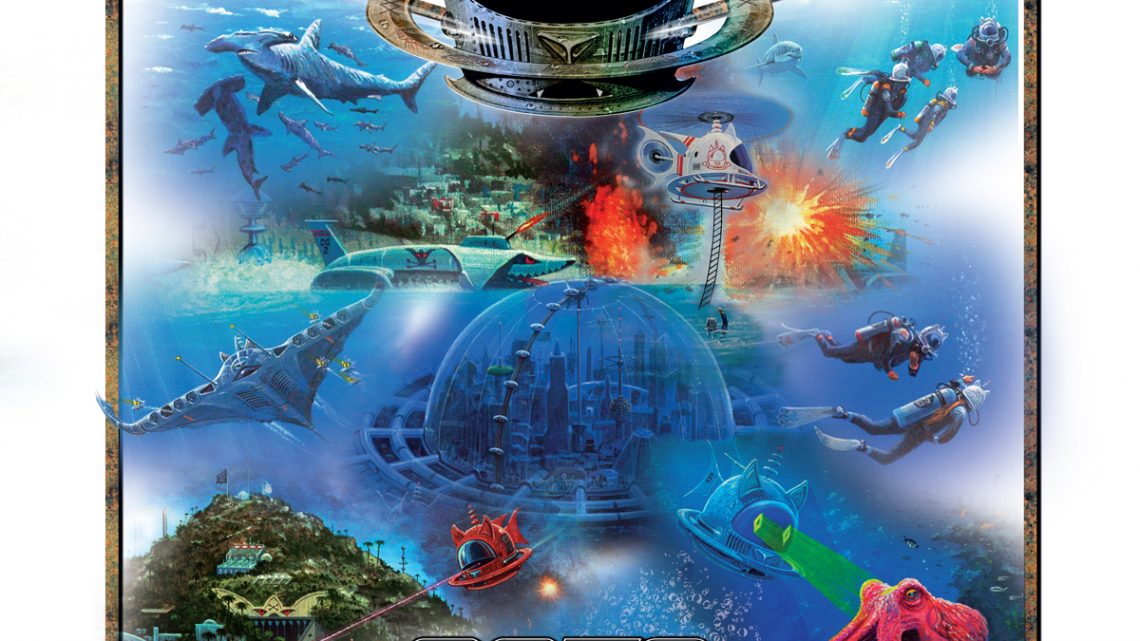 Cats in Space: "Full Stream Ahead Into Atlantis!"
22nd February 2021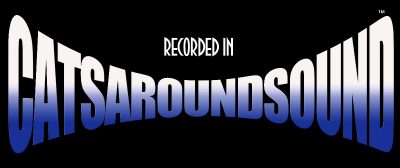 CATS in SPACE are about to launch their recent live streaming show as a limited edition USB stick (with its own custom made tin) this April via their webstore.
This unique performance, filmed in association with 'House of Tours' at 'KK's Steel mill' during lockdown last November, was originally a pay-per-view screening. However, due to demand, it is now being made into an official release with additional live footage filmed over three days to create one blockbuster show.
Yes, the original streamed show has been joined by a 'secret' second show that features a host of CATS in SPACE classics that were never aired on the day. With enhanced sound, flame throwers, a million lights and incredible LED backdrops, this 'full extravaganza' is a stunning spectacle – you will even hear the crew hollering out loud as the band romp through an immaculate set of the Cats' best-loved songs…and more.
"For this very special show we decided to play some classic songs that we have never yet performed live, as well as a sprinkle of new songs to show the fans that on the next tour they should expect everything to be bigger and more powerful than ever before!" – Steevi Bacon
Serving as a taste of what the new line-up, now featuring the vocal acrobatics of Damien Edwards, will bring to the UK stage and festivals in 2021, it is a clear indication that the band are proving to be one of the finest live acts seen in recent years.
With Atlantis, their latest album, continuing to wow both critics and magazines throughout lockdown and achieving 'Radio 2' status, everything is poised for the band to come out of the traps as Champions League contenders. "So strap yourselves in tight and turn up the sound as we go…
FULL STREAM AHEAD INTO ATLANTIS"