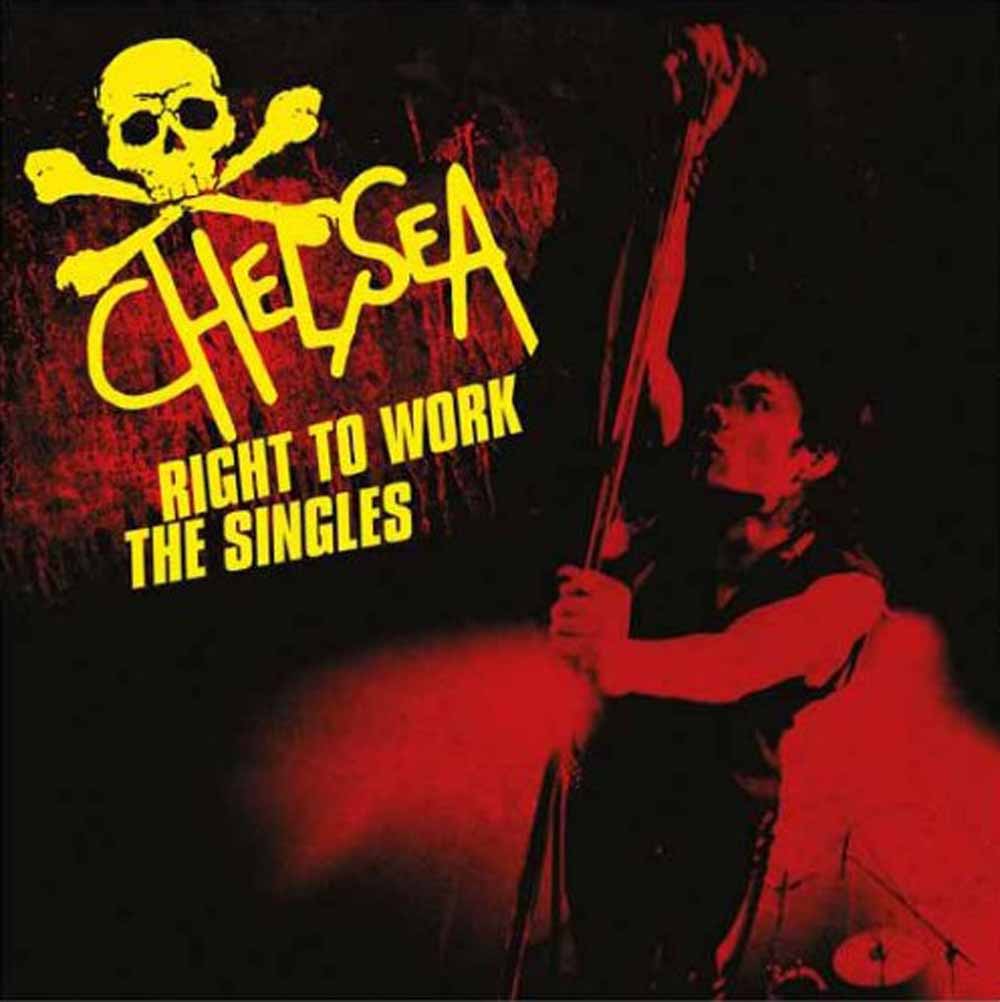 Chelsea – Right To Work – The Singles – CD Review
9th June 2016
Chelsea are a punk/hardcore band to be reckoned with & often overlooked but not anymore. Formed back in 1976, 3 of the 4 original members went on to form Generation X with none other than Billy Idol.
Having sold my entire punk CD collection years ago as I was broke & I've regretted it ever since. Luckily Westwood Records are issuing some really nice singles collections & this is one of them.
Featuring every A side, B side & even some C sides this really has been lovingly put together.

More than two decades after its release, "Right to Work",
Chelsea
's debut single, was included in
Mojo
magazine's list of the best punk rock singles of all time. It's not hard to see why.
There's not a dull moment. It still retains all the raw power & energy but benefits from a bit of modern tech to keep it sounding pristine.
This isn't by any stretch of the imagination a best of. This is an awakening to a much overlooked band & a celebration of their early career.
Once again this is an essential purchase.
Released 17th June & available to pre-order HERE
Tracklist
1.Right To Work
2.The Loner
3.High Rise Living
4.No Admission
5.Urban Kids
6.No Flowers
7.No Ones Coming Outside
8.What Would You Do
9.Im On Fire
10.Look At The Outside
11.Dont Get Me Wrong
12.No Escape
13.Decide
14.Rockin Horse
15.Years Away
16.Freemans
17.I.D. Parade
18.How Do You Do
19.Evacuate
20.New Era
21.War Across The Nation
22.Stand Out
23.Last Drink
Score 10/10