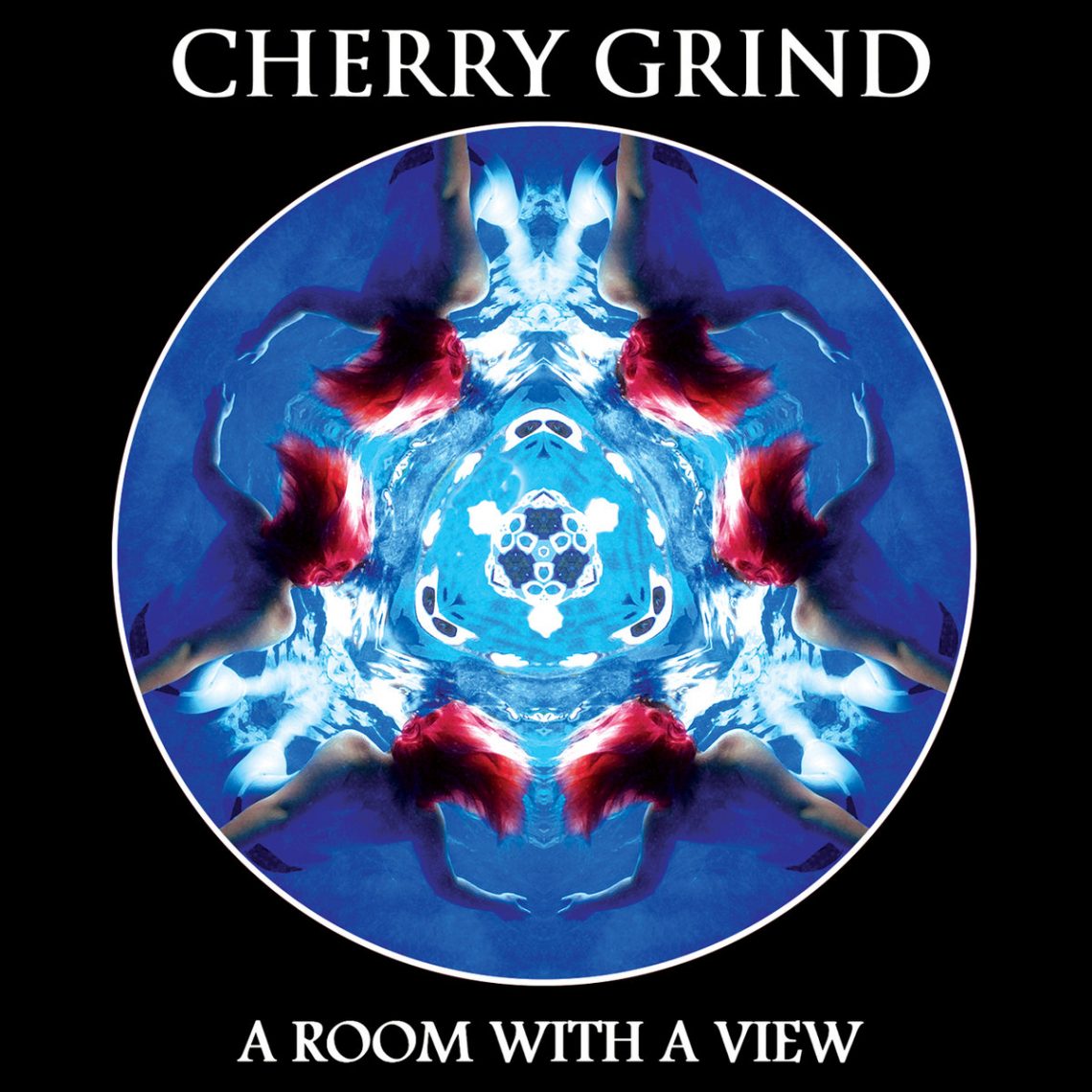 CHERRY GRIND Announce 'A Room With A View' debut album UK Tour
18th November 2016
Breaking the mould since 2012, four-piece Cherry Grind are an Australian hard rock band writing truly original, modern music with a distinct groove.  Their hard-hitting, high-energy stage show is refined and professional, drawing on years of experience playing notable venues all over Australia. Crowds in Perth and Adelaide to Melbourne and Sydney (and everywhere in between) have experienced the Cherry Grind show and none have left disappointed.
Cherry Grind's debut album A Room With A View is the product of three years of writing and the culmination of ten years of doing the hard yards playing in Australia's infamous pub scene. This band is the new face of Rock 'N' Roll and alongside producer Bob Daisley (Blizzard of Ozz, Rainbow, Black Sabbath) Cherry Grind have created a truly original album for the modern audience. Subsequently A Room With A View has garnered many positive reviews worldwide.
Cherry Grind are ready to make a serious impact with their first tour of the UK, starting at the Hard Rock Hell festival in Wales. This trip will see them delivering dynamic, high energy live performances that will leave the audience wanting more. The band is ready to leave their mark on international soil and have the people waiting anxiously for their return to Europe next summer.
http://www.hardrockhell.com/line-up/saturday-line-up.html
A Room With A View Tracklist:
No One Home
Dusty Road
The Gap
Tombstone
A Minor Problem
Reason Says
See You Again
Turn N' Burn
Sunlight
The Fool
She's Movin'
Tin Soldier
THE 'A ROOM WITH A VIEW' TOUR
Saturday, November 12: Hard Rock Hell in Wales
Sunday, November 13: Fab Cafe in Manchester
Tuesday, November 15: Three Tuns in Gateshead
Wednesday, November 16: Trillian's in Newcastle
Thursday, November 17: The Diamond in Mansfield
Saturday, November 19: Zanzibar Club in Liverpool
Sunday, November 20: The Station in Ashton under-Lyne
Monday, November 21: Abingdon United Football Club in Oxford
Tuesday, November 22: Thirsty Scholar in Manchester
Wednesday, November 23: King Billy in North Hampton
Thursday, November 24: The Haven Club in Oxford
Friday, November 25: Cavendish Arms in London