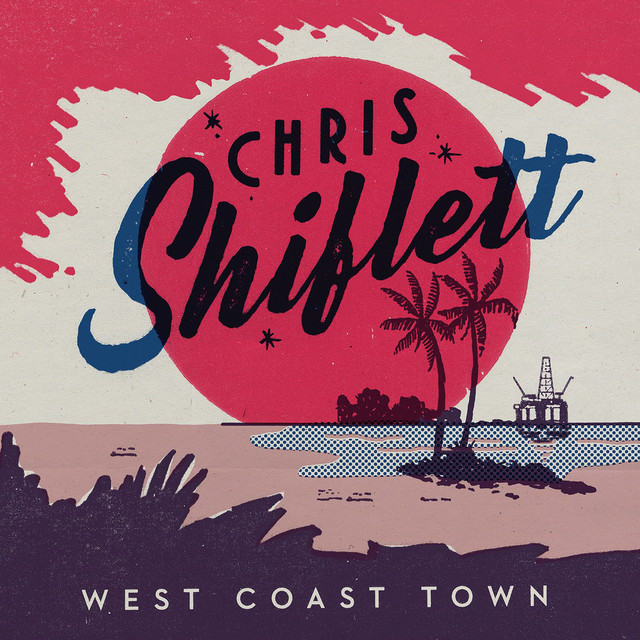 Chris Shiflett Announces a Second Special London Solo Acoustic Show
16th May 2017
Guitarist Chris Shiflett will be playing a second acoustic solo show in London, to showcase his solo material and recent album.
Chris will add a special show at The Water Rats in London on 14th June, 2017,with special guest British musician Sam Palladio opening for him. This adds to Chris' previously-announced gig at the 100 Club in London on 13th June, joining Nic Cester on the bill.
These special shows will showcase Shiflett playing solo on acoustic guitar, without a band: rare chances for the UK to experience his virtuoso talent, solo singer-songwriter material, and loud, rowdy, alt country energy.
"It's been years since I've done any solo shows in the UK," says Chris, "so I am super-excited to come over and do a couple of acoustic gigs."
Although famed worldwide as the lead guitarist of the Foo Fighters', Chris Shiflett is an acclaimed musician, songwriter and performer in his own right, especially in the Alt Country scene.
Chris explained his West Coast, honky-tonk-influenced sound to Rolling Stone, "It's a louder, twangier, more aggressive version of country that came out of the environment of playing shows for rowdy fans looking to cut loose after a hard day of working in the oil fields and out on the farms."
"A case could easily be made," argued Rolling Stone, "that Chris Shiflett is the busiest (and most hyphenated) man in rock & roll," referring to his multiple "singer-songwriter-guitarist-bandleader-podcaster" roles and achievements.
His latest solo album 'West Coast Town' was recently released on SideOneDummy Records: an autobiographical, ten track release. The album was produced by Dave Cobb in Nashville's legendary RCA Studio A. With every song captured in just two or three takes, this album often sounds more like a live band's work than a studio creation.
TICKET LINK- http://gigst.rs/shiflett