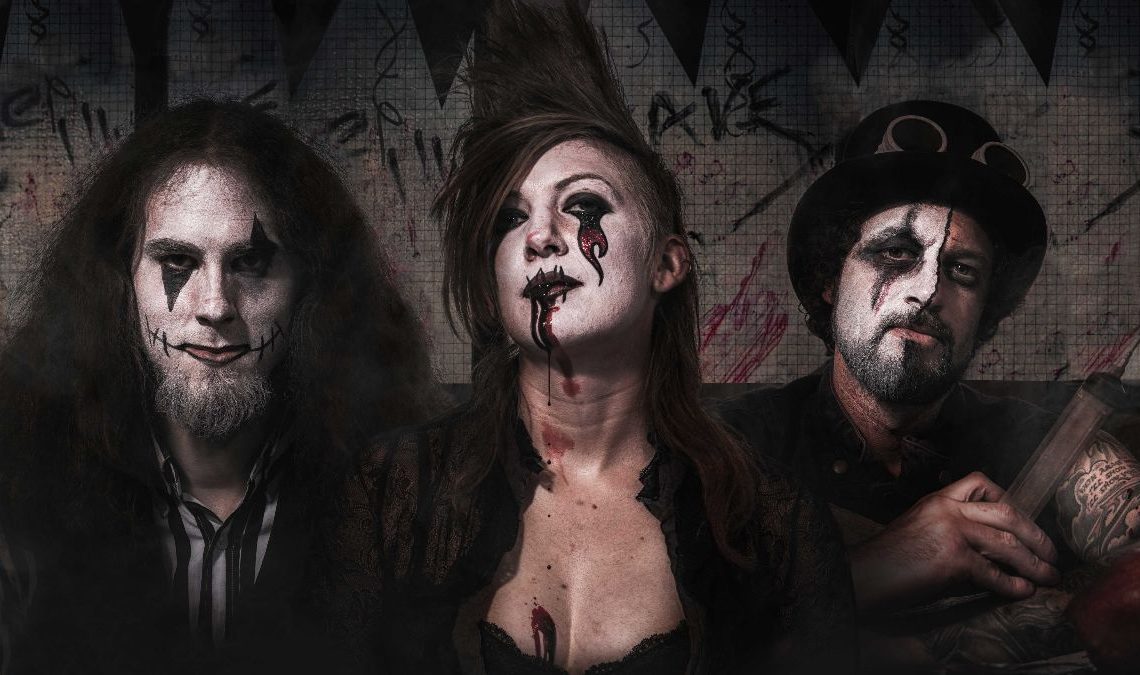 CHRISTMAS HAS COME EARLY AS LANCASHIRE INMATES WARD XVI ANNOUNCE METAMORPHOSIS ALBUM RELAUNCH PERFORMANCE
8th October 2021
0
By
John Deaux
Join inmates Ward XVI for their long-awaited launch party for Metamorphosis!
Sadly, the krazy kats Footprints in the Custard can no longer be part of the night as they'd prefer a Lawnmower Deth over a Chainsaw Deth! But fear not inmates…the incredible South of Salem have placed themselves into the custardy footprints left behind.
These guys have had an incredible year, in fact, they released their album The Sinner Takes It All on the same day as Ward XVI in 2020 and it too has gone down a storm.
This night will be an insane one with Pulverise and Psychic Illusions-magic and mind-reading completing the bill to make it an incredible night in which we will be playing Metamorphosis in its entirety- including a full theatric show!
Join these inmates at Manchester Academy 3 on December 18th for a night to remember!
Are you ready for Act II?!
PURCHASE TICKETS TO ALBUM RELAUNCH DECEMBER 18th
Tickets will be sent out 6/8 weeks before the date and you can either get a full refund/ rollover date should for any reason it not happen on this date.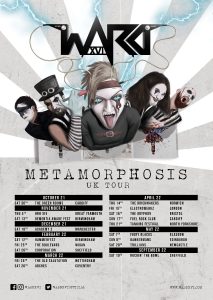 Ward XVI will be travelling around the UK touring their critically acclaimed Metamorphosis release in its entirety from October 2021 and February 2022, including appearances at Hard Rock Hell 14 and Hammerfest.
How useful was this post?
Click on a thumb to rate it!
Average rating 0 / 5. Vote count: 0
No votes so far! Be the first to rate this post.
Related