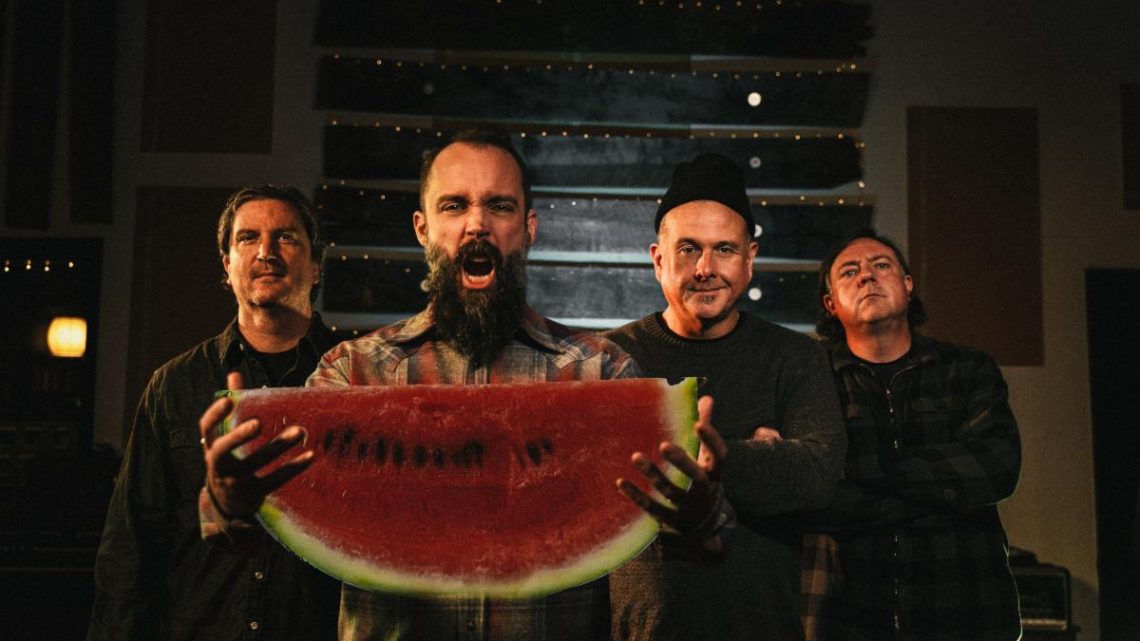 Clutch: Songs Of Much Gravity 1993-2001, 4CD Box Set- Review
2nd August 2021
Why on earth would it be difficult sometimes to write about a band that you love and surely it can't be that hard being objective after several years of writing reviews? Well thank you Clutch that's the dilemma I now find myself in. So, let's not piss about, Songs of Much Gravity is the perfect gateway drug to a 30 year back catalogue of exceptional song writing and musical meanderings.
Songs of Much Gravity covers the band's releases between 1993 and 2001, which includes my first introduction to Clutch in the form of Pure Rock Fury during the mid-noughties.
Originally forming in Germantown, Maryland, USA in 1991, Clutch comprised of Dan Maines (bass), Jean-Paul Gaster (drums), Tim Sult (guitar) and Neil Fallon (vocals) when they signed to Warner imprint East West Records in 1993 for their first full-length album, "Transnational Speedway League: Anthems, Anecdotes, and Undeniable Truths". Produced by Jon Burnside and Steven Haigler, the album is a good showcase for their earlier, more American punk and hardcore influenced roots.
Also released by East West, tracks such as 'Escape from the Prison Planet', 'Spacegrass' and 'Big News' from 1995's self-titled "Clutch" album saw the band move more towards a bluesy, stoner rock vibe in 1995.
After several independently released records, plus a brief spell on Columbia, Clutch signed to Atlantic for their fifth long-player, the self- explanatory "Pure Rock Fury" in 2001. Notable for guest appearances from stoner rock legend Scott "Wino" Weinrich (The Obsessed, Saint Vitus and Spirit Caravan), as well as Mountain's Leslie West, the latter co-wrote the song 'Immortal' with Neil Fallon. Released as a single, 'Immortal' was adapted from the Leslie West song 'Baby I'm Down'. "Pure Rock Fury" concludes with a live version of 'Spacegrass' from 1995's "Clutch" album.
CD4 collects together seven non-album tracks; 'Tight Like That' (Edit Remix) originally appeared on the promo E.P. "Songs Of Much Gravity; 'Apache' appeared as an extra track on the 'Big News' single, as well as the Japanese edition of the "Clutch" album; 'Immortal' (Remix) was an extra track on the 'Immortal' single; 7 Jam was recorded live at The Metropol, Pittsburgh, PA.; Careful With That Mic… (Radio Edit), 'Guild Of Mute Assassins' and the near 13 minute version of 'Frankenstein' (Extended) were all taken from the "Careful With That E.P." collection.
For those already familiar with Clutch this collection demonstrates the reasons that Clutch have remained popular for the past 30 years, never fearing of experimentation, change and going their own way these albums remain as fresh and exhilarating as there were on release.
Never tiring of being on the road Clutch have extended their 30 Years of Rock & Roll Tour! In the US from 8/9/2021 through to 9/10/2021 and I very much hope we will see them back in the UK very soon, but until then "Vamanos, vamanos".
Score: 8/10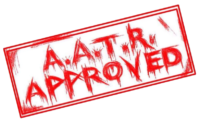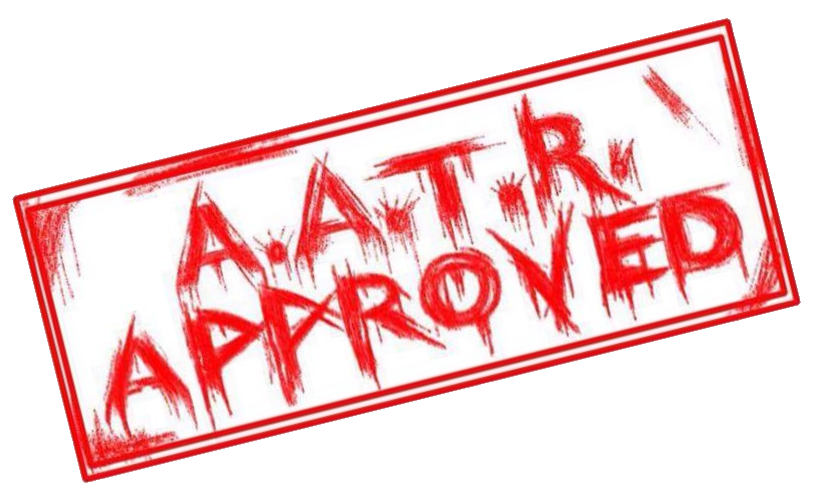 Disc One: Transnational Speedway League: Anthems, Anecdotes And Undeniable Truths (1993)
A Shogun Named Marcus
El Jefe Speaks
Binge And Purge
12 Ounce Epilogue
Bacchanal
Milk Of Human Kindness
Rat
Earthworm
Heirloom
Walking In The Great Shining Path Of Monster Trucks
Effigy
Disc Two: Clutch (1995)
Big News I
Big News II
Rock N Roll Outlaw
Texan Book Of The Dead
Escape From The Prison Planet
Spacegrass
I Have The Body Of John Wilkes Booth
Tight Like That
Animal Farm
Droid
The House That Peterbilt
7 Jam
Tim Sult Vs. The Greys
Disc Three: Pure Rock Fury (2001)
American Sleep
Pure Rock Fury
Open Up The Border
Careful With That Mic…
Red Horse Rainbow
The Great Outdoors!
Smoke Banshee
Frankenstein
Sinkemlow
Immortal
Brazenhead
Drink To The Dead
Spacegrass (Live)
Disc Four: Songs Of Much Gravity – B-Sides, Remixes and Non Album Tracks 1995-2001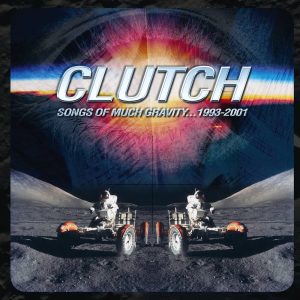 Tight Like That (Edit Remix)
Apache
Immortal (Remix)
7 Jam (Live Version)
Careful With That Mic… (Radio Edit)
Guild Of Mute Assassins
Frankenstein (Extended)
Label – HNE Recordings
Release – 28th May 2021
For all things Clutch click HERE and to purchase the album, click HERE