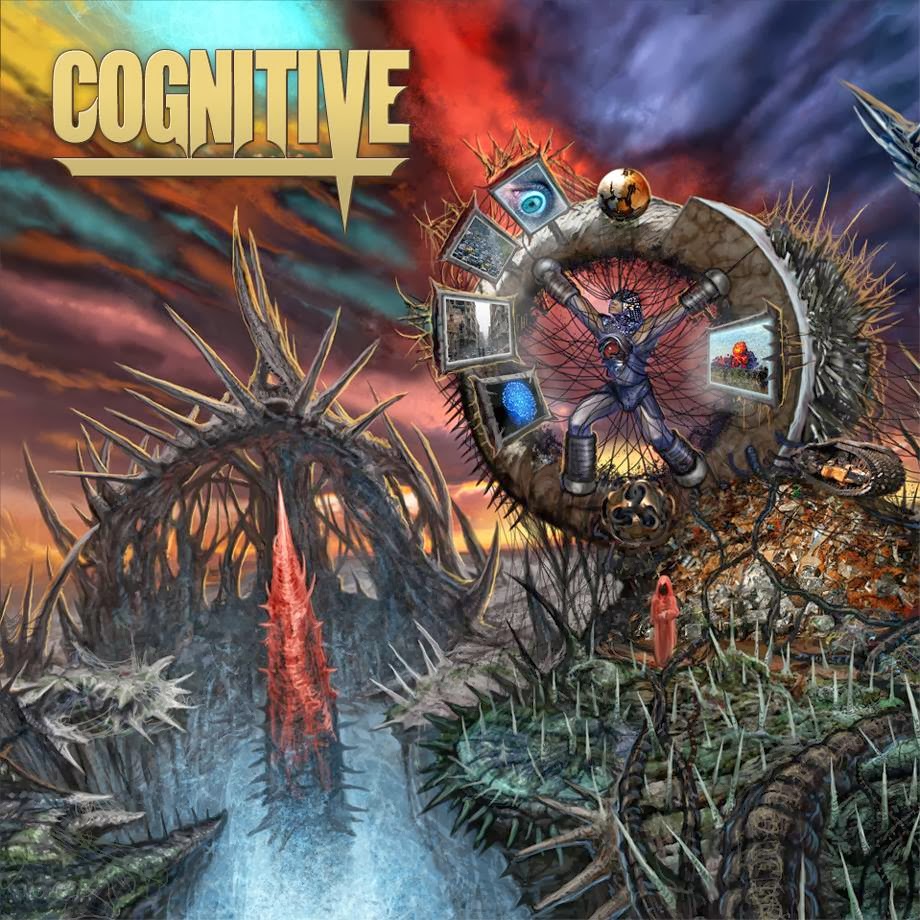 Cognitive – Cognitive
4th September 2014
Cognitive is a brutal death metal band from Jobbstown, New Jersey featuring Rob Wharton of Waking the Cadaver fame on guitar and former members of Amorphic Form and the Adept. Having just found a home to release this debut full length via Pathologically Explicit Recordings, Cognitive's debut album is ten tracks of technically sound (albeit unimaginative) death metal.
As the members' previous projects suggest, listeners can expect qualitative playing and rather tightly structured songs. The double bass rhythms and solid drumming on "Blood Hungry" and "Worlds Beneath" display the abilities of Mike Castro rather well and compliment the riffs explicitly throughout the record.
"Worlds Beneath" also contains a rather interesting and catchy guitar hook that I found appealing, however it was unfortunately one of the rare moments in the overall listening experience.It's not that Cognitive can't play. There is nothing behind these songs. There is no backbone.  While the guitar playing is certainly demonstrative of talent, the tone and sound is overly down tuned for my taste and disguises the lack of personality in the riffs.
Simple slams and breakdowns also play it safely throughout the record offering neither attitude nor an escape from general predictability. Vocally, listeners can expect the mundane deathgrowlings found in many deathcore bands and no attempt at diversity throughout despite a few sprinklings of high pitched shrieks. I think an eclectic variety of vocal patterns and styles would have given character to the rather vanilla guitar sound and riffs and made for a more enjoyable listen.
Overall I found this record disappointing. I believe in the capabilities of the musicians. I just fear that they are victims of circumstance as much as anything. Nowadays it seems as if more metal bands, particularly death metal bands, are putting too much emphasis on crisp production and tightness of sound and sacrificing originality and the very unique elements that made death metal such a formidable genre of music in its infant stages. We don't have many bands with distinguishable characters anymore because we have bands that are comprised of musicians that don't allow their individuality to come through in their art. It's a shame because bands like Cognitive certainly are capable of doing that. Perhaps their sophomore effort will spice it up a bit.
Score: 6 /10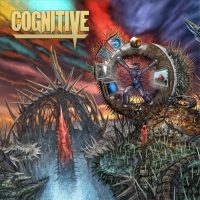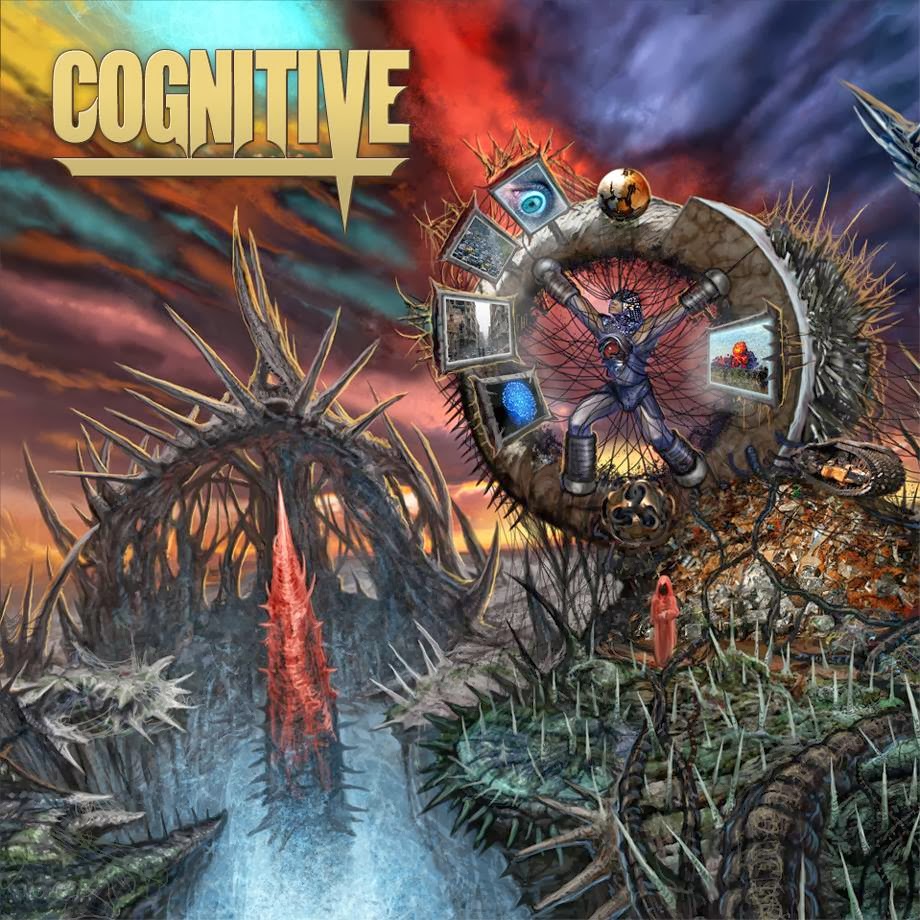 ALBUM INFO
Tracklist:
1.) Cut the Fuck Up
2.) The Aftermath
3.) Blood Hungry
4.) Worlds Beneath
5.) Regurgitated Existence
6.) Oceanic Erosion
7.) Willingness of the Weak
8.) Imbuing of Wrath
9.) Fire from the Sky
10.) Affliction Humanity
Label:
Pathologically Explicit Recordings
Release Date:
July 2014