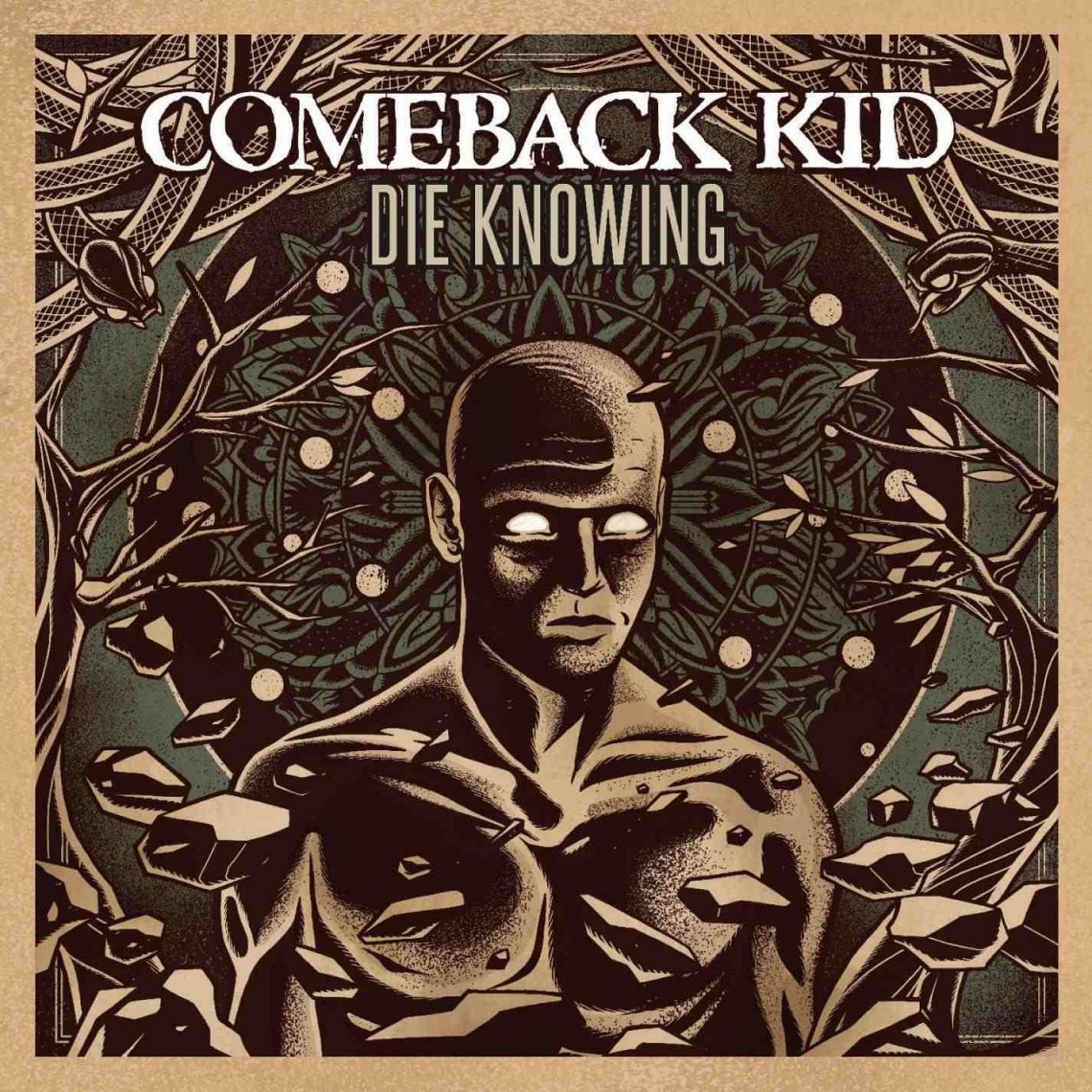 Comeback Kid – Die Knowing
23rd April 2014
Well COMEBACK KID 5th full length album is a full throttle in your face hardcore album and nothing else. Some will automatically be put off, but if non-stop brutal intensity, devastating old school breakdowns, frenetic punk and catchy anthems is what you are after then look no more and pick up a copy of 'Die Knowing', you won't be disappointed.
The first track 'Die Knowing' builds up slowly and then lets loose hell and the intensity doesn't let up for the 33 minute duration. 'Wasted Arrows' builds up into a brutal hardcore intensity and just delivers, simple as. While 'Somewhere In This Miserable…' has a more old school edge to the song and 'Beyond' is a more frenetic punk infused song that gets the blood pumping (currently in my running playlist and boy does it ever get you pumped!!!)
'I Depend, I Control' is also a classic on this album, what with its hammer to the face approach which then breaks down and have the gang shouted lyrics before it decides that you've got enough in you to take another intense hardcore beating! The album finishes with 'Sink In' which is the longest track on the album and clocks in at 4:08, but closes the album brilliantly and you don't even realise that it's a much longer song than the others and has such a catchy chorus. The song 'Full Swing' also features ex-vocalist Scott Wade and both vocalists get to shine on the track.
This review is like the album, short, brutal and to the point. Yes some people will be put off by the full throttle approach and how it doesn't relent, but this is just some good old hardcore! Some 'old school' hardcore fans will be put off by the "polished" finish on the album but boo hoo to them! This is an album that is full of songs that all seem like they would be perfect live and maybe that is what COMEBACK KID were looking at getting on record, some of the live intensity and boy have they accomplished that!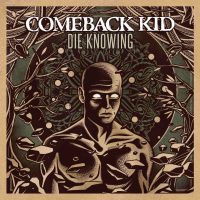 ALBUM INFO
Track Listing:
1… Die Knowing
2… Lower the Line
3… Wasted Arrows
4… Losing Sleep
5… Should Know Better
6… I Depend, I Control
7… Somewhere In The Miserable…
8… Beyond
9… Unconditional
10… Didn't Even Mind
11…Full Swing
12…Sink In
Record Label:
Victory Records
Release Date:
4th March 2014
Stand out Tracks:
"Die Knowing", "Wasted Arrows", "I Depend, I Control", "Beyond" & "Full Swing"