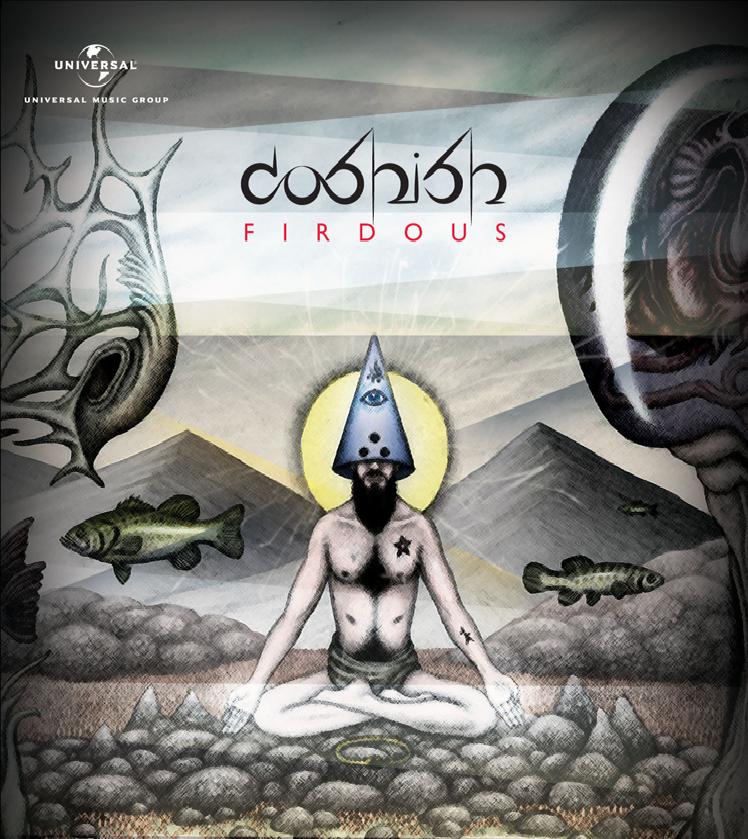 Coshish – Firdous
13th December 2013
Video ID not provided: Please check your shortcode.
There is a lot of top quality metal coming out of India at the moment.  At All About The Rock we've recently reviewed albums by Reptilion Death, Orion, Djinn and Miskatonic, and we've interviewed Dr Hex from Albatross – all as part of our goal to help spread the word for those bands who deserve to be heard outside of their native India.
And from what I've been hearing online, Mumbai based progressive rockers Coshish are another such band.
So I was delighted when Coshish drummer Hamza Kazi contacted us and asked if we'd be interested in reviewing their recently released debut album.
Firdous is a concept album that tells the story of a man who takes a journey to attain nirvana.  Because the lyrics are all in Hindi, and my grasp of the language is minimal, I can't really comment on the conceptual aspects of the album.
But not being able to follow the story is not an issue – because the music is so incredibly beautiful.  Coshish play music that combines Hindi Rock (a radio friendly genre that incorporates elements of Indian music with mainstream rock music) with a more progressive rock sound akin to Porcupine Tree or Tool, and the 10 tracks on this album are almost flawless.
Musically, the album ranges from radio friendly rock tunes, to more experimental and melodic prog-rock numbers, to heavier moments with impressive riffs and guitar solos.  The vocals are light but complement the music perfectly, and the production on the album is first class.
Check out the official album promo sampler below:
Firdous manages to be both catchy and complex, and the result is a fantastic multi-layered album that provides something new each and every time it's played.  The overall vibe of the album is an uplifting one of life affirmation and hope, and listening to this album is a genuine pleasure.
This album of Indian prog-rock is very highly recommended!
 Score: 9 out of 10
[box_dark]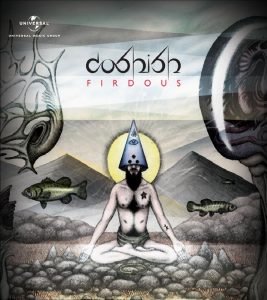 ALBUM INFO
Tracklist
01.  Firdous
02.  Raastey
03.  Coshish
04.  Behti Boondein
05.  Woh Kho Gaye
06.  Hum Hai Yahin
07.  Maya
08.  Rehne Do
09.  Bhula Do Unhey
10.  Mukti
Release Date
02 September 2013
Record Label
Universal Music India
Website
https://soundcloud.com/coshish/coshish-firdous-album-promo
https://itunes.apple.com/in/album/firdous/id690198870?ign-mpt=uo%3D2
[/box_dark]