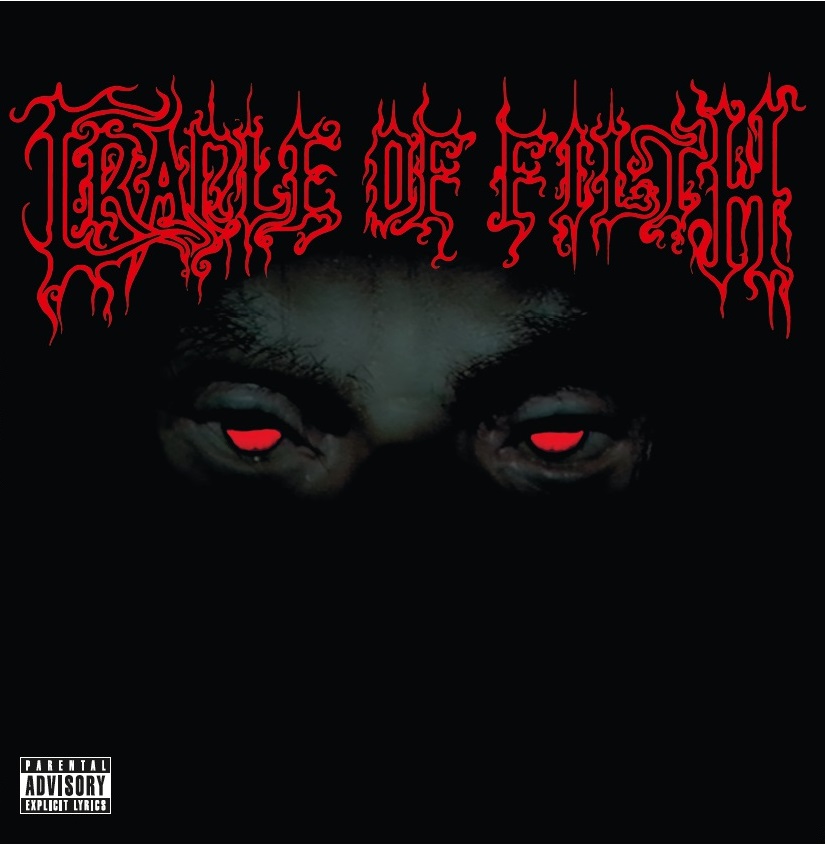 Cradle of Filth – From The Cradle To Enslave Vinyl Reissue
31st October 2016
For the first time EVER Cradle of Filth release their 1999 E.P From The Cradle To Enslave on beautiful blood-red vinyl with new colored artwork to match.

What can be said about this E.P that wasn't mentioned when it was first issued? This time around not only does it look stunning it sounds fucking stunning too.
The CD version sounded good. This version blows it completely out of the water.
Music For Nations have pulled of yet another miracle with the mastering & pressing. The cut of the disc is sublime. The resonance of the extreme music that is contained within to vibrate the stylus without causing any background hiss & makes the stereo split incredible.
Musically, this is COF at their best. 3 of the original release tracks are  followed by such gems as,  Perverts Church & Dawn Of Eternity, that was only available on the US version of the E.P until now. 

The cover versions are immense. The Misfits & Massacre tracks have never sounded so devastating recorded by another band. Cradle Of Filth must've followed the teaching of the Kabbalah to re-incarnate these track as their own.
It's hard to believe that From The Cradle to Enslave is 17 years old at this point.
This truly is for Cradle of Filth fans as well as vinyl collectors.
Score 9.5/10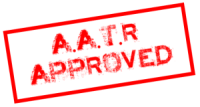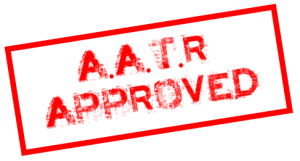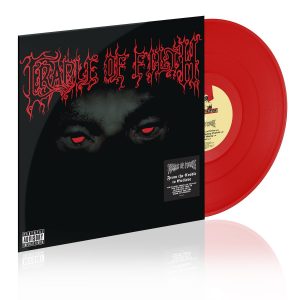 TRACK LISTING
Side 1
1. From the Cradle to Enslave
2. Of Dark Blood and Fucking
3. Death Comes Ripping (Misfits cover)
4. Sleepless (Anathema cover)
Side 2
5. Pervert's Church (From the Cradle until Enslave remix)
6. Funeral in Carpathia (Be Quick Or Be Dead Version)
7. Dawn of Eternity (Massacre cover)
Release Date
28th October 2016
Label
Music For Nations
Check out Cradle Of Filth HERE & the E.P is available to purchase HERE