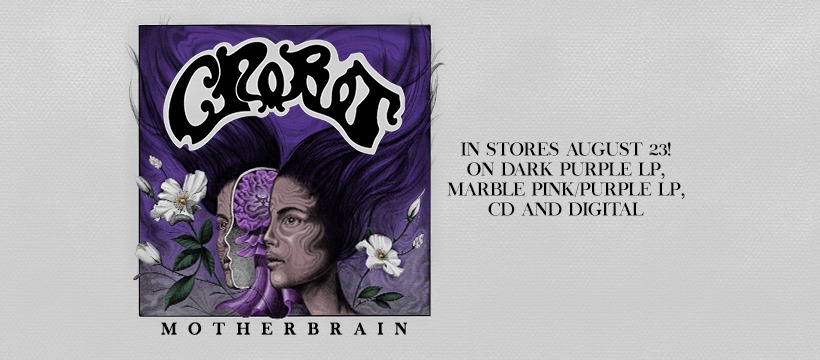 Crobot – Motherbrain
31st July 2019
Motherbrain, album number four for Pennsylvania groove rockers, Crobot may well tread the same path as previous releases, but this shouldn't put you off. Crobot make damn good music. Music to move to and music to groove to. Their riffs are all low end dirt and psychedelic swells held together with the kind of cosmic glue that sticks like shit to a blanket.
Guitar wizard Chris Bishop expands his sonic palette with plenty of wahwah and effervescent textures that make him stand out from other more straightforward riffsters; seriously there are moments of greatness here that match even the mighty Tom Morello.
Beats come courtesy of Dan Ryan and are bang on the money, as is bass by Corey Lowery, often following Bishop's uniquely framed riffs; for a proper nasty example of this check out Alpha Dawg's mucky licks, simply obscene. Add to the mix the extraordinary vocal talents of Brandon Yeagley and Crobot's unique noise starts to get contagious. Yeagley's high end histrionics and cavernous lows make for an enthralling sonorous delight.
There is no weak track on Motherbrain but there are stand out tracks for me, these being Low Life, Alpha Dawg and Blackout. I saw them in the flesh recently and their live sound is ferocious with a performance that is equally infectious.
Crobot may not have reinvented the wheel, but I can tell you now, brothers and sisters, the wheel wouldn't be turning at all without bands like them, and our world would be a little bit shittier. So lets give thanks to that.
Crobot are currently on tour. Get out there and give them support. Keep the music alive.
Score 9/10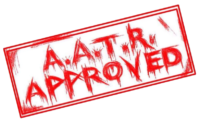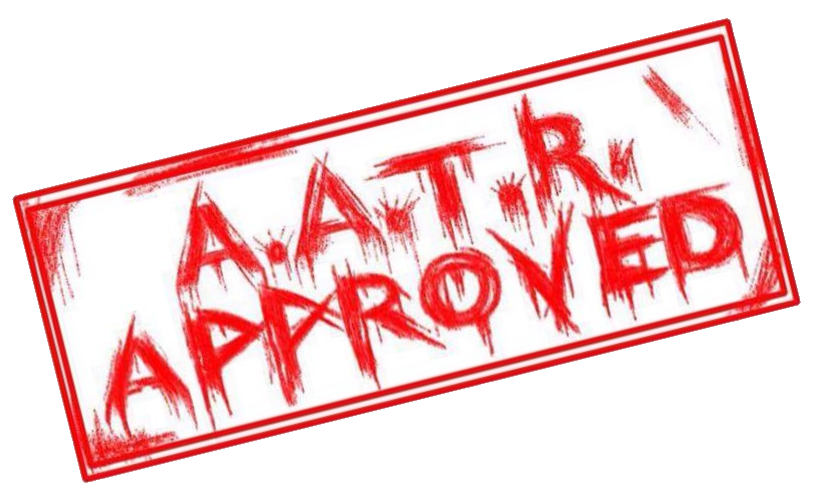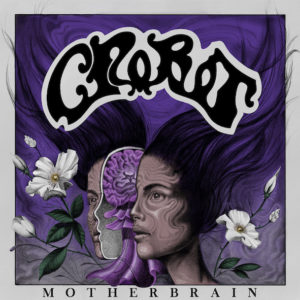 Track List
Burn
Keep Me Down
Drown
Low Life
Alpha Dawg
Stoning the Devil
Gasoline
Destroyer
Blackout
After Life
The Hive
Release Date
August 23rd 2019
Label
Mascot Records
For all things Crobot, click HERE and to purchase the album, click HERE