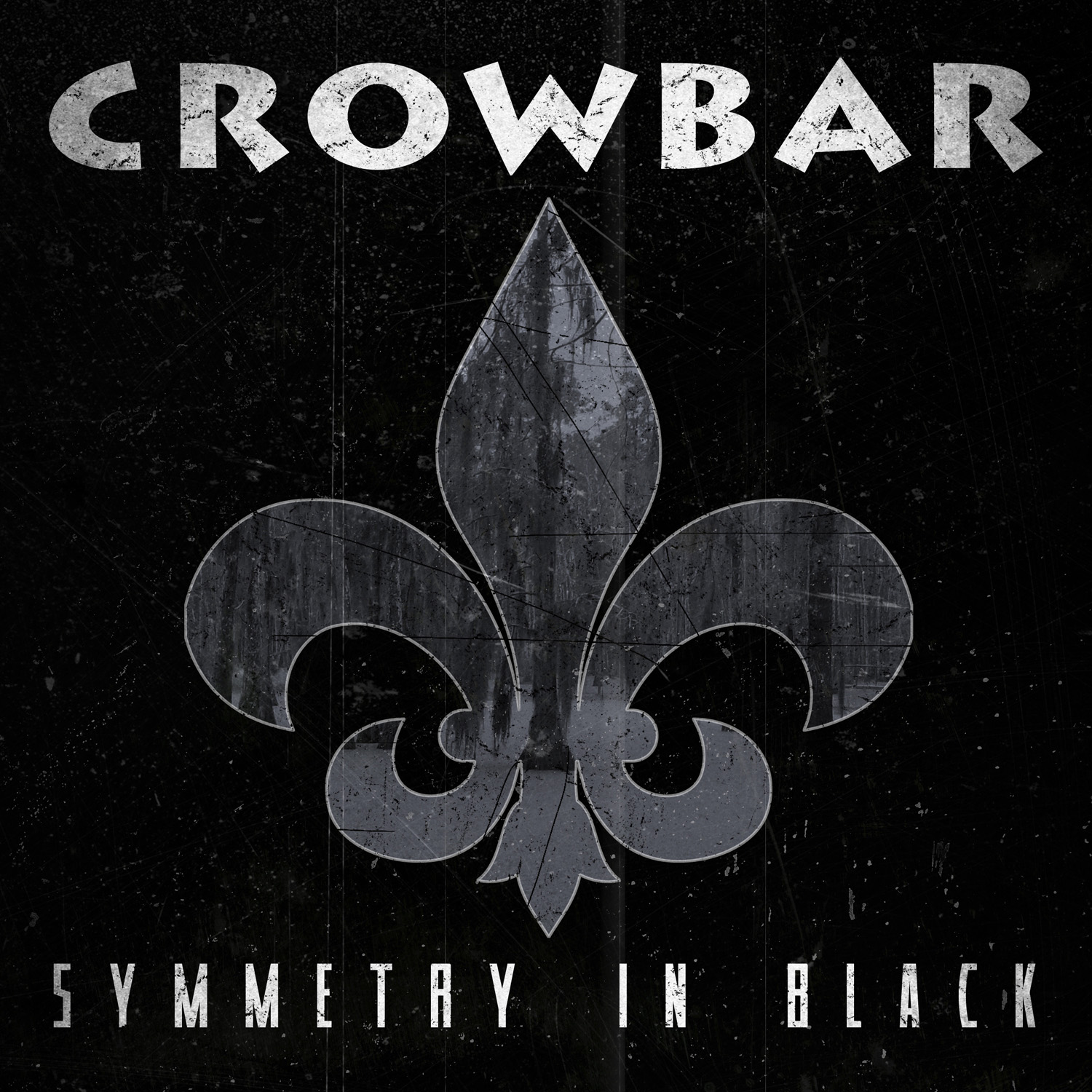 Crowbar – Symmetry In Black
25th May 2014
Symmetry in Black, Crowbar's latest dirge, is a complete rebirth of the band. I truly believe Kirk's departure from Down to focus solely on Crowbar paid off in spades on their newest release. As I listen I am hearing elements of all my favorite Crowbar records from Obedience Thru Suffering to Odd Fellow's Rest. Crowbar never seemed to fully regain their luster after  Odd Fellow's but with Symmetry in Black, the band have made a statement that they are back and here to stay.
I have been a life-long Crowbar fan and have followed them ever since I first heard them in 1992. Their first 5 records have a special place in my heart. They tell tales of pain,woe, and sorrow that evoke feelings of sadness, mourning, pain, and anger. Crowbar's music, as silly as it sounds, has been more of a spiritual experience in regards to my life than most other music I enjoy (esp in the realm of metal). It is rare when something really speaks to you through lyric or music, but Crowbar have been pulling on my heart strings since the first moment I heard them. Something about the way Kirk writes..the riffs are massive, yet at times, so melodic, beautiful, and serene. His bellow can sound like an angry bear, but most of the time it's the pain in his voice that really comes through. The music is truly passionate – a labor of love you can tell. It's such a rare thing to come across these days, especially since most music these days is all about trying to make the $$$. Pop may rule the airways, but Crowbar enriches the soul. I choose Crowbar. Cheerz to you gentlemen – and thank you.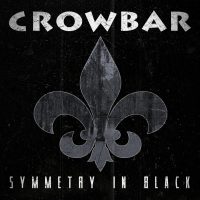 ALBUM INFO
Track Listing:
01. Walk With Knowledge Wisely
02. Symmetry In White
03. The Taste Of Dying
04. Reflection Of Deceit
05. Ageless Decay
06. Amaranthine
07. The Foreboding
08. Shaman Of Belief
09. Teach The Blind To See
10. A Wealth Of Empathy
11. Symbolic Suicide
12. The Piety Of Self-Loathing
Record Label:
Century Media Records
Release Date:
May 26th, 2014
For Fans of:
Down, Corrosion of Conformity, Kingdom of Sorrow
Standout Tracks:
Walk With Knowledge Wisely
How useful was this post?
Click on a thumb to rate it!
Average rating / 5. Vote count: