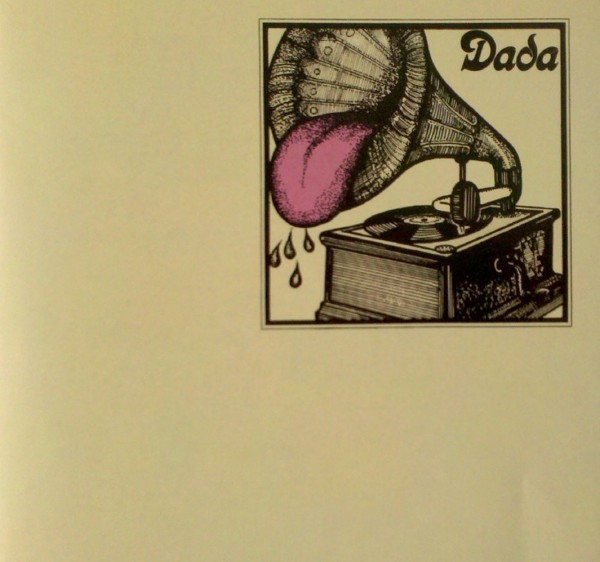 DADA – DADA – Remastered Edition – CD Review
15th April 2016
This is the 1st time Dadas album has been released in the UK & remastered from the original Atco Records master tapes.
It's awesome to finally have this released in the UK as it was always chuffing expensive to purchase as an import.
Formed back in 1969 & the vision of Pete Gage (Vinegar Joe) & featuring the vocal talents of Elkie Brooks. This truly is an important piece of not only prog history, but fusion music in general.
It's 37 minutes of a blend of rock, jazz & blues. Just think Spinal Taps Jazz Odyssey but a more professional product.
The vocal performances of both Brooks & Korder counter point each other with great effect against such a masterful musical backdrop.
Back in the early '80s I acquired such a low-grade quality cassette Dada that this is the first time I've heard it properly in all it's glory.
What a record & what an important piece of musical history. This is a must have for any audiophiles collection.
Their version of the Rolling Stones classic "This Could Be The Last time" is just a pure work of genius.
The booklet itself has a brand new essay which features an exclusive interview with the visionary behind Dadas album Pete Gage.
If you're a fan of Elkie Brooks, Vinegar Joe along with Geno Washington & The Ram Jam Band or just experimental music in general then this is for you.

Released 22nd April via Esoteric Records
Track Listing:
1. BIG DIPPER
2. THE LAST TIME
3. THIS IS MY SONG
4. SEED OF PEACE
5. ORGAN INTERLUDE
6. TONITE IS
7. SHE WALKS AWAY
8. ASPEN, COLORADO
9. EYES OF THE WARREN
10. JASAMIN
11. DADA
Personelle
Elkie Brooks – Vocals
Paul Korda – Vocals
Don Shinn – Keyboards, Organ, Vibraphone
Barry Duggan – Alto, Baritone Saxophones, Flute
Martyn Harryman – Drums, Percussion
Pete Gage – Guitar, Bass
Malcolm Capewell – Tenor Saxophone, Flute
Ernie Luchlan – Trumpet, Flugelhorn
Jimmy Chambers – Vocals, Percussion
Score 9/10