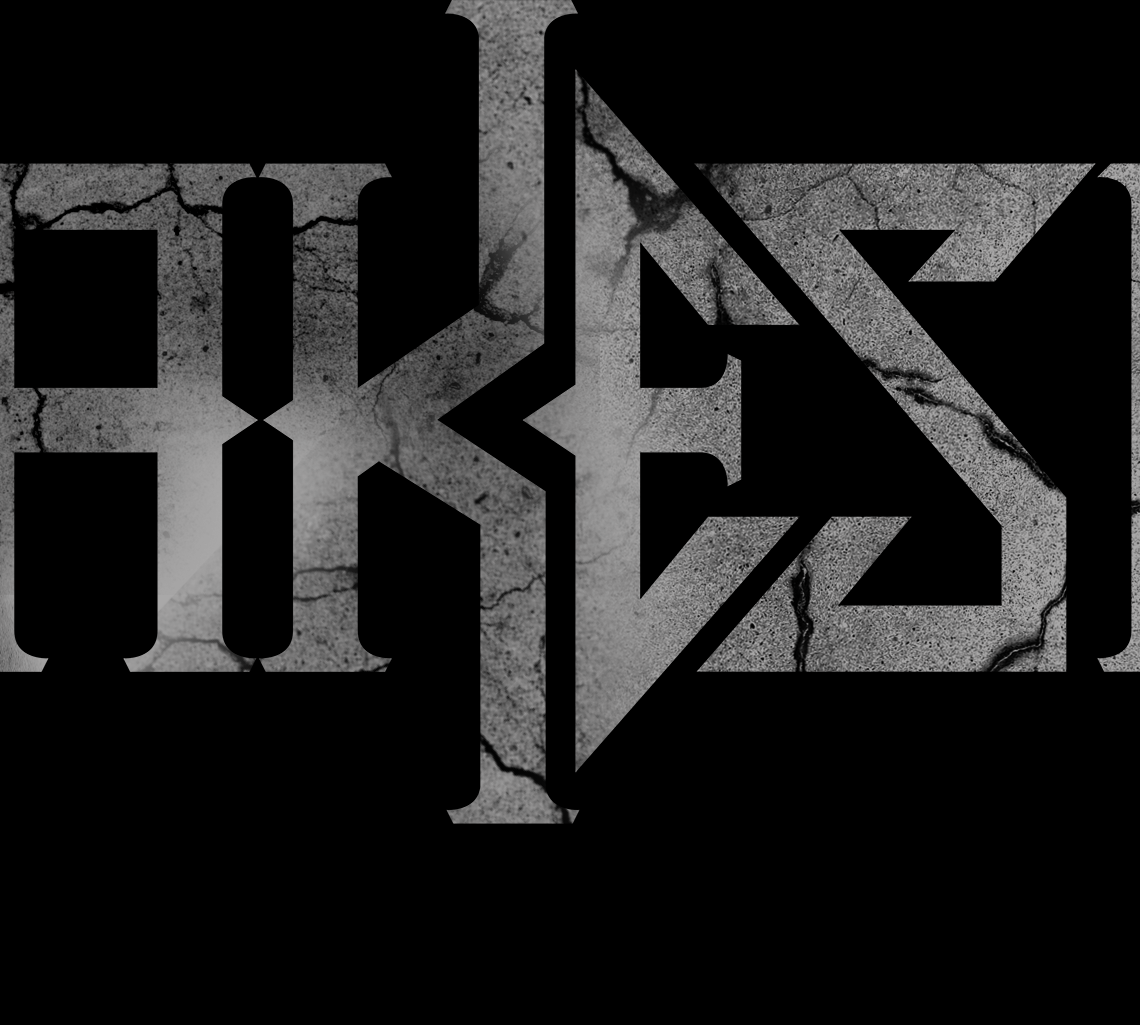 Dakesis
10th May 2017
Dakesis are a band whose star is currently continuing to rise & doesn't appear to be stopping anytime soon.  A  Birmingham based power metal band with a progressive & symphonic element, have already an impressive resume of support slots, which includes, Edguy & Pagans Mind among many others.
Having just been announced for this years Bloodstock & releasing an impressive 2nd album, The New Dawn back in 2016, Gemma Lawler (vocalist) let slip that they're already writing album 3 & have a massive amount of ideas. 

After having a bit of cabinet reshuffle (after Wayne Dorman (vocals) departed dropping the band down from a 5 piece to a 4 piece & Lawler taking over vocal duties) it's easy to see why it's been 5 years between releases. 
Gemma does a fantastic job live of the old tracks as well as the new. She really is a phenomenal vocal talent. Matt Jones is a ridiculously talented virtuoso guitarist who makes the swept arpeggios & his general guitar playing effortless. Adam Harris is not the heaviest of hitters but he's got one hell of a way of beating the tubs as well as managing to trigger the orchestral parts along with providing backing vocals. Adam has a lot to concentrate on. Amie Chatterly on bass is a joy to watch. She reminds me of a female version of John Myung from Dream Theater, completely unassuming on stage but stupidly talented.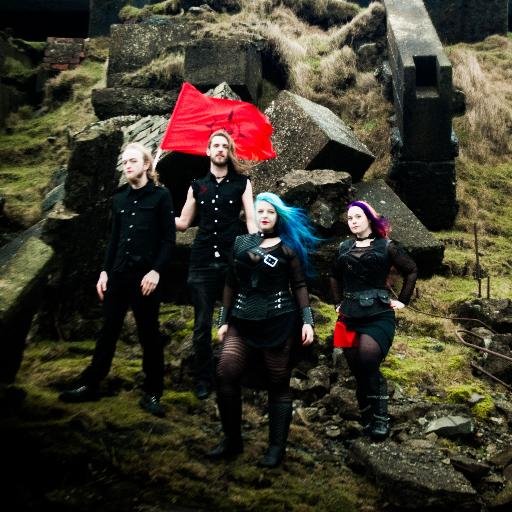 This is a band that truly loves each other. Gemma explained that this is more than just a band, this is a bunch of best friends who go on road trips together, play a few shows & have a good time doing it, & it shows.
Studio wise their latest offering The New Dawn is tremendous. From the intro of Overture: The Darkest Hour through to the end of the epic 11 minute By The Fading Light, this is a 78 minute album that draws you in, &  like a pitbull with the leg of an intruder, wont let go. What makes this band differ from a lot of other bands in this genre are the epic tracks. With the longest running at just over 17 minutes (The Seventh Sky) & the afore-mentioned 11 minute By The Fading Light, there is so much music & different styles throughout both that the running time flies by & it's not until you check the running times do you realize that you've been sat for virtually 30 minutes just listening to 2 tracks. A true feet of song writing ability.

If you think bands like Nightwish, After Forever, Within Temptation etc have cornered the market on progressive symphonic metal, think again. Dakesis are a band to watch out for. They're coming to blow your mind. This is a band you need to check out live locally before it's too late & they're playing the likes of O2 Academies & bigger on a regular basis.
Check them out HERE, purchase their product HERE & keep an eye on their YouTube channel HERE. You won't be disappointed