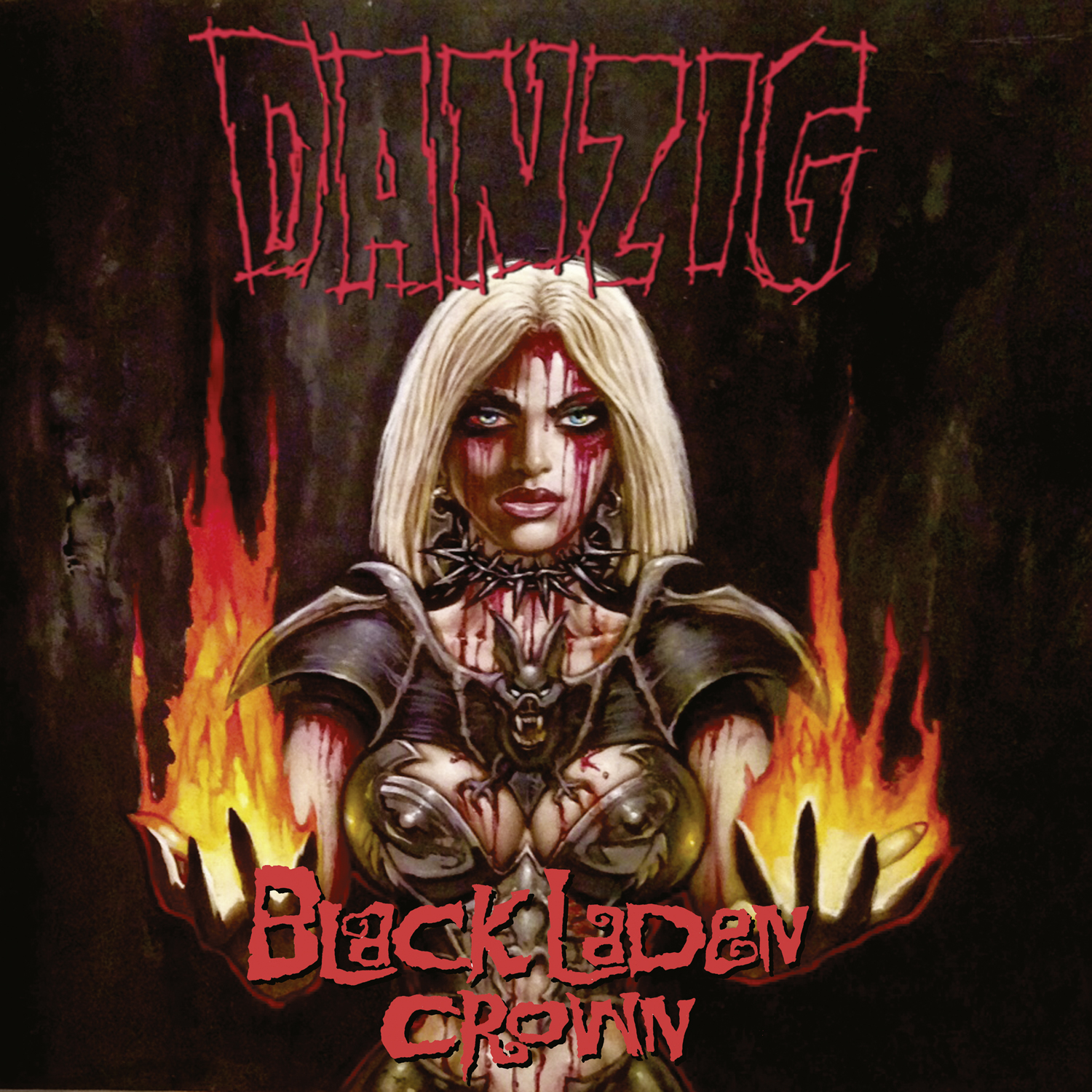 Danzig – Black Laden Crown
5th June 2017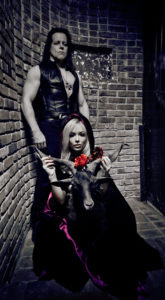 Well Danzig has returned with his latest solo offering, 7 years after his last studio album 'Deth Red Sabaoth' (am not including the cover album 'Skeletons' as an album…thankfully). So what can be said about 'Black Laden Crown'? Is it a return to form for the "Evil Elvis" or is he still releasing progressively bad albums? All will be revealed…

Well with trepidation I press play and await with bated breath for the sound to eminent from my speakers, praying that this isn't another 'Blackacidevil' album and is more like 'Danzig III: How The Gods Kill'. Well the first track "Black Laden Crown" leaves me a little deflated and confused as it starts out and continues like an intro track, which I wouldn't mind if it just didn't drag on (05:59 in length) and then the second track, "Eyes Ripping Fire" starts and all nearly all but defeated at this is another let down release from the once almighty Danzig! Although the song is more of a continuation from the songs on the first half of the album 'Deth Red Sabaoth'…
However then something happens when the third track (and first single released from the album) bellows forth from the speakers it like being transported back to the early 90s! The rest of the album then follows in this vein and is reminiscent of Danzig at his peak, the later tracks sound more like the natural follow on from 'Danzig III: How The Gods Kill'.
'Danzig III: How The Gods Kill Heavy, Bluesy riffs collide with the doom laden rhythms from the bass and drums and Danzig's voice unifying the sound…this is what we wanted from the "Evil Elvis", maybe the king wasn't dead and was just making his fans wait for a return to form! Maybe the Misfit reunion shows last year got Danzig all nostalgic and reminiscent of the old sound?
However it doesn't matter as the king is finally making his way back!!! This album does have its flaws…the production is a little muddled, especially on the drums! This might be down to the fact that the album was recorded with five different drummers? Also time has not been to kind on Danzig's voice (although still powerful), it is nowhere near as strong as it use to be. Which is a shame as if he had released 'Black Laden Crown' as the predecessor to 'Danzig III: How The Gods Kill' then I believe this album would be a masterpiece like that album and the two before it.

However 25 years of releases and tours have taken its toll on his voice… Overall
Danzig
fans will rejoice that the king is back and on his path to redemption for the awful releases after Danzig III. If you are new to Danzig then do yourself a favour and just purchase the albums:
Danzig Danzig II: Lucifuge Danzig III: How The Gods Kill Thrall: Demonsweatlive
(just for the cover of '
Trouble
' really) Along with this release and let the "Evil King" entertain you and then you won't have to suffer
'Blackacidevil'
like some of us had to!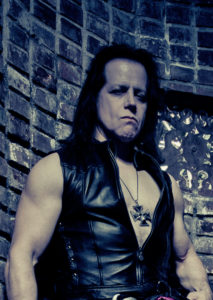 Score – 7/10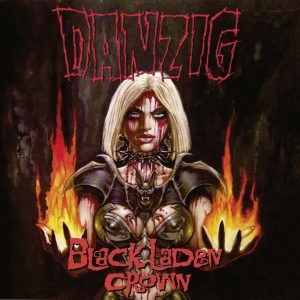 Tracklist
Black Laden Crown
Blues Ripping Fire
Devil On Hwy 9
Last Ride
The Witching Hour
But A Nightmare
Skulls & Daisies
Blackness Falls
Pull The Sun
Release Date
26th May 2017
Record Label
AFM
Check Out Danzig HERE & Purchase The Album HERE
How useful was this post?
Click on a thumb to rate it!
Average rating / 5. Vote count: