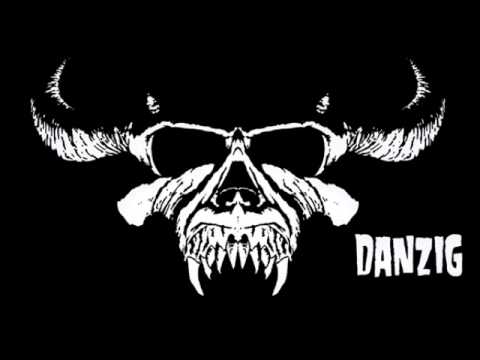 Danzig – Danzig Sings Elvis
25th April 2020
Danzig Sings Elvis is an album that's been talked and touted about in the metal community for years, and now it's finally here.
I'll be honest, I  approached this album with a morbid curiosity and kept my expectations low. I'm glad I kept them low.
This album sunk lower than my own expectations. I can only liken this to hearing a drunk uncle at a wedding.
There's a couple of moments on the album (Fever and Always On My Mind) that could've nearly save a already disastrous album from being a complete train wreck. Sadly tho, the train did indeed derail, explode in mid air and left a trail of destruction in its wake.
The 1st 30 seconds of the album, you do think that it's going to be OK. It's not.
This is quite possibly the worst release of 2020 so far. 
Sorry Glen but you're going to be in Trouble with Mother for this one.
Score 0/10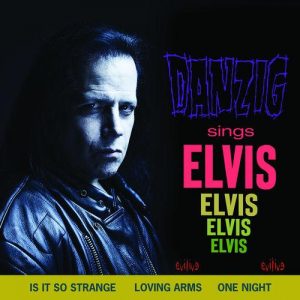 Track List 
01. Is It So Strange 
02. One Night 
03. Lonely Blue Boy 
04. First in Line 
05. Baby Let's Play House 
06. Love Me 
07. Pocket Full of Rainbows
08. Fever 
09. When It Rains It Really Pours 
10. Always on My Mind 
11. Loving Arms 
12. Like a Baby 
13. Girl of My Best Friend
14. Young and Beautiful
Label
Cleopatra
Release Date
24th April 2020
To purchase a copy of the album, click HERE
https://www.facebook.com/Danzig/