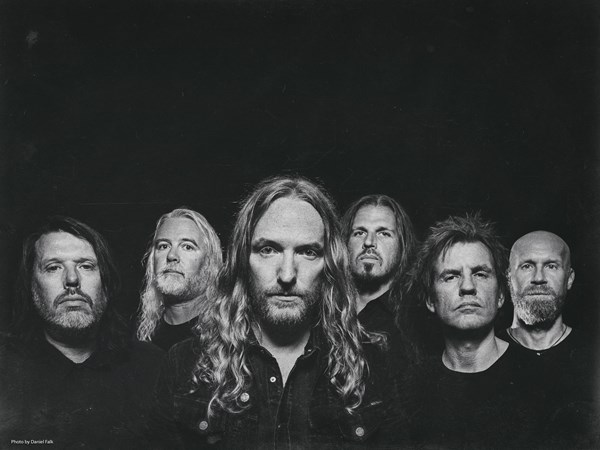 Dark Tranquillity- Moment : A Review
9th December 2020
0
By
Owen Edmonds
Let me be honest, this isn't my normal kind of music. However, I wanted to challenge my norm and I was surprised how much I like this album. I was expecting something a lot harsher, thankfully I could get into quite a lot of the songs.
So the first real 'death metal' that I remember getting into was back in 2000 when Cradle of Filth released Midian. I was taken aback by the power, the growling vocals and the general vibe you get from this type of music.
I didn't fall in love with it, but I liked it and every now and again I've dipped my toe into the doom genres.
It was in one of these toe dipping moments that I picked up Moment from Swedish metallers Dark Tranquillity.
The Review
What Didn't I Like?
There wasn't much that I didn't like about the album, however if you put a gun to my head then I found the combination of vocal styles a little grating at times. Growling isn't my cup of tea normally but I didn't mind it too much at times. However, the combination of a more traditional vocal style, with the growling just jarred a bit.
What Did I like?
The music. I was surprised how complex the various songs are and I liked that a lot. However, that was pretty much it. It's not a bad album and there is going to be a lot of people that will get more from the album than I do, but it isn't quite my cup of tea.
Conclusion
Despite this not being the music that I naturally listen too, I didn't find the album jarring or annoying. I don't think I'll listen to the album all the way through again, but I can see myself picking a couple of tracks and dropping them into one of my more eclectic playlists to add a bit of balance.
Score 7/10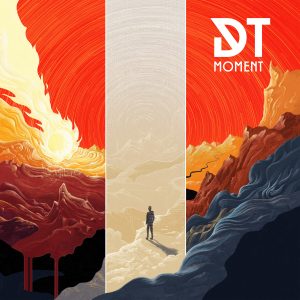 Track Listing
Phantom Days 3.59
Transient 4.11
Identical To None 3.41
The Dark Unbroken 4.54
Remain In The Unknown 4.40
Standstill 4.11
Ego Deception 4.21
A Drawn Out Exit 4.01
Eyes Of The World 3.50
Failstate 3.20
Empires Lost To Time 4.10
How useful was this post?
Click on a thumb to rate it!
Average rating 0 / 5. Vote count: 0
No votes so far! Be the first to rate this post.
Related
About the author
I love music. My favourite 3 bands are Iron Maiden, The Doors and Jethro Tull. However, I love early Metallica, early RHCP, RATM, QOTSA, The Lounge Kittens, Rammstein, Clutch, Slayer, Faith No More, Pearl Jam, Rush, Black Sabbath, Led Zeppelin and so many more.