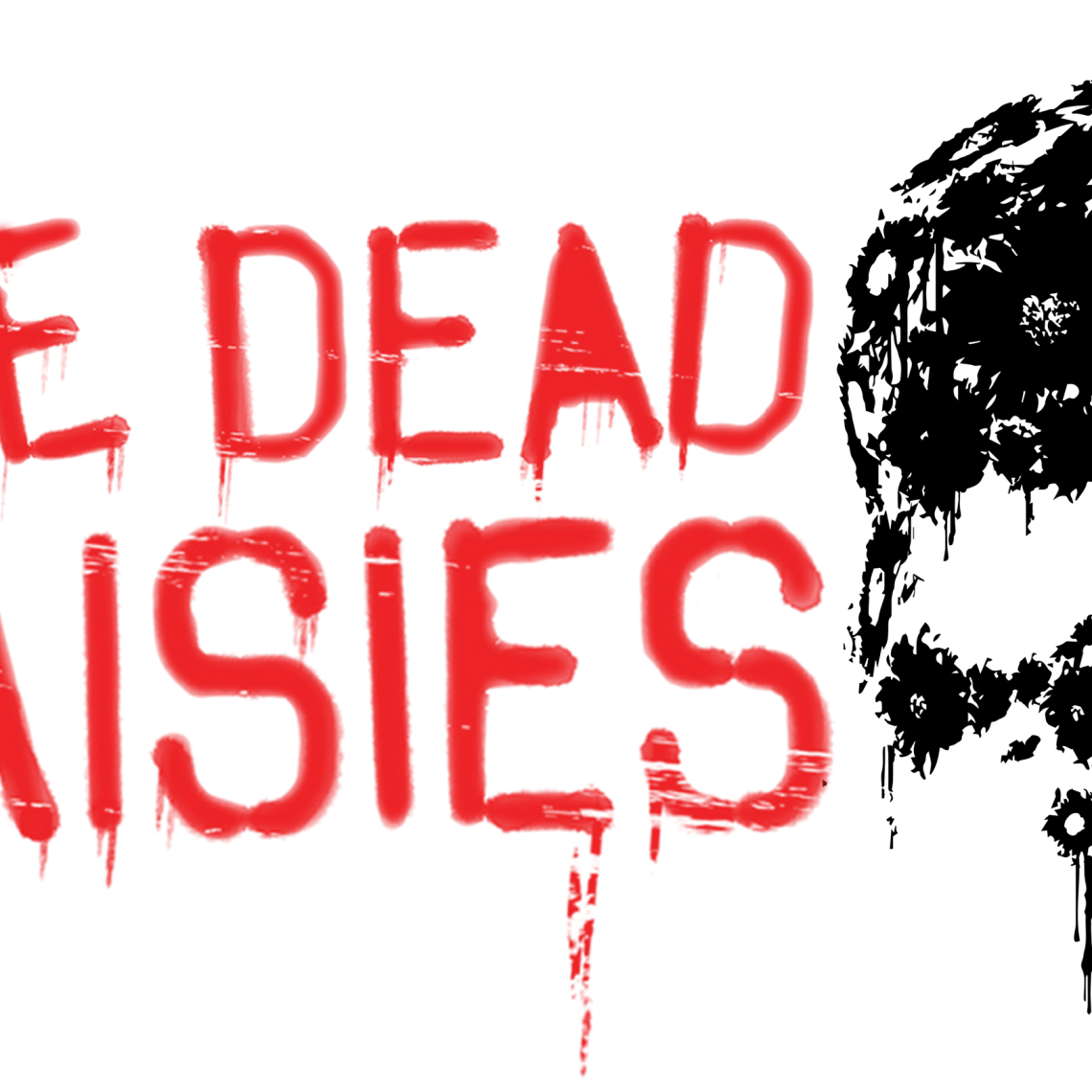 The Dead Daisies – Make Some News – CD Review
7th July 2016
Make Some Noise is The Dead Daisies 3rd album, the second to feature John Corabi on vocals & the first with new member Doug Aldrich.
After the critically acclaimed 2015 Revolución album, the Daisies where going to have to pull out all the stops to even try to match that album.
Make Some Noise is a different beast altogether. It's stripped right back to be a proper rock & metal album. Lead track & current video Long Way To Go shows a band that will kick ass, take names & show absolutely no mercy.

As with previous Dead Daisies albums there's been the re-invention of other bands songs Midnight Moses (Sensational Alex Harvey Band) from Revolución & of course Helter Skelter (The Beatles) from their debt album. This album is no exception. But instead of 1 you get 2. Fortunate Son (Creedance Clearwater Revival) & Join Together (The Who). Both tracks are done with suck vim & vigor it's ridiculous. Join Together has never had so much attitude. The harmonica has been replaced by guitar talk box & it's perfect. Fortunate Son has never been so heavy with raw emotion. Corabi is singing his testicles off.
If you're wondering why a band with this much talent & song writing ability puts cover versions on their albums, the answer is quite simple.  Not only because they can, they enjoy doing it as well as paying homage to what has influenced this band as a whole. Plus they re-invent them enough for new listeners.
Make Some Noise is exactly what this band want to do with this record & want the audience to participate.
Every member is playing like their life is depending on it. This is an album to break the speed limit to (not that I'm condoning that sort of behaviour at all). It's raw, hard, heavy & full of attitude.
I cannot wait to see this album performed live. It's going to be a monster.

The daisies are far from dead.

 
Release Date :        August 05th,  2016
 

 
Format:                     CD
Packaging:              Digi Pak + Sticker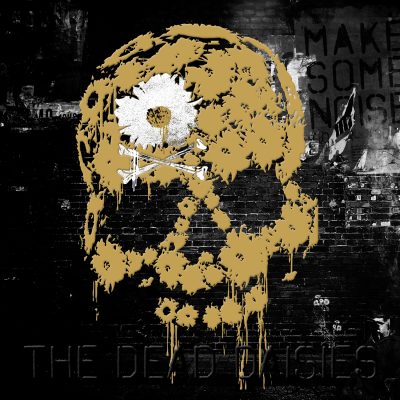 Format:                     2LP+CD       
Packaging:              Gatefold, 180 g, printed innersleeves, red vinyl + CD in paper sleeve      
 
Please note, that the CD and the Vinyl-version have a different Cover Artwork!
Track List
01. Long Way To Go
02. We All Fall Down
03. Song and a Prayer
04. Mainline
05. Make Some Noise
06. Fortunate Son
07. Last Time I Saw the Sun
08. Mine All Mine
09. How Does It Feel
10. Freedom
11. All the Same
12. Join Together
Score 9/10