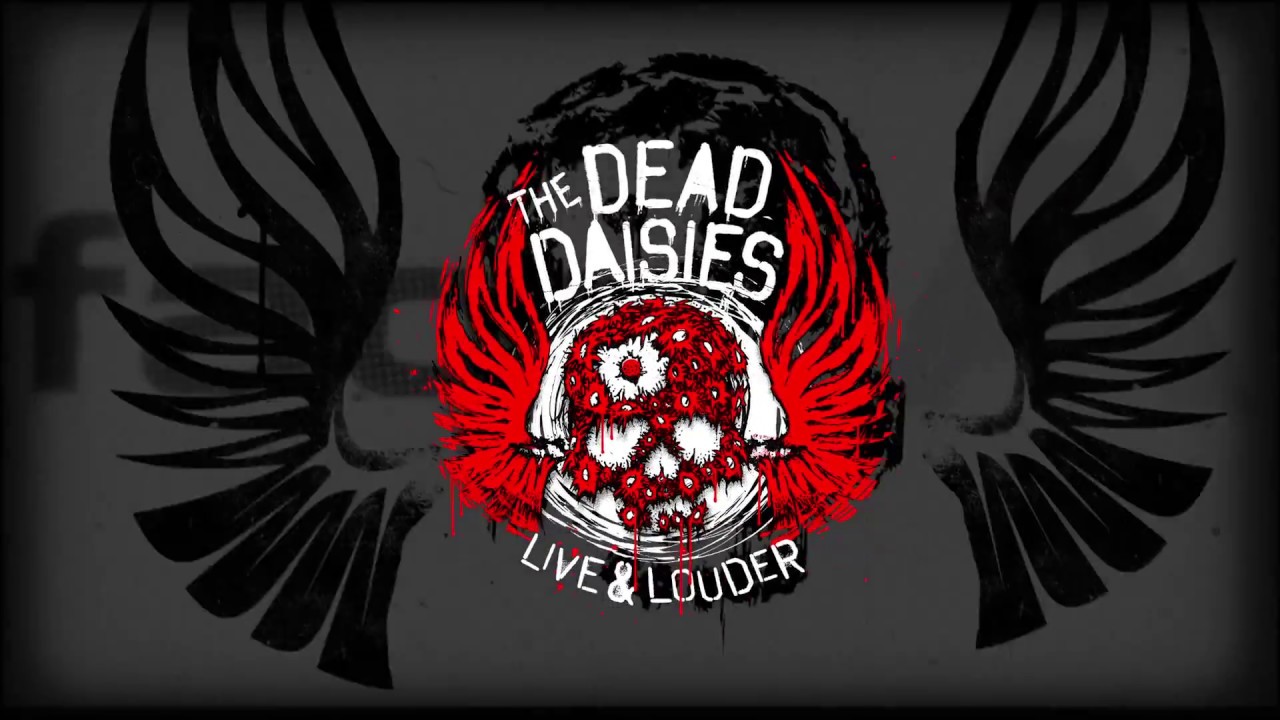 The Dead Daisies – Live & Loud – Deluxe Edition Overview
23rd May 2017
Since John Corabi took over vocal duties for The Dead Daisies, this band (I refuse to call it a super group) have not only gone from strength to strength but they've listened to their incredibly attentive fan base & issued a live album.
Not only is the live album 16 tracks in length & is quite possibly the best sounding live album in existence, it's also the most beautifully presented limited edition deluxe box set too (only 2000 world-wide).

Just look at what you get!!!

Double 180gm colored vinyl (with CD in paper sleeve)
Exclusive Colored 7″ e.p (recorded at The Zoo at Planet Rock Radio's highly coveted London fan-only gig in November 2016)
Digipak ( CD, DVD & massive photo booklet. The DVD features an exclusive
"Live & Louder"
documentary, a massive
"Make Some Noise World Tour"
documentary, all music videos of the
"Make Some Noise"
album cycle and a picture gallery..)
Poster
Sticker
Patch
Badge
Art Card
It's an absolute stunner & not as expensive as you'd think (I was expecting around £70 but I managed to find a stockist &  paid half of that)
This is a limited edition that needs to be unwrapped, coveted & seen to be believed. This is as good as is gets for what is (probably) the best sounding live album of all time.
The badge, poster, post/artcard, patch are all of incredible quality. I've personally bought some amazing box sets in the past & this is one of the best I've seen purely for quality & price.
The 7″ sounds & looks absolutely stellar. So much better than I had imagined.
Sonically, the CD & vinyl are sublime. Admittedly the vinyl sounds better than the CD (even on colored vinyl). Having said that tho, both sound ridiculously good.
I love the fact that every track is recorded somewhere different & it's not just a straight gig. 
If you want a really nice collectors item & you can find one on a shelf or if you're tired of just buying just a CD or an album & want to have something different, even if you just have extra cash burning a hole in your pocket, do yourself a favor & BUY THIS, it's an absolute belter.
I cannot recommend this purchase highly enough. Purchase of the year so far? Damn right it is!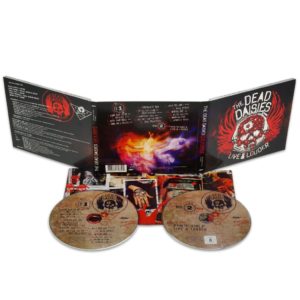 Track list CD & Vinyl
Long Way To Go
Mexico
Make Some Noise
Song And A Prayer
Fortunate Son
We All Fall Down
Lock'N'Load
Something I Said
Last Time I Saw The Sun
Join Together
With You And I
Band Intros
Mainline
Helter Skelter
American Band
Midnight Moses
Box Set Only  7″ single
My Generation 
American Band 
Maggie May 
Ramble On
Score 10/10 for the CD/Viny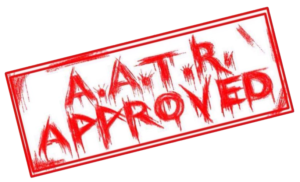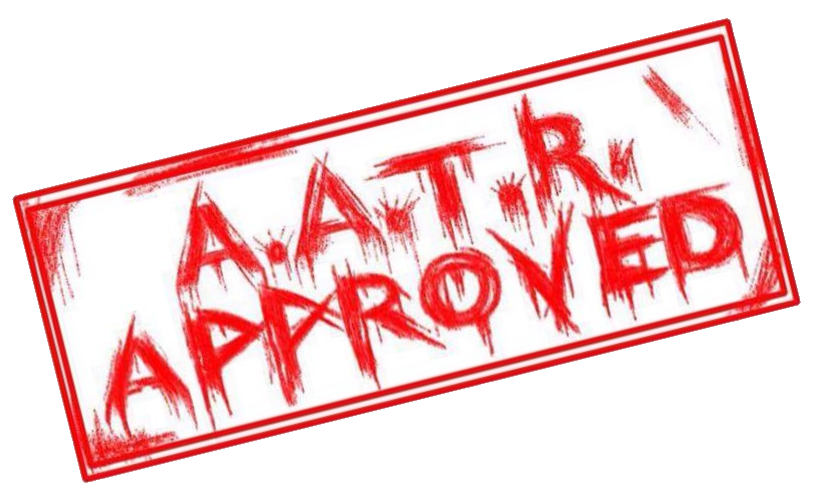 l
Score 10/10 for the deluxe box set
Check out The Dead Daisies HERE
Label
SPV
Release Date
19th May 2017
How useful was this post?
Click on a thumb to rate it!
Average rating / 5. Vote count: