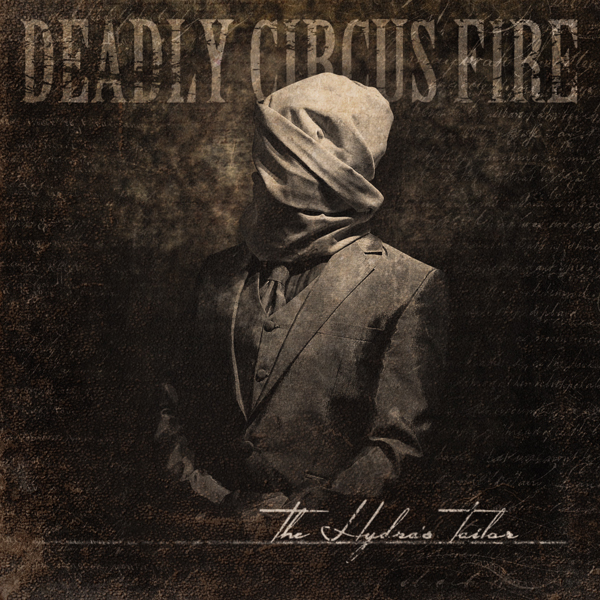 Deadly Circus Fire reveal new track
24th November 2014
Prog metallers DEADLY CIRCUS FIRE have today revealed the brand new hard-hitting song 'Animal' which will feature on their sophomore album The Hydra's Tailor, to celebrate the success of raising £10,000 via PledgeMusic. The band have also revealed the cover art and tracklisting for the record, which is set for release in 2015.
Check out Animal here: https://soundcloud.com/deadlycircusfire/animal
Deadly Circus Fire entered MTR Studios to work on The Hydra's Tailor where Phil Kinman produced, engineered and mixed the album; the quartet also involved themselves in the production of the record. Once complete, it was sent to Wired Masters Studios for Andy Pearce and Matt Wortham to master.
The Hydra's Tailor tracklisting:
01. In Darkness We Trust
02. Animal
03. Where It Lies
04. Victim
05. Devil's Opera
06. Rise Again
07. Martyrs
08. House Of Plagues
09. Aeden
10. The Hydra's Tailor
11. Turning The Tide
12. Universe
Citing Tool, Mastodon and Deftones as influences, the band's debut album The King and the Bishop received critical acclaim from Metal Hammer, Prog Magazine and more. Since then, Deadly Circus Fire have gone onto make appearances at Hammerfest, Bloodstock and Camden Rocks Festival.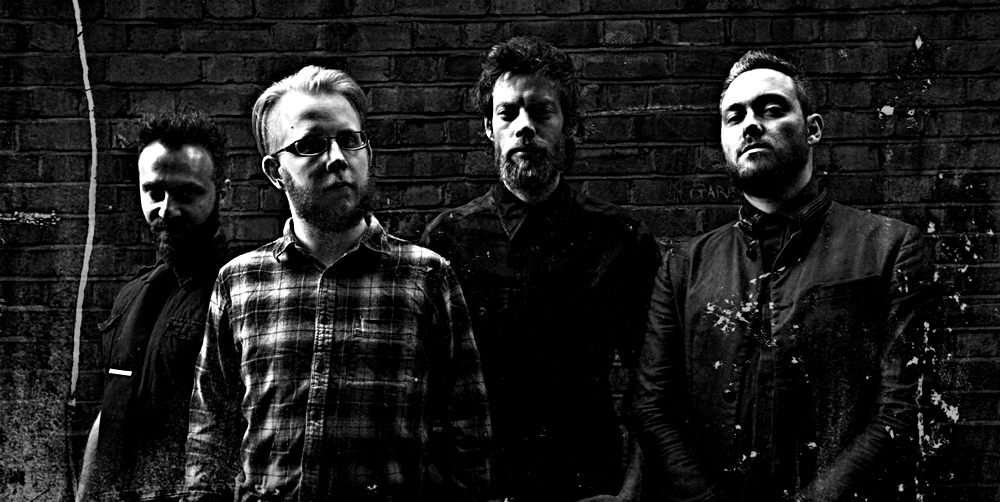 Find out more:
http://www.deadlycircusfire.com
https://www.facebook.com/deadlycircusfire
https://twitter.com/deadlycircus
https://www.youtube.com/user/deadlycircusfire