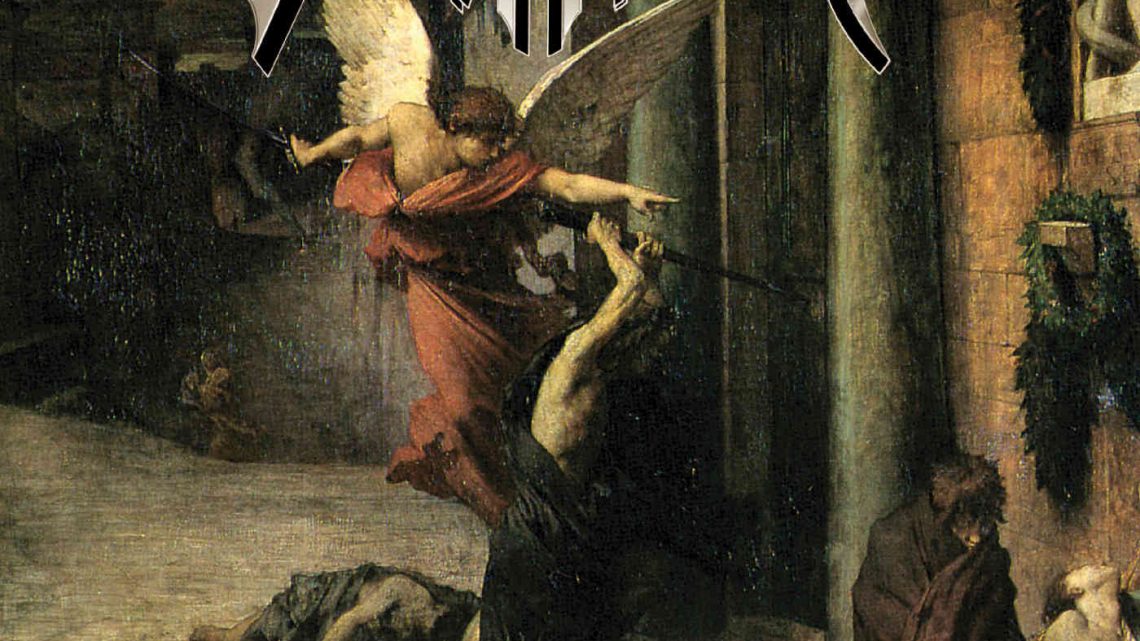 Death Angel: The Enigma Years (1987-1990), 4CD – Review
10th November 2020
0
By
John Deaux
Back in 1985 Metallicas Kirk Hammett produced a demo by a Bay Area thrash band called Death Angel. Drummer Andy Galleon was just 12 at the time whilst the rest of the band weren't even 20 yet.
Thanks to tape trading and the incendiary shows around San Francisco their debut The Ultra Violence was released in 1987. What Rob Cavestany ,Gus Pepa, Dennis Pepa , Andy Galeon and Mark Osegueda, The Ultra Violence would go on to be a classic thrash album.

The follow up
Frolic Through The Park
also achieved some minor success.  After
Death Angel
signed to Geffen 1990 for Act III. Enigma released
Fall From Grace
, the bands first live album.
This box set puts together their first 3 albums as well as an album of rarities. Their debut album The Ultra Violence has the added bonus of the Kill As One demo tacked on to the end.

The rarities disc is exactly what it says on the tin. The quality varies due to the source material. But saying that it's great to hear the evolution of this important bands sound. 
The live album is a nice addition to this set. It hasn't got the greatest of production as it was a rapid cash in,  but the The Ultra Violence and Frolic Through The Park make up for this. 
Death Angel are one of those bands that are incredibly underrated band but also one that needs much more attention. Hopefully this box does the trick.
Score 9/10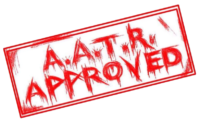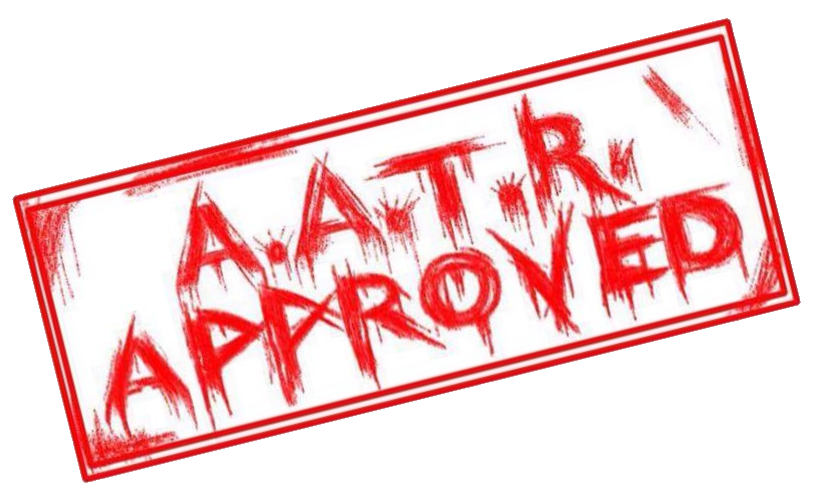 TRACK LISTING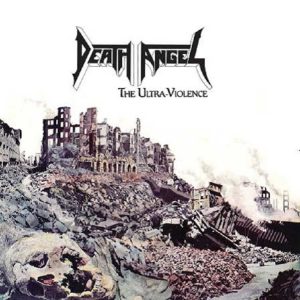 DISC ONE
THE ULTRA-VIOLENCE (1987)
1. THRASHERS
2. EVIL PRIEST
3. VORACIOUS SOULS
4. KILL AS ONE
5. THE ULTRA-VIOLENCE
6. MISTRESS OF PAIN
7. FINAL DEATH
8. I.P.F.S.
BONUS TRACKS
KILL AS ONE DEMO
9. THRASHERS
10. KILL AS ONE
11. THE ULTRA-VIOLENCE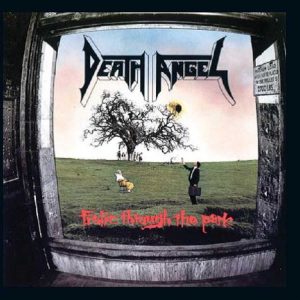 DISC TWO
FROLIC THROUGH THE PARK (1988)
1. 3RD FLOOR
2. ROAD MUTANTS
3. WHY YOU DO THIS
4. BORED
5. DEVIL'S METAL
6. CONFUSED
7. GUILTY OF INNOCENCE
8. OPEN UP
9. SHORES OF SIN
10. COLD GIN
11. MIND RAPE
BONUS TRACKS
12. DEHUMANIZATION
13. SILENT KILLER
14. WITCHES OF KNAVE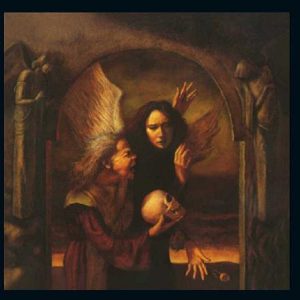 DISC THREE
FALL FROM GRACE (1990)
1. EVIL PRIEST
2. WHY YOU DO THIS
3. MISTRESS OF PAIN
4. ROAD MUTANTS
5. VORACIOUS SOULS
6. CONFUSED
7. BORED
8. KILL AS ONE
9. GUILTY OF INNOCENCE
10. SHORES OF SIN
11. FINAL DEATH
BONUS TRACK
12. 3RD FLOOR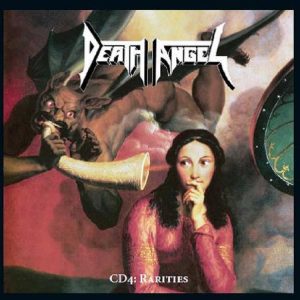 DISC FOUR
RARITIES (2005)
1. VULTURE'S NEST
2. THE HURT
3. CONFLICT OF INTEREST
4. A PASSING THOUGHT
5. ELERGY
6. ASPIRATIONS
7. DISMAL
8. THE MORROWS MEMOIRS
9. SAMSON
10. FROLIC THROUGH THE PARK
11. BETRAYED
Release – 27th November 2020
Label – HNE Recordings
For all things Death Angel, Click HERE and to purchase the album, click HERE
How useful was this post?
Click on a thumb to rate it!
Average rating 5 / 5. Vote count: 1
No votes so far! Be the first to rate this post.
Related
About the author
Some say Yank My Doodle, It's A Dandy! is a biographical movie based on John. Some have even said that his favorite artist is Chesney Hawke! All we really know is he sleeps inside out and his hair tastes like candy floss.