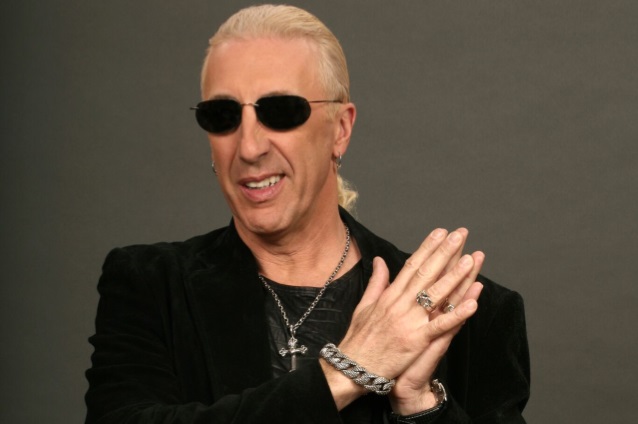 Dee Snider – For the Love of Metal
29th August 2018
0
By
Aaron Emerson
Love him or hate him, Dee Snider is a legend in his own right; made famous by being the lead singer of the outrageous Twisted Sister and ever more famous for his court appearances over the debacle that was the censoring drama of 1985 with Tipper Gore and co. (the lovely little black and white box we see on our music? Well this is when it happened); the hilarious aspect of it was the song they brought up 'Under the Blade' as a prime example of "corrupting the youth", when we all know in reality the song is about an operation of a friend of Dee Snider (didn't go down too well when he turned the table onto Tipper with this one). However, this part of rock history gave a rebirth to one of Twisted Sisters greatest songs in 'We're Not Gonna Take It' from their 1984 smash Stay Hungry, lest we forget the other giant track of the eighties 'I Wanna Rock' from the same album; all of this shows the incredible talent Dee Snider has in writing; hanging up his wig and spandex, Dee Snider has delved into the solo world once again and has already brought us the rather heavy We Are the Ones in recent times. Now, Dee has released his fourth solo album, For the Love of Metal, his second in the past 2 years, so let's see if it lives up to the name, Dee Snider.
Sucker punching us with a blistering start of percussions, slicing into heavy riffs, 'Lies are a Business' gets us off the starting line with ferocious speed and aggression. This is the sort of start any rock fan would want for an album, its breakneck pace doesn't stop there, as the album continues to pound out huge riffs and thunderous skin and percussion; 'I Am the Hurricane' shows off the more growly aspect of Dee's voice as he spits venom into the track. This aggression continues into 'American Made' with its anthemic riffs and mesmeric skin manipulation; the bass chords are more of blend to pull it together rather than an integral aspect of the sound. This album is all about the lead, rhythm and drums… and of course Dee Snider as the front man.
From start to finish, this is a political fervour of anti-establishment, anti-war and being proud as well as disappointed in being American. It's all typical vocal outburst lyrics from Snider, alongside some cracking tunes that are upbeat and full of fuel for the fire that burns in our bellies, such as 'I'm Ready' and of course the title track 'For the Love of Metal'. Of course, it must be mentioned that 'Become the Storm' is one of the killer tracks of the album, alongside its brethren 'I am Hurricane' and 'American Made'; the classic riffs and clean vocals reminds you of the old Dee Snider with Twisted Sister, especially with the cliched eighties backing vocal chorus. It has everything you would expect from Snider due to his history, just not his writing skills with all songs being written by outside sources specifically for his voice and boy did it work. It would be remiss to not mention some of the collaborations with which the vocal excellences of Howard Jones(ex-Killswitch Engage) on 'The Hardest Way' and the haunting melodies of the throat ripping Alissa White-Gluz (Arch Enemy) on 'Dead Hearts'.
The album has some great surprises in heaviness and has what you expect in other areas with the anthemic aspects of Traditional Metal of the eighties. Dee Snider is clearly a product of his generation, and it shows brilliantly in throughout the album; his political wrangling is still there alongside his anti-war rhetoric. Love him or hate him, Dee Snider is an icon of the metal scene and my word can he make a slamming album with it.
Score 8/10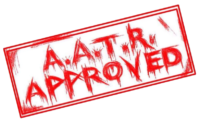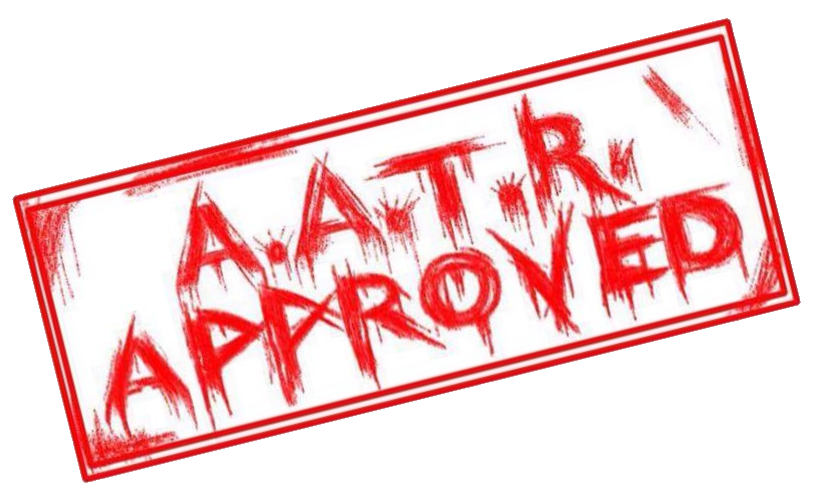 Track List: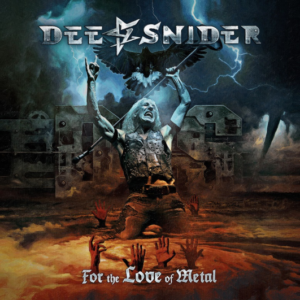 1. Lies are a Business
2. Tomorrow's No Concern
3. I am the Hurricane
4. American Made
5. Roll Over You
6. I'm Ready
7. Running Mazes
8. Mask
9. Become the Storm
10. The Hardest Way
11. Dead Hearts (Love Thy Enemy)
12. For the Love of Metal
Release Date:
Out Now
Record Label:
Napalm Records

Check out Dee Snider on Facebook
. You can purchase For the Love of Metal
here

Website: https://www.deesnider.com/
How useful was this post?
Click on a thumb to rate it!
Average rating 0 / 5. Vote count: 0
No votes so far! Be the first to rate this post.
Related