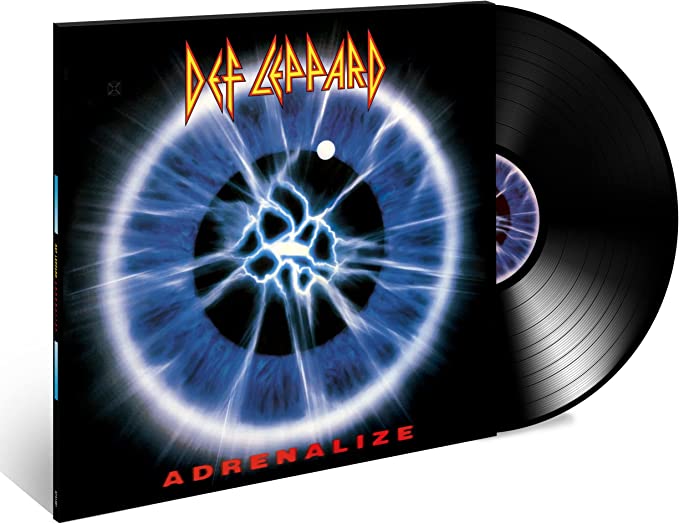 Def Leppard – Adrenalize – 2022 Audiophile Vinyl Re-Issue Review
22nd July 2022
Celebrating it's 30th anniversary, Def Leppards Adrenalize gets remastered and re-released on 180gm audiophile vinyl. Let's get rocked into this review.
Back in 1992 Def Leppard were flying high and despite a 5 year gap between Hysteria this album, Adrenalize still debuted at the top spot of the UK album chart.
Having A and B'd the original press to the remaster, the remaster sounds warm, fresh and everything sounding the way nature intended whereas the  original press suffers from sibilance (a horrible hiss) and a tendency to sound a tad muddy in places. Ronan McHugh has done a lovely job on the remaster.
Adrenalize was the first album after guitarist Steve Clark passed away but he is credited for writing over half the album even though it was recorded as a 4 piece. The track White Lightning is a beautiful tribute to Steve.
Adrenalize spawned 7 singles 4 of which were massive hits ("
Let's Get Rocked", "Make Love Like a Man", "Have You Ever Needed Someone So Bad",
and "
Stand Up (Kick Love into Motion)
"
)
This album has stood the test of time and for me, it's an improvement on the prior album
Hysteria
. 
If you don't own this record on vinyl or your original press is looking and sounding  tired after 3 decades, purchase this. You won't be disappointed how this sounds even when compared to the CD.
Score 8/10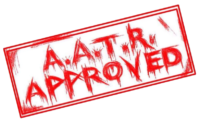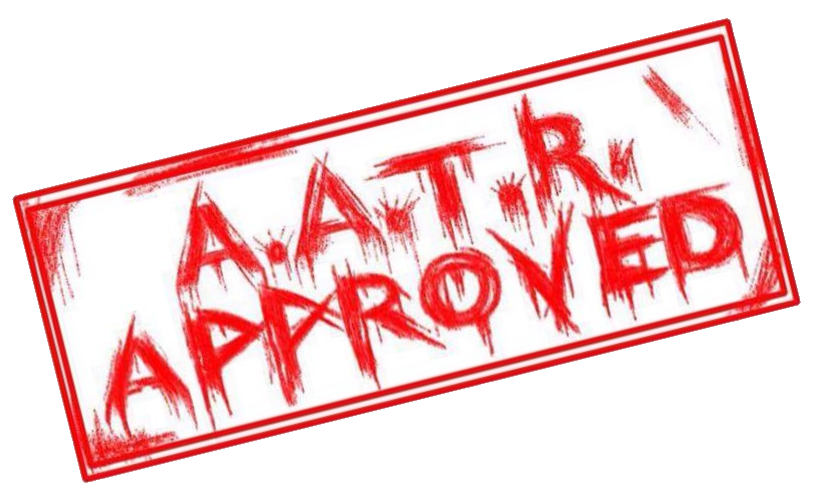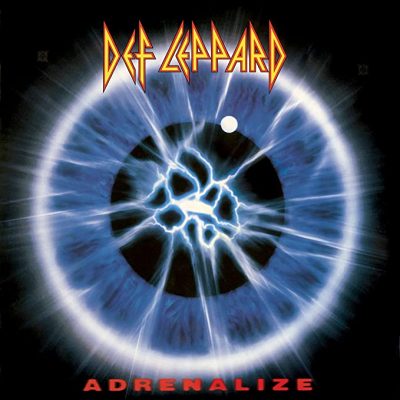 Track List
Side 1
1 Let's Get Rocked
2 Heaven Is
3 Make Love Like A Man
4 Tonight
5 White Lightning
Side 2
1Stand Up (Kick Love Into Motion)
2Personal Property
3 Have You Ever Needed Someone So Bad
4 I Wanna Touch U
5Tear It Down
Label – UMc
Release – 5th August 2022
For all things Def Leppard, click HERE and to purchase the remaster, click HERE