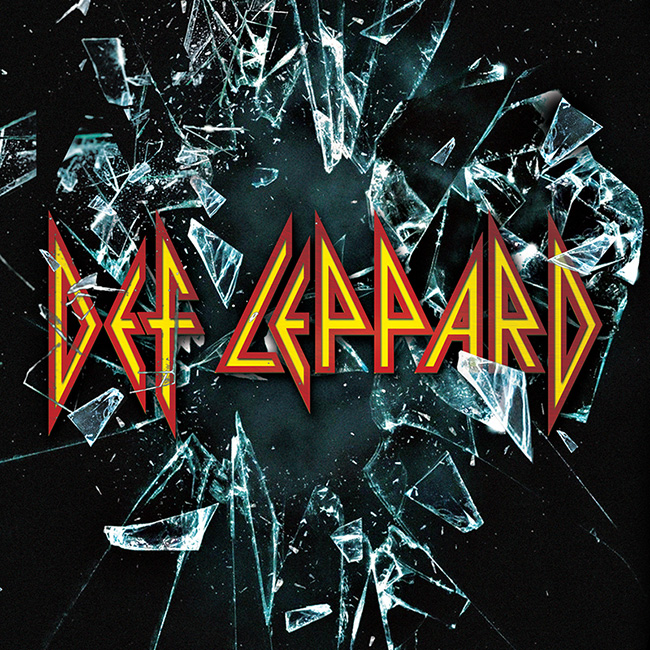 Def Leppard –Def Leppard
31st October 2015
"The Album is dead, we won't make another" – Famous last words from Def Leppard's one and only mouthy frontman Joe Elliot. So what's he say now? "I'm allowed to change my mind aren't I?" It's a good job too with this album, I have too say it's a long time time since Def Leppard sounded so, well, fresh.
Some of these songs could easily be filed in the same recording sessions with Pyromania, or Hysteria, sure the productions moved on but the heart and soul is firmly rooted in the same vein, it's classic Def Leppard.
Opener "Let's Go" is an instant sister to "Pour Some Sugar On Me" and a perfect opener to set the rest of the scene for the album. "Dangerous" fit's more with "Pyromania", it's raw and edgy and the chorus is true mighty Leppard in abundance.
Supriser on the album is "Man Enough" with a bass line that drives the song you'll instantly compare it to "Another One Bites The Dust" – it's a step outside of the norm and it works well.
"We Belong" showcases the whole of the band taking turns on lead vocal and it works well. Whether they will play this live will remain to be seen but it's a class song for sure.
"Battle Of My Own" mixes things up as a dark driven acoustic song halfway through the album, closer "Blind Faith" is an epic way to finish the album and something we haven't heard from them before.
The rest of the tracks rest firmly between Def Leppard's best work. It's an album that sounds raw and hungry but confident in it's content.
If Joe Elliot has stood by his words and just made E.P.s (as was the plan) sure we would have had some class songs but it's together they are a collective force and stand up there with best of Def Leppard.
Score: 9 out of 10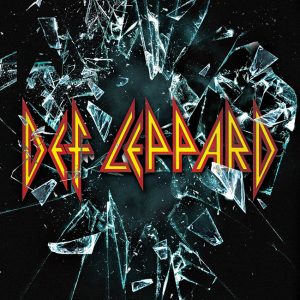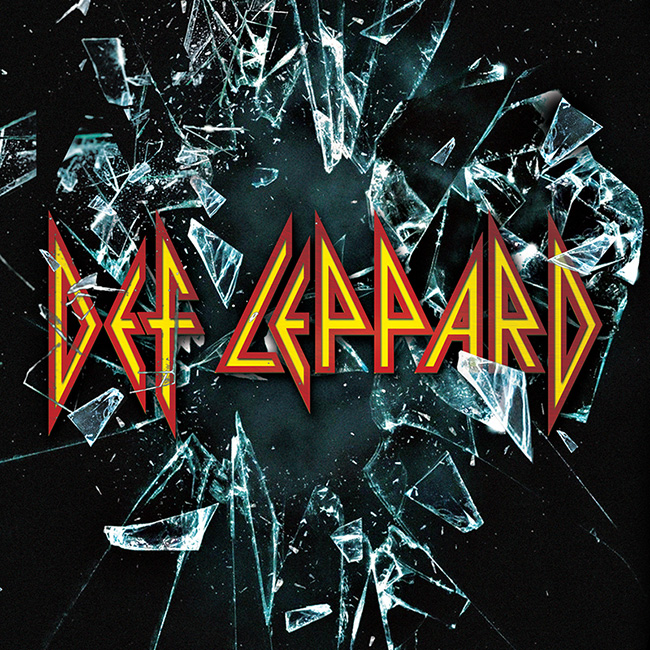 ALBUM INFO
Track List:
1. Let's Go
2. Dangerous
3. Man Enough
4. We Belong
5. Invincible
6. Sea Of Love
7. Energized
8. All Time High
9. Battle Of My Own
10. Broke 'N' Brokenhearted
11. Forever Young
12. Last Dance
13. Wings Of An Angel
14. Blind Faith
Record Label:
Ear Music
Release Date:
October 30th 2015