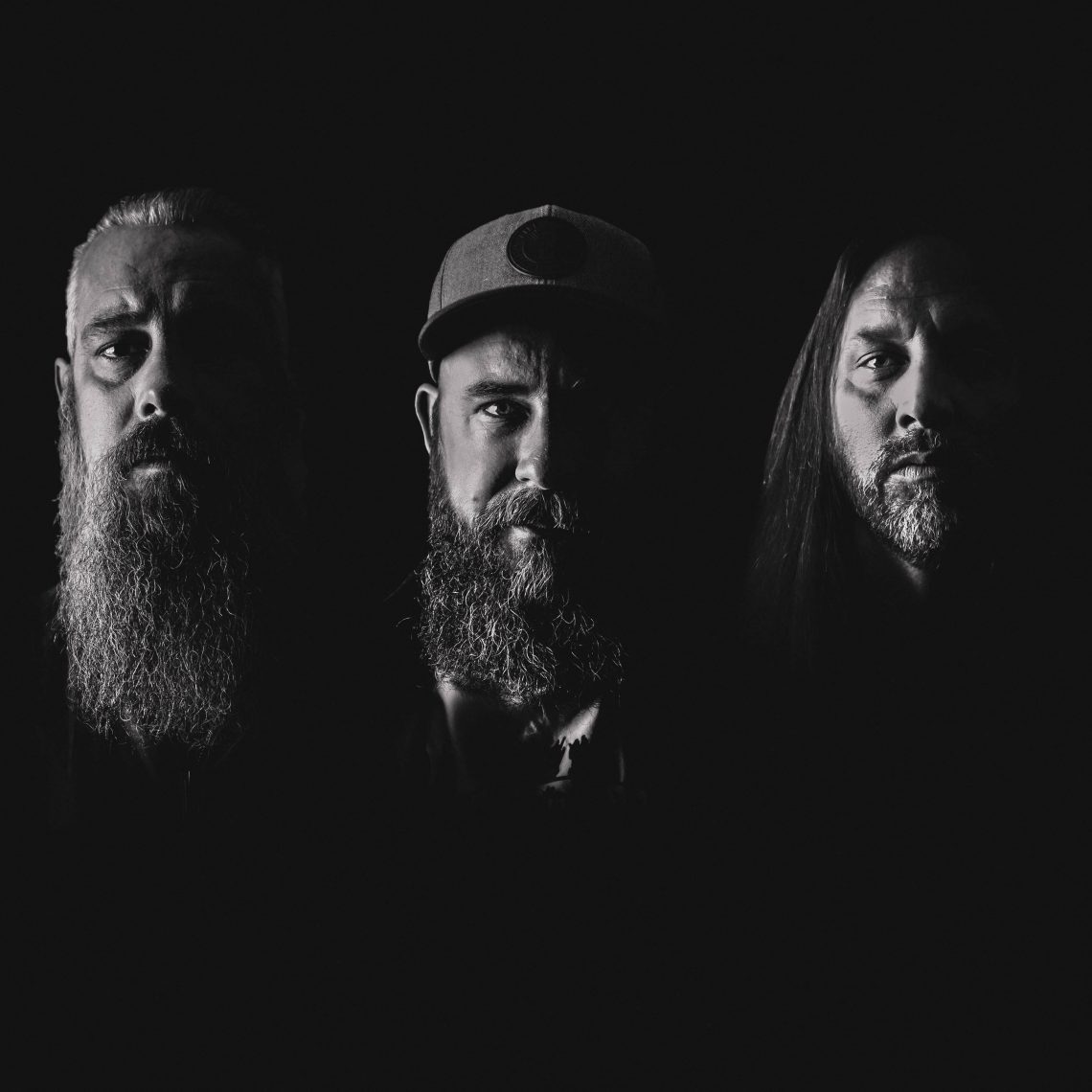 Defects, Vexed and In Flames – Liquid Rooms – Edinburgh – 24th March 2022
24th March 2022
0
By
John Deaux
It may be a mild night, but downstairs of the Liquid Rooms is pretty flarking toasty.
It's been 3 years since In Flames graced Scotland with their presnce but they have NEVER played the capital until tonight and the atmosphere is palpable.
To get us in the mood the 1st band of the night were Defects. Being a new band on the block and this being their 1st tour, they have an incredibly daunting task of opening for In Flames on this run of Euro dates. They may be a new band but they were flarking tight and appear to be really enjoying themselves, not just on stage but on the tour as well. They're a band well worth checking out.
Up next were Vexed. Combining a mix of drum n bass, progressive metal and germinated  with melodic death metal, Vexed are a band that refuse to be pigeonholed. Vocalist Megan Target is ridiculously talented. With a voice that rivals those of Jinjers Tatiana or even Angela Gassow (Ex Arch Enemy). Their current album Culling Culture is a worthy purchase.
Of course it's Sweden's very own In Flames we've come to see and both the support acts have done a sterling job in whipping up the crowd nicely.
In Flames kick the show into gear with Everythings Gone from the Sirens Charm album before rushing headlong into i Masks, Call My Name  and then onto Where The Dead Ships Dwell from the Sounds Of A Playground Fading album.
In Flames are in the mood to see how many old school fans are in the crowd as they turn the clock back to 1994 for Behind Space. What an absolute death metal classic and a pleasure to hear it live in such an intimate setting. (Liquid Rooms only has a 700 capacity and it's SOLD OUT)
This was a full on old school In Flames set and the audience lapped it up. There was plenty of singing from the crowd. Especially for Burn, I am Above and The End.  
Both Vexed and Defects got the pits going but In Flames encouraged a plethora of crowd surfers and a circle pit that never seemed to stop.
It was toasty warm at the start of Defects set and sizzling by the end of the Vexed set, but by the time In Flames finished, the temperature was akin to the surface of the sun. You could actually see steam rising from the audience. 
An absolute belter of a gig and one I hope In Flames will repeat in the near future in the Scottish Capital.
Fingers crossed Vexed and Defects have had a taster of how rowdy a Scottish audience can be and it wont be long before they return as well. 
How useful was this post?
Click on a thumb to rate it!
Average rating 4 / 5. Vote count: 327
No votes so far! Be the first to rate this post.
Related