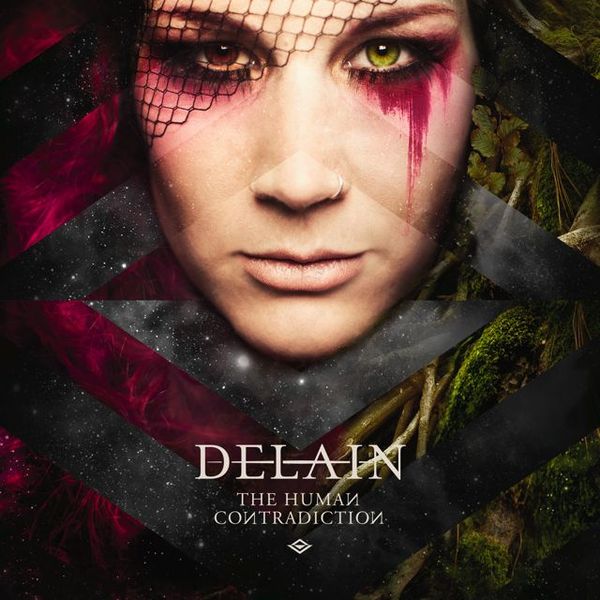 Delain – The Human Contradiction
16th April 2014
With their fourth album Symphonic metallers Delain have gone for more of the same, which to their fans will be another package of melody wrapped around driven guitars and pounding drums.
After the bands recognition to be at the forefront of their genre and with a steadily growing fanbase it would be nice to see them pushing the boundaries more to see what else can be delivered.  That said it would be a tough task for them to deliver a better record than April Rain back in 2009. This is a stepped progression and not a leap forward. For fans of the band I'm sure they will appreciate what the band have delivered, a strong album that is definitely a true Delain album.
Opener "Here Comes The Vultures" starts with a nursery rhyme melody before the guitars and power begin, before "Your Body Is A Battleground" tackles the subject of the medical industry with how we are used for profit and it's smartly done.  Single Stardust is a standout track with precise delivery and vocal melodies that Charlotte Wessels has in abundance. It's a strong album, with focus true to current fans.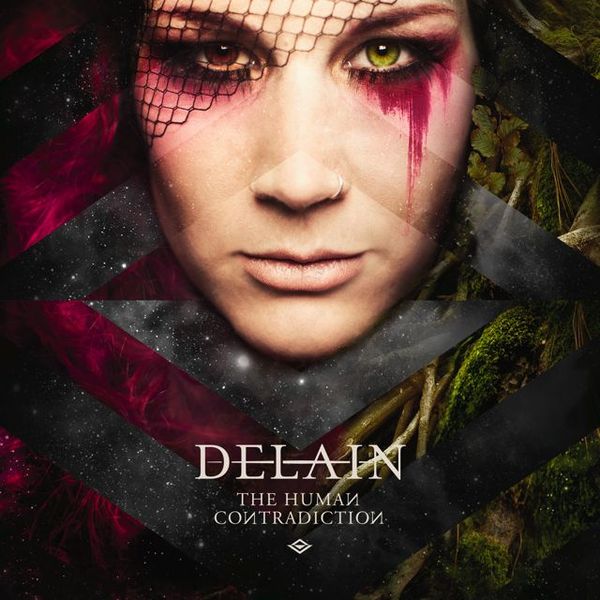 ALBUM INFO
Track List:
01 – Here Come the Vultures
02 – Your Body Is a Battleground
03 – Stardus
04 – My Masquerade
05 – Tell Me, Mechanist
06 – Sing To Me
07 – Army of Dolls
08 – Lullaby
09 – The Tragedy of the Commons
Record Label:
Napalm Records
Release Date:
4th April 2014
Band Website:
www.delain.nl