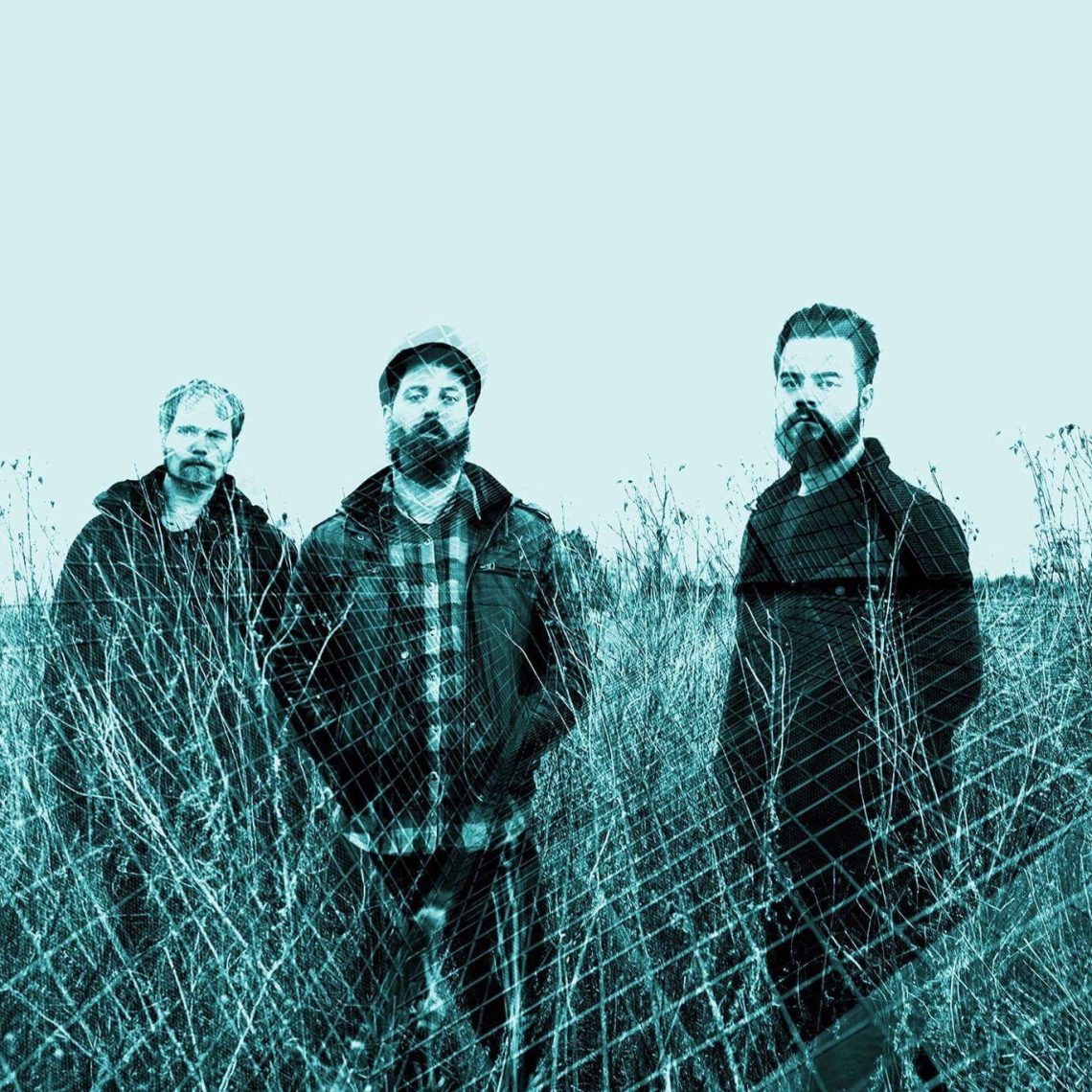 Desert Storm – Sentinels
15th March 2018
It's been the best part of 4 years since Desert Storm released Omniscient, but finally after that hiatus the band are back with a brand new album Sentinels and a tour in support.
07.07.18 | United Kingdom | Bradford | Underground
28.07.18 | United Kingdom | Bournemouth | The Anvil
04.08.18 | United Kingdom | Abingdon | Abingdon Town F.C
25.08.18 | United Kingdom | Bolton | Alma Inn
29.09.18 | United Kingdom | Sheffield | o2 Academy
Although Sentinels is billed as a Doom/Sludge album there's a lot more to it than just that. It will satisfy fans of Sabbath, Cathedral, Down and alike, but it boogies.
The lead track Journey's End has elements of Prog mixed with Machine Head. A blinding opener that doesn't prepare the aural assault that's coming over the next 52 minutes.
Brawler is one of the heavier tracks on this opus with such a feel and groove to it that it's hard not to look a dick whilst you're prancing around the living room. Even your pets will look at you with a strange look in their eyes, wondering what the hell you're doing head banging in your pants this early in the morning.
Luckily Brawler is followed by the more mellow Kingdom of Horns. With keyboards opening the track it gives you time to compose yourself and apologise profusely to the people walking past your window before kicking back into a gorgeous funk.
Tracks like Drifter reminds me of Blind era Corrosion Of Conformity. No bad thing as Desert Storm have put their own spin on it.
Convulsion is a firm favorite of mine on this album. So many pace and riff changes This is a track that shows off what this band can really do and achieve. To prove that point this is followed with Capsized which actually includes a guitar solo that melts your brain due to it coming out of nowhere. 
The album shuts down with Outro (Thought Police). Another groover of track with some amazing atmospheric guitar noise laid right back in the mix. 
Overall, the 4 years between albums has served Desert Storm well. They've certainly honed their craft and become better musicians and songwriters.
Sentinels is a joy to listen to. It's unlike so many other albums of its type. It's not a boring album that sounds like a dirge. This is an album that has plenty happening throughout and captures your attention. Just when you think you have a handle of a particular track, it smacks you right in the mouth as if to say 'PSYCH'
Score 8/10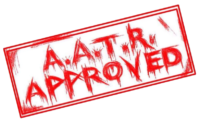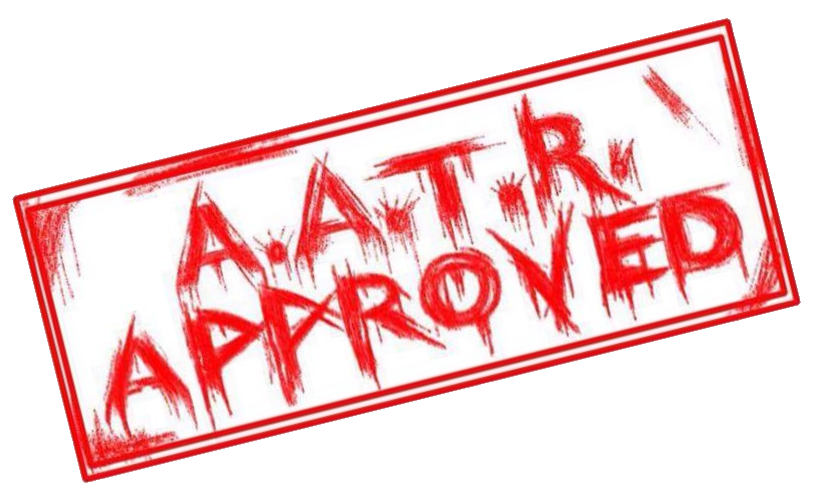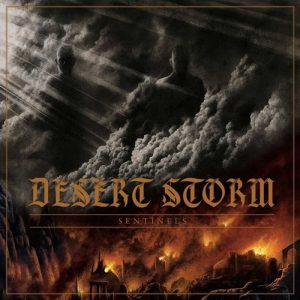 Track List

Journey's End
Too Far Gone
The Brawl
Kingdom Of Horns
Gearhead
Drifter
The Extrovert
Convulsion
Capsized
Outro
Release Date
16th March 2018
Label
APF Records
For all things Desert Storm click HERE and to purchase the album, click HERE