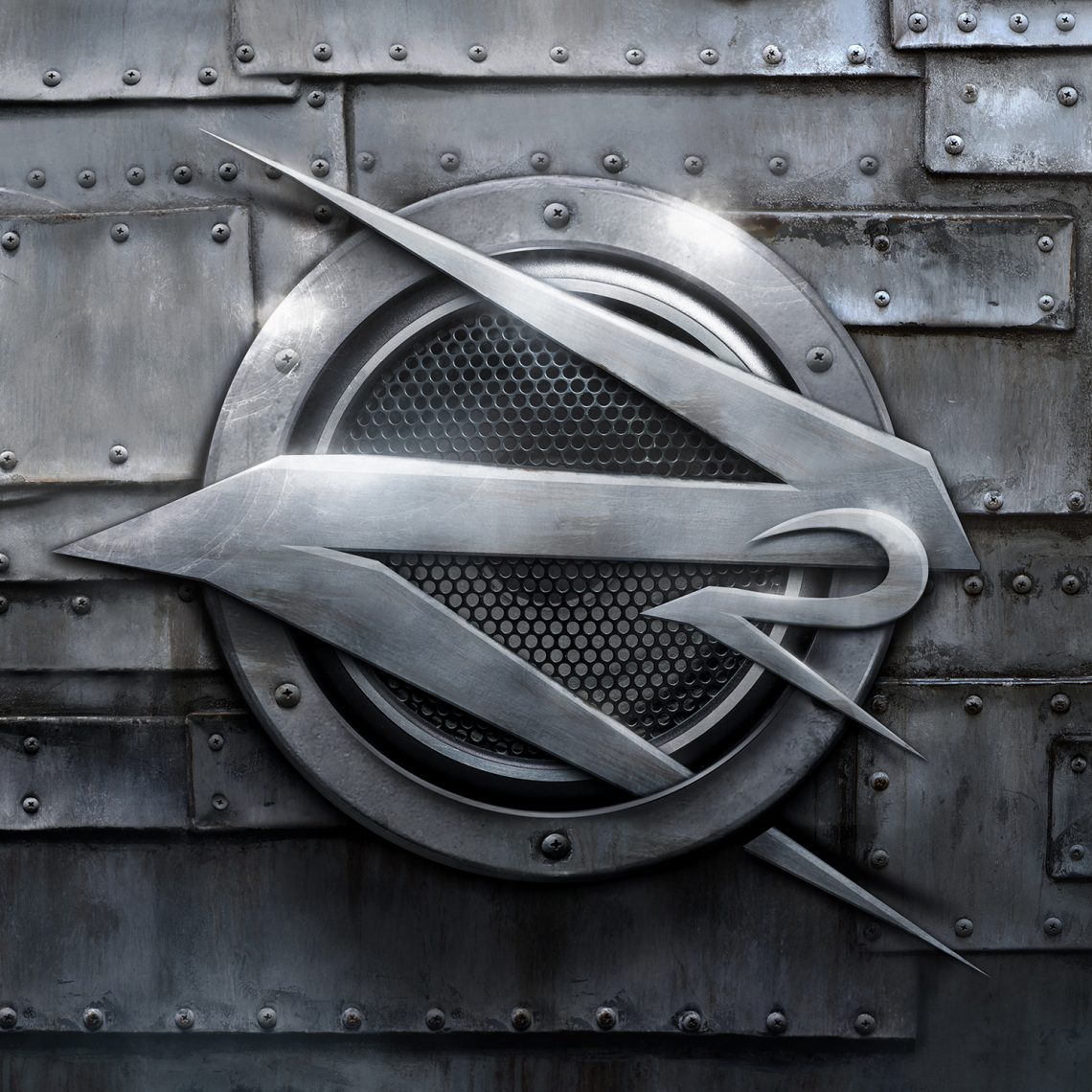 Devin Townsend – Z2
16th October 2014
0
By
John Deaux
So much has been written before about Devin Townsend.. Genius has been thrown around all to easily… I prefer the term creative eccentric.
Devin is now a full 30 albums into his career with no sign of stopping. Which is fantastic. Not many artists can say they have recorded & RELEASED 30 albums of outstanding material in just a 23 year career.
It's so easy for me to say this album is a journey in full cinematic experience sound scape enjoyment. But it is..
Admittedly there is nothing groundbreaking about this record.. It's just typical Devin.. Whether you love him or hate him you cannot mistake his creative virtuosity.
His albums are like a controversial comic.You just cannot wait to see what he comes out with next.
I would love to pick out a stand out track but it's virtually impossible the entire album really has to be heard to be appreciated in it's entirety.
The two new discs on 'Z²' are individually titled 'Sky Blue' (DTP) and 'Dark Matters' (Ziltoid).
Devin had this to say about the album
"I ended up in a scenario where I was presented the opportunity to fulfill a life goal of making
complicated music aside complicated puppets, composing strange music, and doing it without compromise due to the success of our recent crowd funding. It has been an absolutely furious few years, and as a result of the amount of stimulus I have ingested, the outcome of 'Z²' was steeped in overcoming fears of success and failure and interpreting that recent chaos. Ziltoid as a character is essentially just a funny 'Alien', but the role of the character gives me an outlet to present avant-garde style heavy metal ideas without those ideas being the strict focus. When I think of movies such as 'Star Wars', they are essentially simple stories with scenarios complimented by complicated music. Ziltoid gives me an avenue to explore that.
On recommendation of a friend, I went to a hypnotherapy session and through some self analysis, recognized that my creative path has always been split, and that it was important for the conclusion of this period of creative density for me to do not only the ZIltoid album, but a separate album of more straight ahead, DTP-style music as well."
Of course in true Devin style this will be released in a variety of formats:-
* 2CD Jewel Case
* 3 CD Limited Edition Digipak (incl. special artwork and a version of "DarkMatters" without comments)
180g double gatefold 4LP vinyl edition in embossed cardboard slipcase (incl. both albums on CD) digital download
I am hoping this album gets a full tour & is something akin to the Retinal Circus tour
Right I've babbled enough.. All you really need to know is the following:-
1) The album is fucking amazing..
2) It's as mental as all his other albums..
3) It's 2 discs of pure DEVIN MAGIC
I can't give this any less of a score than 9.5/10
Which makes it: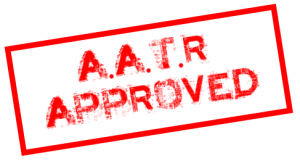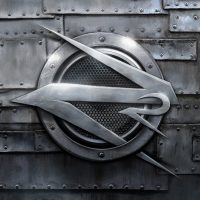 ALBUM INFO:
Track listing:-
Disc 1 "Sky Blue"
01. Rejoice
02. Fallout
03. Midnight Sun
04. A New Reign
05. Universal Flame
06. Warrior
07. Sky Blue
08. Silent Militia
09. Rain City
10. Forever
11. Before We Die
12. The Ones Who Love
Disc 2 "Dark Matters"
01. Z²
02. From Sleep Awake
03. Ziltoidian Empire
04. War Princess
05. Deathray
06. March Of The Poozers
07. Wandering Eye
08. Earth
09. Ziltoid Goes Home
10. Through The Wormhole
11. Dimension Z

European Release Date:
October 27th, 2014
Label:
Inside Out Records
How useful was this post?
Click on a thumb to rate it!
Average rating 0 / 5. Vote count: 0
No votes so far! Be the first to rate this post.
Related