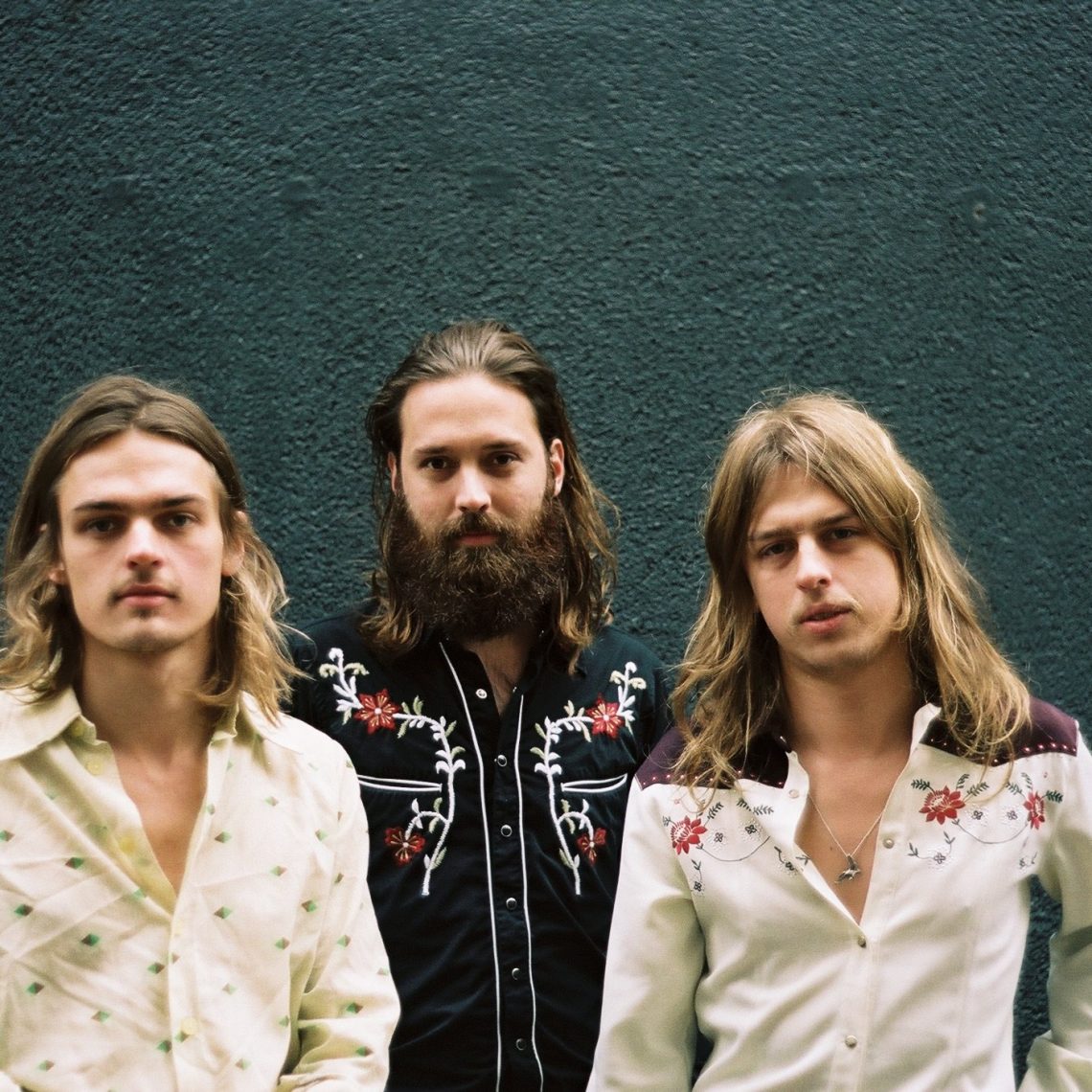 Dewolff – Thrust
4th May 2018
Netherlands Dewollf formed back in 2007 when they were just teenagers. New album, Thrust is the trios 6th outing.
The album is an incredibly grown up affair (despite the trio only being in their twenties) and tackles a wide range of subjects. From God, Death , Gambling and the tempestuous world of politics (particularly the track Deceit and Woo which was written on the day Trump was inaugurated as President Of The United States).
Thrust is like listening to an old friend with some new stories. There's a lot of classic rock (Big Talk and California Burning) mixed with Blues/Gospel (Once in a Blue Moon) and funk (Sometimes). It's a real melting pot.
Pablo Van De Poels vocals are incredibly emotive and his guitar solos are the same. If they don't send shivers up your spine then you must be dead inside. His brothers, (Luka),  drumming is understated and sublime and as for the Jon Lord sounding Hammond from Robin Piso, makes this trio quite simply breathtaking.
The production is raw and has the sound of being captured live in the studio. It's one of the freshest sounding albums of 2018 so far.
Thrust may go down as a classic album of the future. If they're coming to a city near you, just go and witness some amazing classic sounding rock. (tour dates below)
Score 8/10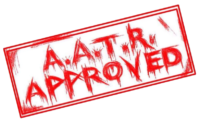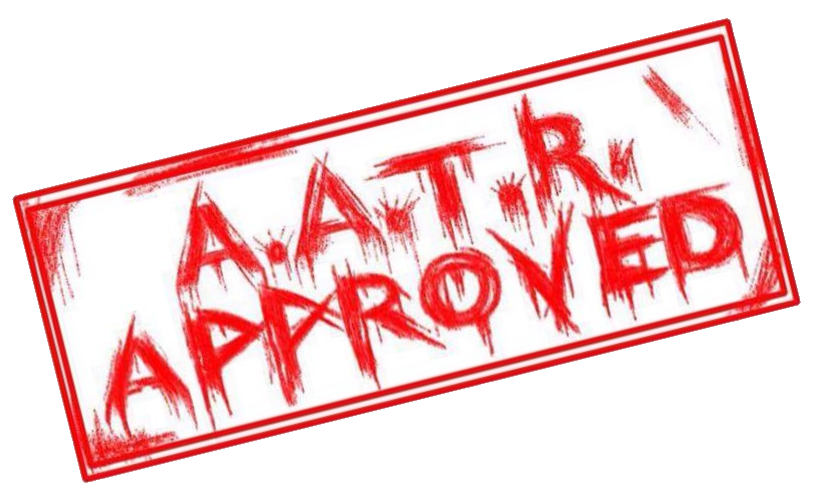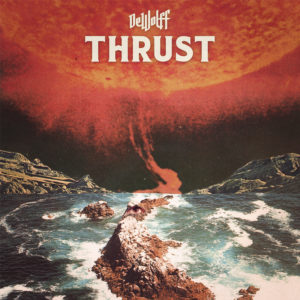 Track Listing
1. Big Talk
2. California Burning
3. Once In A Blue Moon
4. Double Crossing Man
5. Tombstone Child
6. Deceit & Woo
7. Freeway Flight
8. Tragedy? Not Today
9. Sometimes
10. Swain
11. Outta Step & Ill At Ease
Release Date
4th May 2018
Label
Mascot
For all things Dewolff click HERE and to purchase the album, click HERE