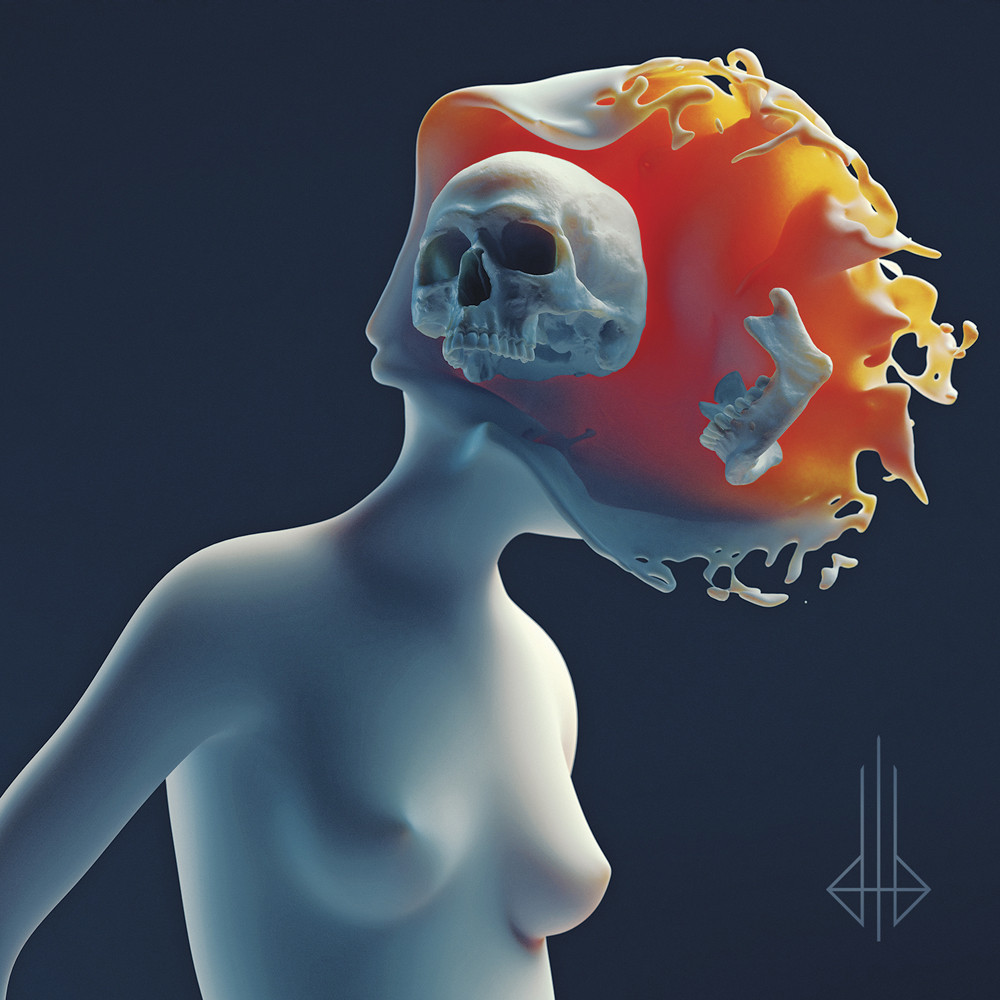 Diablo Blvd – Zero Hour Album Review
22nd September 2017
Diablo Blvd is ready to release their fourth full length album, Zero Hour. Diablo Blvd is dark rock and classic metal driven, with dense, measured, and memorable drumming. I dipped into this one not knowing what to expect. Lead by vocalist Alex Agnew (who it would seem is also a stand up comedian!), Diablo Blvd's Zero Hour starts out strong. I could instantly pick up on the clear rocky intonations of A Perfect Circle and Danzig. Zero Hour is no doubt a total groove machine.  Zero Hour is a tight outfit and great as a radio rock listen.
The best song on the album is clearly the single, Sing from the Gallows. It's jam packed with monster riffage and densely textured vocals. Unfortunately, the 11 track album's other songs didn't live up to the same hype that Sing from the Gallows inspired in me. It was a palatable listen for sure, but I had trouble pinpointing a cohesive personality for this album and found it far too predictable and expected.
00 was another interesting track. It was the quiet intermission mainly driven by a rather Opethian sounding guitar overlaid with melancholic keyboard. It sounded strangely familiar to me, though I couldn't put my finger on what about it was so familiar beyond sounding a bit like something Mikael Åkerfeldt would have come up with in Opeth's classic era.
Zero Hour is lyrically driven. The lyrics have a political and contemporary tone to them. The album is palatable, full of decent hooks, and has a killer single that is sure to be popular on the airwaves but without having a clear aural personality and too many predictable, drawling melodies, I didn't stay entirely invested in this one. It was very much an «almost» album…almost really damn good, but something was missing. Of course there was also nothing markedly bad about it either. Its sound is safe and wholly inoffensive. Perhaps that will serve a lyrically driven album. Perhaps though, it was just a little too predictable.
Zero Hour is slated to be released the 29th of September by Nuclear Blast.
Rating: 6/10
Zero Hour Album Information
Tracklist:
1. Animal
2. Sing From The Gallows
3. Life Amounts To Nothing
4. God in the machine
5. You Are All You Love
6. The Song is Over
7. 00:00
8. Like Rats
9. Demonize
10. The Future Will Do What It's Told
11. Summer Has Gone
Record Label:
Nuclear Blast
Release Date
29th September 2017
In the mean time, check out Sing From the Gallows
The Political Importance of Lyrics on Zero Hour