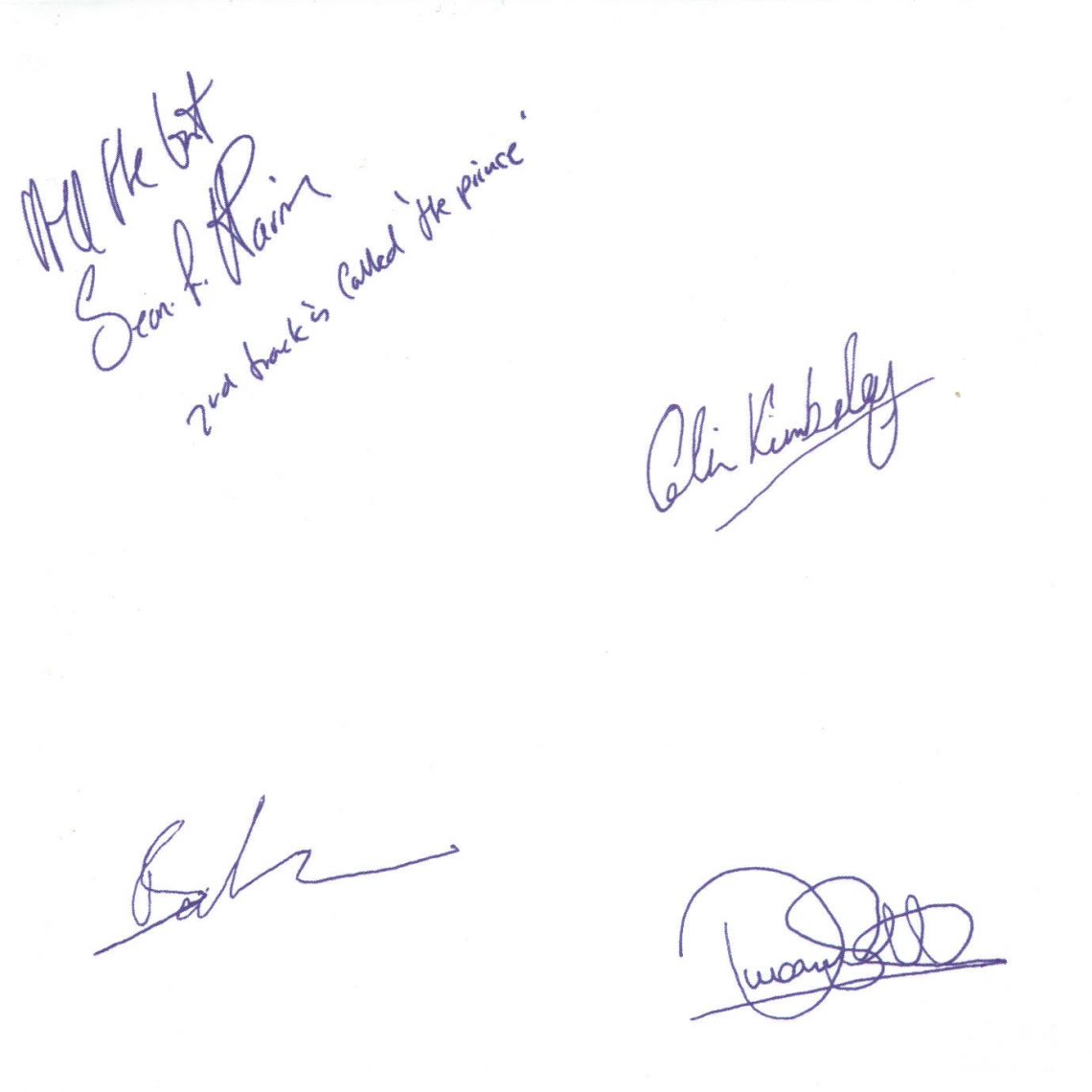 Diamond Head – Lightning To The Nations – The White Album
8th November 2016
0
By
John Deaux
New Wave of British Heavy Metal legends Diamond Head re-issue a fully remastered version of their 'White Album'  that feature the tracks, The Prince, Helpless, It's Electric & Am I Evil (which have all been covered by Metallica)

This version has been fully remastered from the original source tapes & not dubbed or remixed from dodgy vinyl/bootlegged cassettes that previously plagued CD versions of this album. The White Album now boasts a 2nd CD of rare singles released at the time along with proper artwork. Before it was just a plain white cover (hence White Album) with only band signatures to identify who it was by.

Every cut on this album is a gem from the opening riff of Lightning To The Nations, to the closing drum pattern of I Don't Got it's still an earth shattering record. It's easy to see why this is considered by many to be the ultimate Diamond Head album
A lavish booklet is enclosed with new liner notes & images from the bands private collection. This is simply the best version you're going to get & the only one you'll ever need.
Score 8.5/10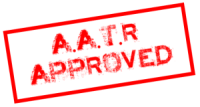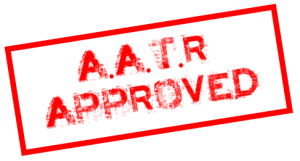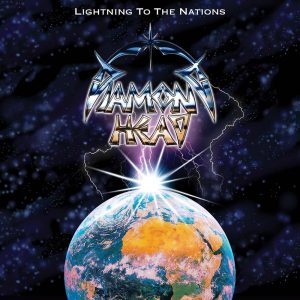 Track List
DISC ONE: THE WHITE ALBUM
1. LIGHTNING TO THE NATION
2. THE PRINCE
3. SUCKING MY LOVE
4. AM I EVIL?
5. SWEET AND INNOCENT
6. IT'S ELECTRIC
7. HELPLESS
DISC TWO: THE SINGLES
1. SHOOT OUT THE LIGHTS
2. STREETS OF GOLD
3. WAITED TOO LONG
4. PLAY IT LOUD
5. DIAMOND LIGHTS
6. WE WON'T BE BACK
7. I DON'T GOT
Label
HNE
Release Date
28th November 2016
Check out Diamond Head HERE & order the album HERE
How useful was this post?
Click on a thumb to rate it!
Average rating 0 / 5. Vote count: 0
No votes so far! Be the first to rate this post.
Related