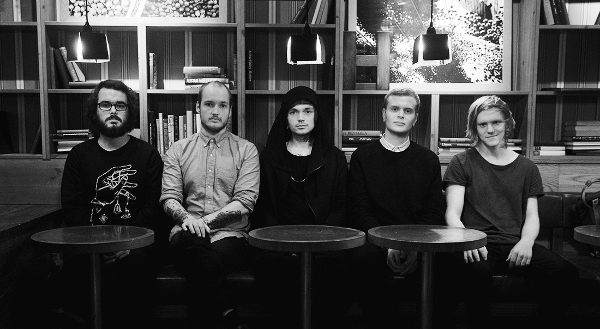 Disembarked unveil new track
26th November 2014
Stockholm based post-hardcore band Disembarked have unveiled the track 'Postponed', taken from their forthcoming album Nothing's Wrong Here, released December 8th via Dog Knights Productions.The heartwrenching track is one of the albums most epic moments, building to a huge, soaring climax. Emotionally charged yet uplifting, 'Postponed' wears its heart fully on its sleeve yet packs a massive punch.
Listen to 'Postponed' here:
The full length album follows their sold out first EP I Do Nothing But Regret… and will be released by Dog Knights Productions on limited deluxe vinyl and digitally on December 8th 2014.

Nothing's Wrong Here tracklisting:

Body of a Ghost, Arms of a Man
Sudden Veer
Nothing's Wrong Here
Postponed
Absent Mother
I Gave It Away
Caesura
Friends, Are You Still There?
Grethe
Saunter
Hindsight
Weekend Chaser