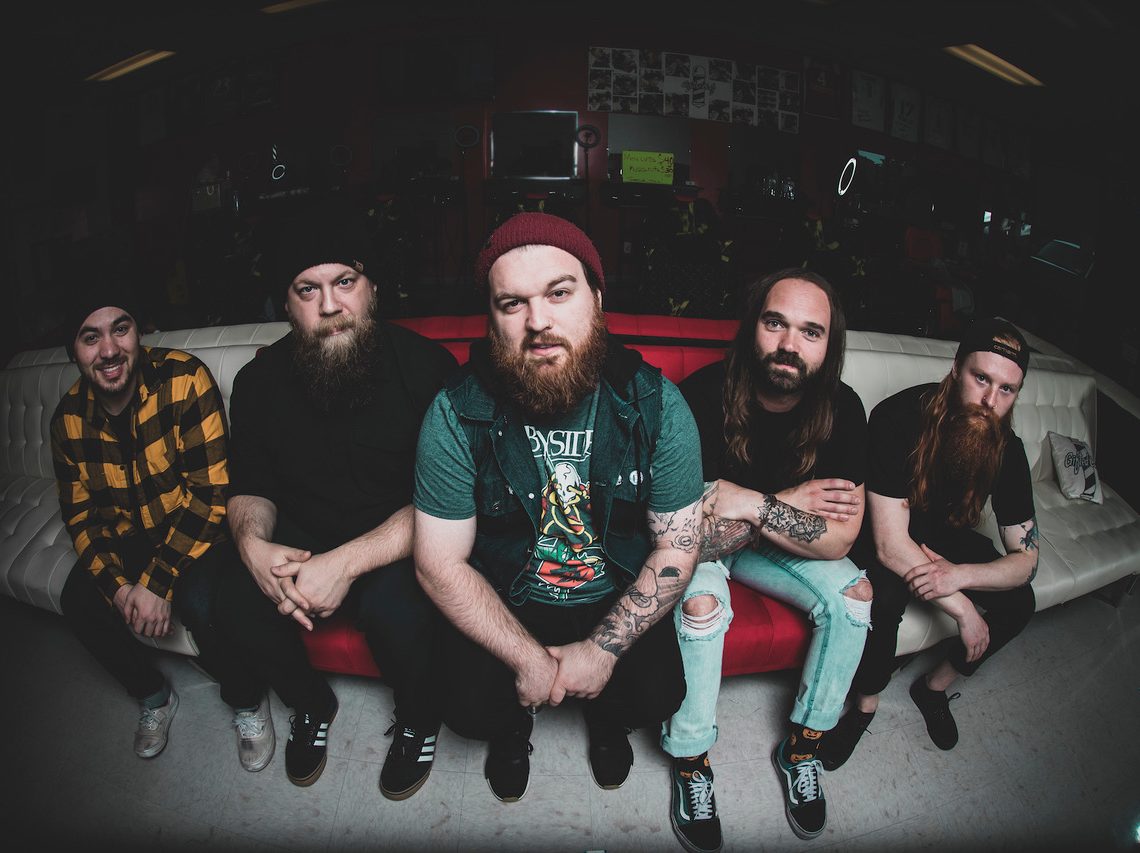 Dragged Under – The World Is In Your Way – Review
15th November 2020
1
By
Donk
Is Punk Rock dead? Hell no!
I heard of Dragged Under a while ago, being the love child of one of my favourite YouTube guitar channel personalities, Ryan 'Fluff' Bruce. I saw him post the video for Hypochondria way back in mid 2019 (Yeah it feels like its "way back" after the shit storm this year has been!) and thought the video was killer!

Being a 'nu-metal' baby back in my early 20s (1999/2000) I would gorge on anything with heavy guitars and a mix of clean and heavy vocals. So I have a love for this style of heavy rock/punk with a touch of metal thrown in the mix. Maybe I'm biased due to the enjoyment of Riffs And Beards but I really enjoyed this album. And I'm an old fucker!
Hypochondria, Instability, Roots, Chelsea and Riot are banging. Proper foot tap, head banging and sing along tracks. I don't know if it's just me but I swear they were peaking at my life when they wrote Just Like Me because it describes my life back in the day pretty much to a tee!
Yeah, if you don't like catchy pop punk, hard rock riffs and a really well produced sound encompassing the right levels of vocal, bass and guitars and some fucking thunderously heavy drums, then this isn't for you.

Enjoy it, I fucking did.
Score 9/10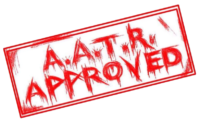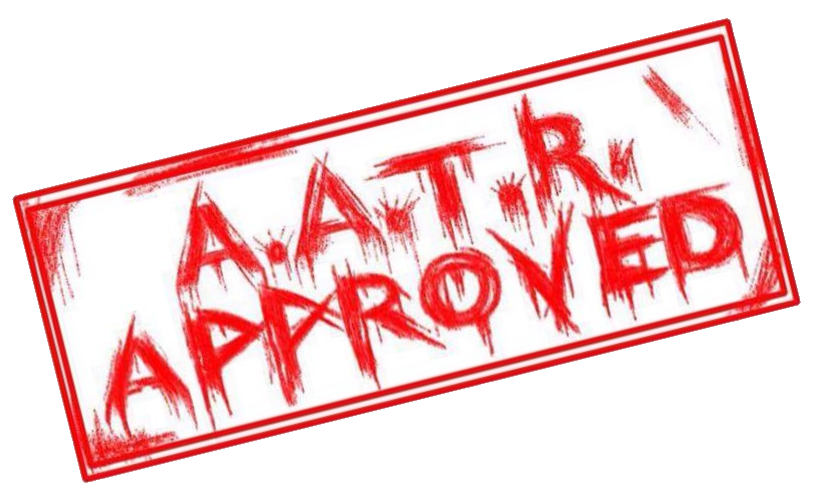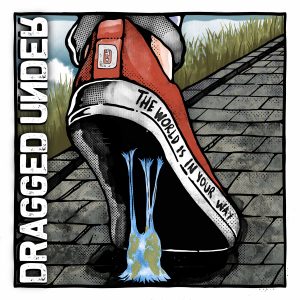 Track List
1. The Real You
2. Hypochondria
3. Roots
4. Here For War
5. Instability
6. Chelsea
7. Covered In Sin
8. Riot
9. The Hardest Drug
10. Feel It
11. Just Like Me
Label – Mascot Records
Release: 13 November 2020
For all things Dragged Under, click HERE and to purchase the album, click HERE

How useful was this post?
Click on a thumb to rate it!
Average rating 0 / 5. Vote count: 0
No votes so far! Be the first to rate this post.
Related