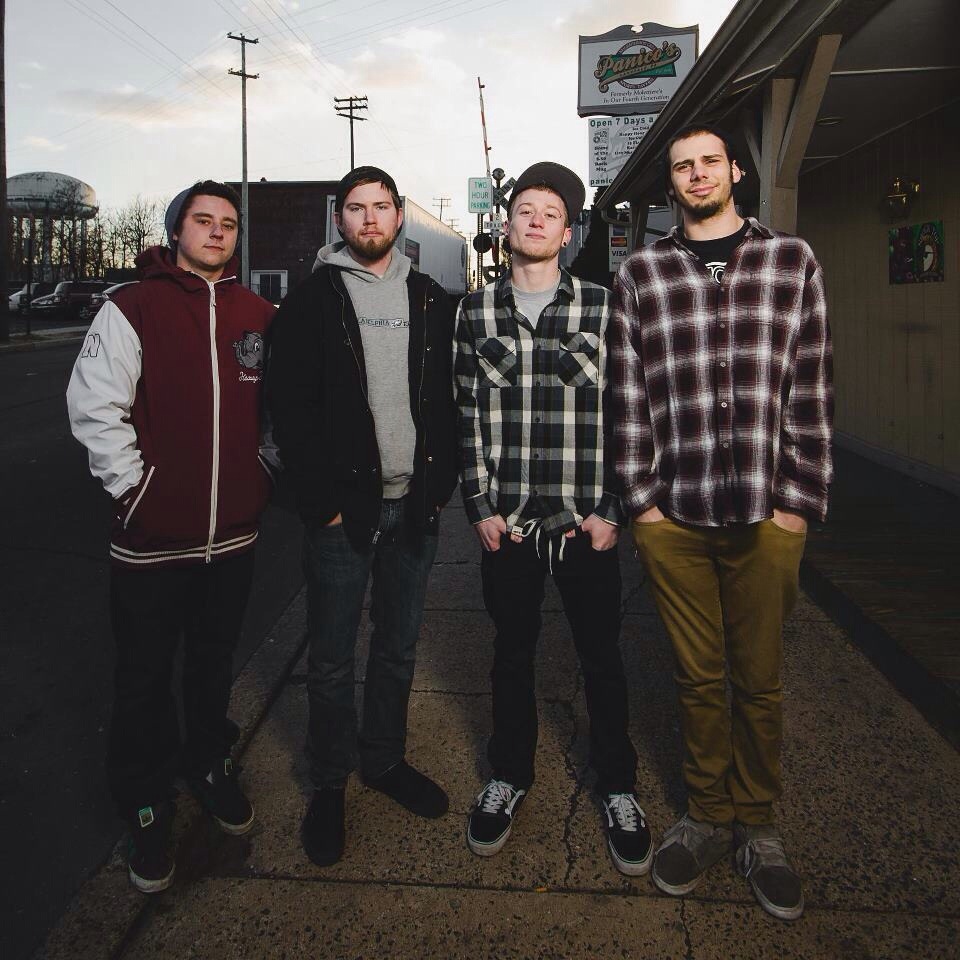 Dugout stream new album
15th March 2014
Dugout is a 4 piece pop-punk band from Lansdale, PA established in May of 2011. Since their inception, they released a 5 song album titled "Gimme Tha Loot" in 2011, a 7 song album titled "On Our Own" in 2012, and a single titled 'Sudden Death In Pennsylvania' which has been featured on several compilation albums.
The band signed with Painted Ox Records in January of 2013 and has plans to release an acoustic EP, as well as a follow up album to On Our Own. The follow up album is due out March 21, 2014 and will be called "Where There Used To Be Meaning". In the summer of 2013 they finished up a national tour with the band Fairgrounds, and they are in the process of scheduling an east coast tour for Spring 2014.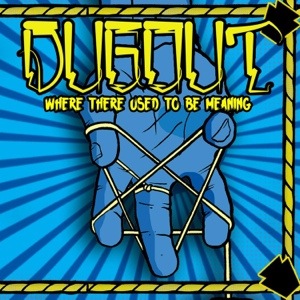 "Where There Used To Be Meaning" is the fourth release from Dugout, and the first via Painted Ox Records. The album will be made available worldwide on iTunes , AmazonMP3, Spotify and many other online stores.
Pre orders can be found at the following link, with pre order price as low as $3.60:
http://paintedoxstore.blogspot.com/2014/03/dugout-where-there-used-to-be-meaning.html
Exclusive Stream can be found at the following link:
http://dugoutpa.stereokiller.com
Spring 2014 Tour Dates:
3/21 Lansdale PA
3/22 Washington, DC
3/23 Richmond VA
3/24 Virginia Beach VA
3/25 Myrtle Beach SC
3/26 Charleston SC
3/27 Jacksonville FL
3/28 Daytona Beach FL
3/29 Orlando FL
3/30 Miami FL
3/31 Tampa FL
4/1 Gainesville FL
4/2 Tallahassee FL
4/3 Panama City FL
4/4 Augusta GA
4/5 Winston Salem NC
4/6 Baltimore MD
Band Links:
http://www.facebook.com/dugoutpa
http://www.last.fm/music/Dugout
Label Links:
http://www.paintedoxrecords.com
http://www.facebook.com/paintedoxrecords
http://paintedoxstore.blogspot.com/