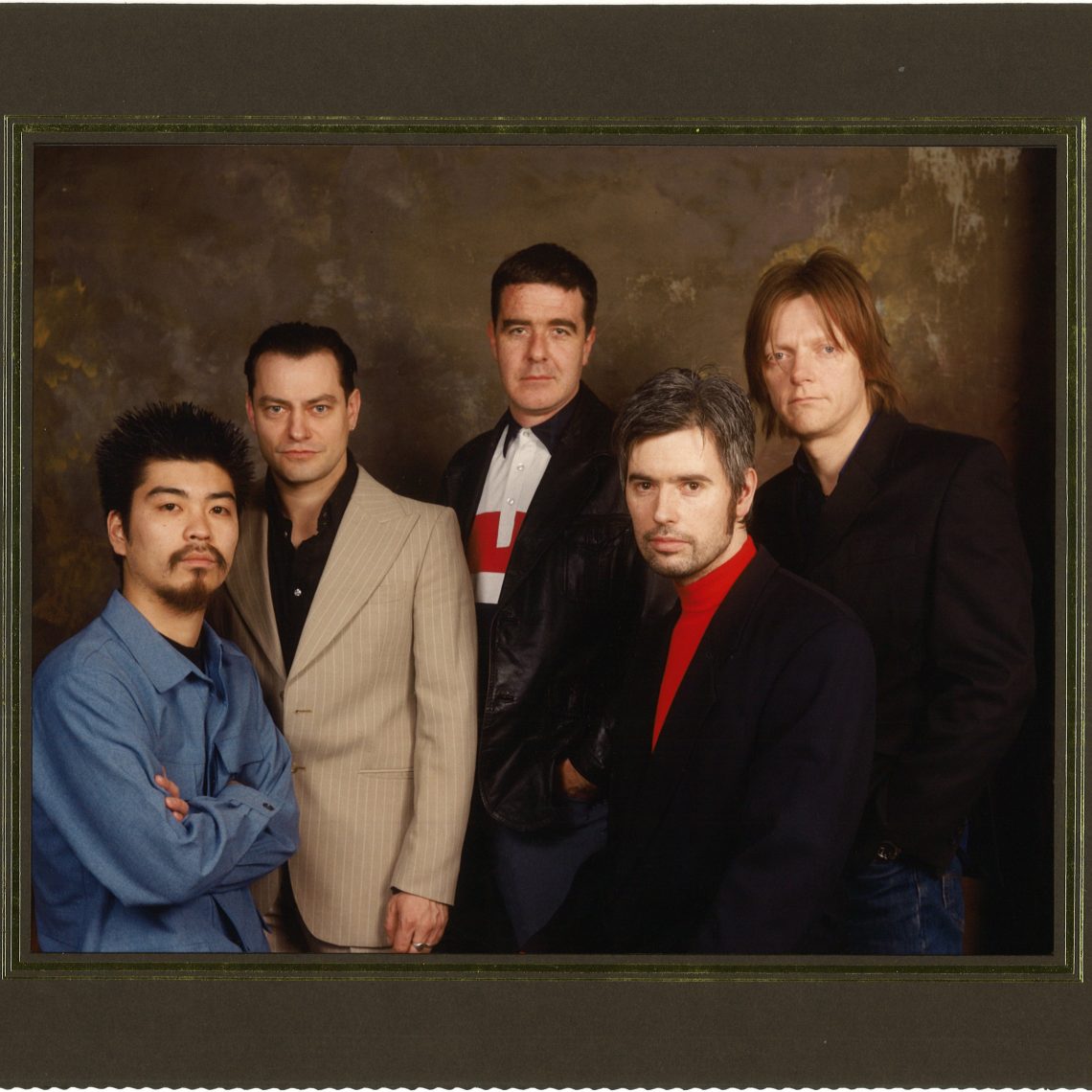 Earl Brutus – Re-Issues CD Review
18th January 2016
Formed back in 1993, Earl Brutus had a short-lived career but paved the way for incredibly diverse & experimental music.
Only releasing 2 albums & a handful of singles. Although not achieving commercial success they have become a cult classic & now thanks to these re-issues can reach the wider audience they deserve.
After being long out of print the albums are finally being given a re-issue. Not only on heavy weight vinyl but as expanded CD versions with original artwork by Scott King whose work has often appeared in best album artwork lists.
Sadly it is only the CD releases that are expanded & upon which this review is based.
Both of these albums have often been cited as records you should hear before you die & thanks to Loop Music you now can.
These 2CD sets are packaged in a tri-fold digipack and each come with a 16 page booklet with extensive sleevenotes.
The second disc of each album contains b-sides, rare mixes & the odd unreleased gem including the last track at their very last gig back in 2004 'Teenage Taliban',
If, like me, you lost the vinyls many moons ago & found them nye on impossible or to damned expensive to find or replace, then having them re-issued is mind-blowing.
If you're thinking of picking them up as a friend has been banging on about this band for years, you'll finally able to get them in your mitts.
The best thing about these re-issues is that the album 'Tonight You're The Special One' is on CD for the 1st time ever.
To say that these albums sound amazing is totally redundant.  Of course they're going to sound amazing, it's Earl Brutus & sonically they have never sounded so good. So much care & attention has been put into getting these just right is unbelievable & it's great the surviving members of the band have had input as well.
I'm sure frontman Nick Sanderson (R.I.P) would be proud that these are seeing the light of day again.
A must have for fans of Bentley Rhythm Ace, Jesus & The Mary Chain, David Bowie, Kraftwerk & 70's glam
Fingers crossed live footage of their chaotic & raucous shows are in the archives & see the light of day but for now these will do very nicely.
Your Majesty… We Are Here: Expanded Edition Track Listing:

DISC ONE
1. NAVY HEAD
2. I'M NEW
3. MALE MILK
4. ON ME NOT IN ME
5. DON'T LEAVE ME BEHIND MATE
6. THELMEX
7. BLACK SPEEDWAY
8. MOTAROLA
9. SHRUNKEN HEAD
10. CURTSY
11. BLIND DATE
12. LIFE'S TOO LONG
13. KARL BRUTUS
14. SINGLE SEATER XMAS
DISC TWO
1. EARL BRUTUS DISPLAY PURCHASING POWER
2. NORTH SEA BASTARD
3. MONDO ROTUNDA
4. ON ME NOT IN ME (ALAN VEGA VERSION)
5. BONJOUR MONSIEUR
6. VALLEY OF THE SLIMKINGS
7. LIKE QUEER DAVID
8. LIFE'S TOO LONG (FLASH VS TARKUS) (SAINT ETIENNE REMIX)
9. 48 TRASH
10. LIFE'S TOO LONG (DAVID ARNOLD REMIX) *
11. I LOVE EARL BRUTUS (INTRODUCING SHINYA)
* PREVIOUSLY UNRELEASED
Score 10/10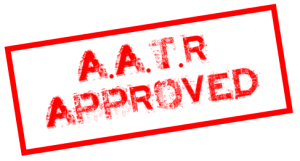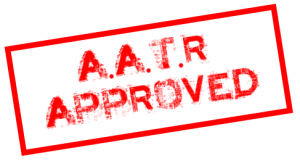 Tonight You're The Special One: Expanded Edition Track List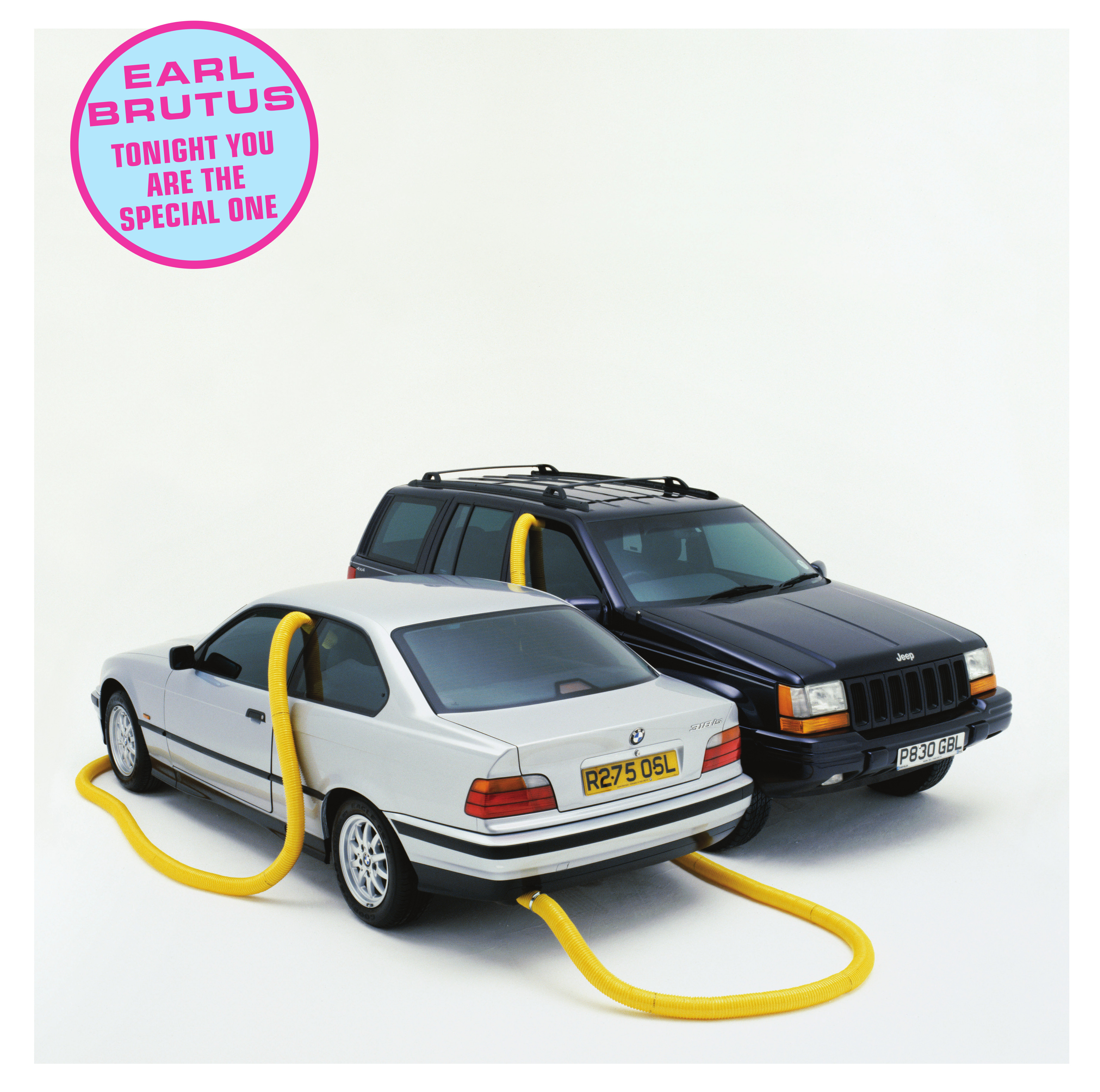 DISC ONE
1. THE SAS AND THE GLAM THAT GOES WITH IT
2. UNIVERSAL PLAN
3. MIDLAND RED
4. GOD, LET ME BE KIND
5. COME TASTE MY MIND
6. SECOND CLASS WAR
7. YOUR MAJESTY WE ARE HERE
8. DON'T DIE JIM
9. 99P
10. EAST
11. EDELWEISS
12. MALE WIFE
DISC TWO
1. NICOTINE STAIN (LIVE)
2. SUPERSTAR
3. LARKY
4. TV TOWER
5. WILLIAM, TASTE MY MIND (WILLIAM REID REMIX)
6. GYPSY CAMP BATTLE
7. THE SCOTTISH
8. TEENAGE OPERA
9. COME TASTE MY MIND (LIVE AT THE ASTORIA 1998)
10. NICE MAN IN A BUBBLE
11. ENGLAND SANDWICH
12. TEENAGE TALIBAN (DEMO / LIVE FROM HAMMERSMITH WORKING MAN'S CLUB, 7 APRIL 2004) *
* PREVIOUSLY UNRELEASED
Score 10/10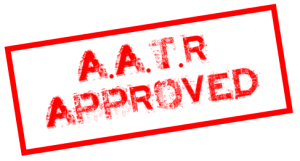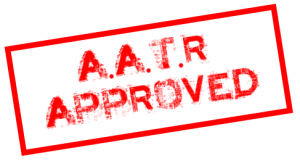 Released 15th January via 3Loop Music