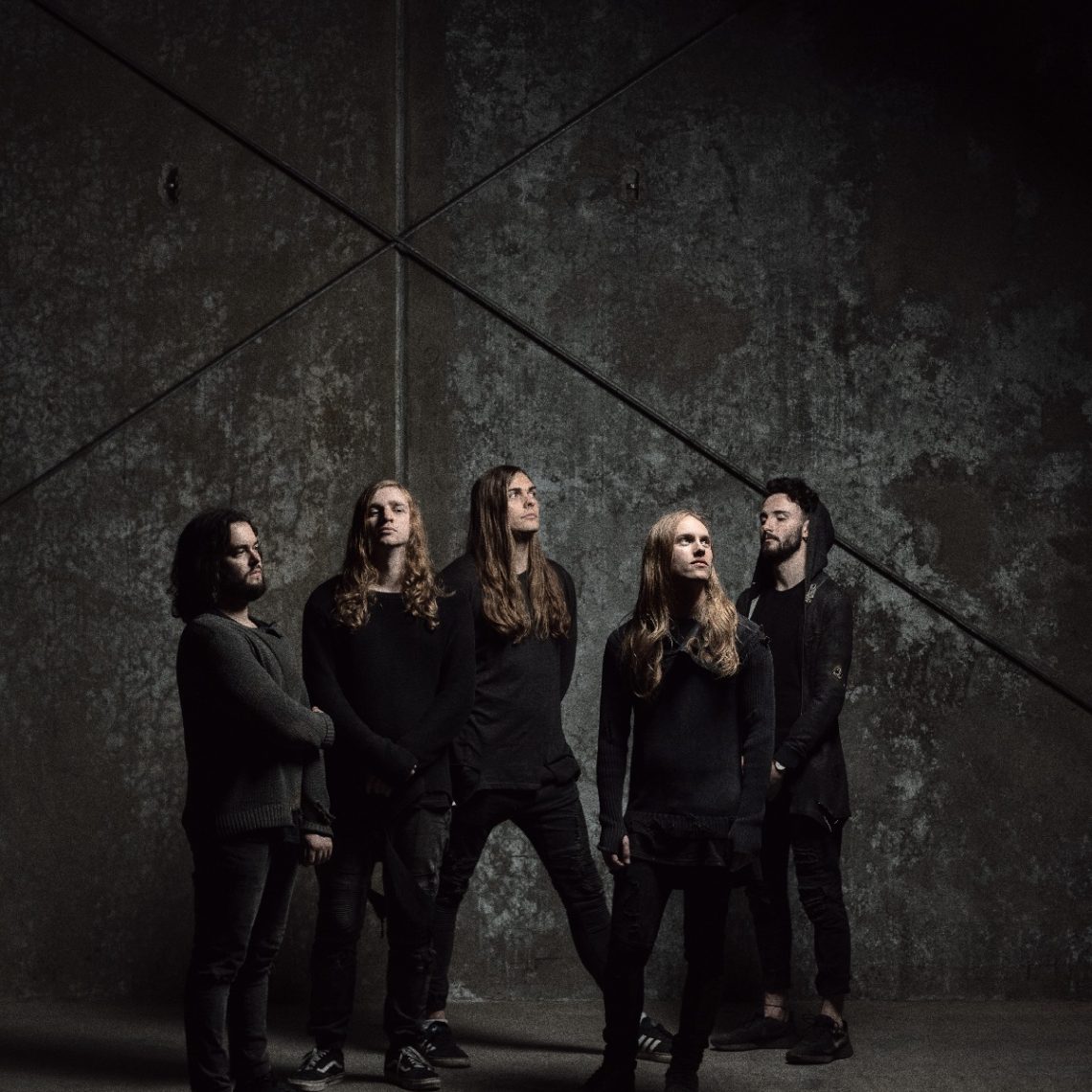 Ebonivory – The Long Dream I: A Review
25th May 2020
Aussie prog metallers Ebonivory release the first part of a double header in June with The Long Dream I. I am a really big fan of prog metal (prog of all types really) so I was looking forward to checking this one out.
My initial reaction was that the album is really polished. Almost Metallica style. Now I'm not a fan of bands playing a single note, then manipulating it in a computer to make it 'perfect' and putting it into the track, I much prefer to hear real people playing real instruments. Mistakes and all. However, that almost put off the entire album but I kept my mind as open as I could and persevered.
Thankfully, there are some nice pieces here. For example there is a vocal section in "Cats" which soars and sounds great, there is a great bass section in "Explosions After Dark" and I like pretty much all of "Tales of Termina". The final song "Introvection" is pretty solid too making the final few songs lift the entire album.
The album as a whole is good, but it's not great.
However, I will be back for The Long Dream II, here's hoping that one will knock my socks off.
Score 6.5/10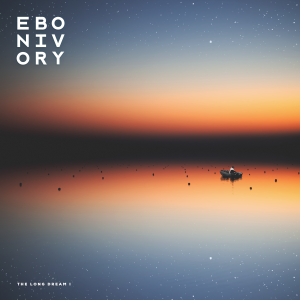 Track Listing
Introduction
Hanmer Street
Persist
Patting the Black Dog
Cats
A Colour I'm Blind To
Sea Sons
In Reverie
Window Man
Explosions After Dark
Tales of Termina
The Bluegums