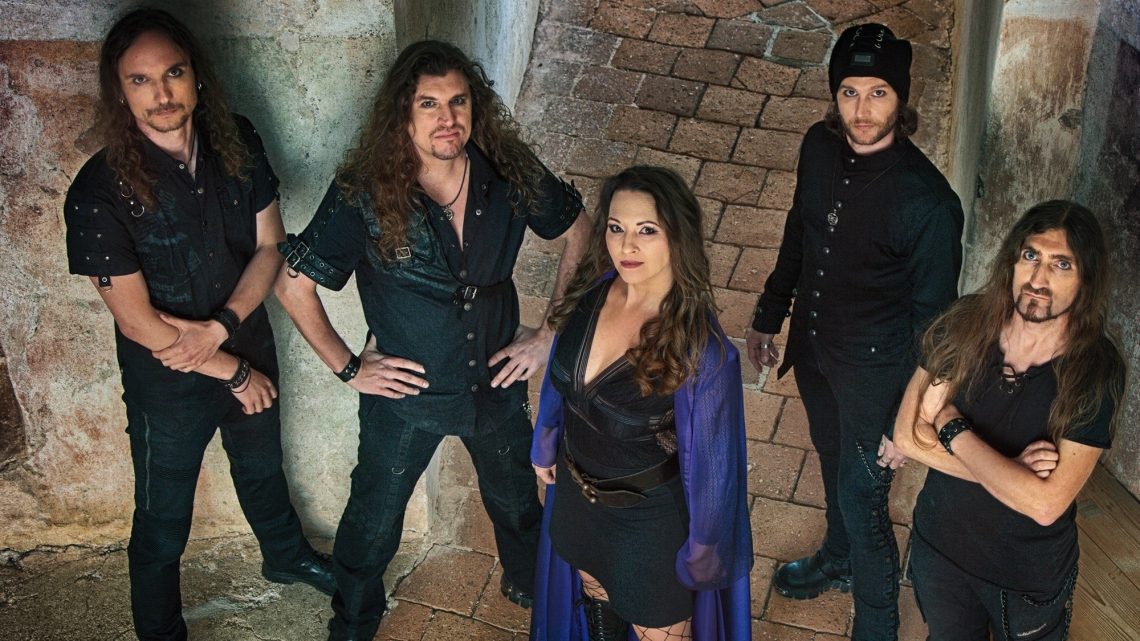 Edenbridge – The Chronicles Of Eden part 2 – Review
25th December 2020
To celebrate the bands 20 year anniversary The Chronicles Of Eden Part 2 is another fan suggested compilation from Austrian Symphonic band Edenbridge.
Part 2 spans their career from My EarthDream up to their latest offering Dynamind.  There's even 3 previously unreleased new recordings of classic tracks Dynamind, Paramount and a beautiful acoustic version of Higher.
Seeing as this compilation album had the tracks included voted for by fans, there's not a duff track on it. 
I'm a noob to Edenbridge (I'd only heard Dynamind up until this point when The Chronicles Of Eden Part 2 this arrived on my desk). I've got to be honest and tell you that I really like this band. 
The Chronicles Of Eden Part 2 is a great place to start listening to and experience Edenbridge.. I've just ordered the new set of remasters from their website on the back of listening to this album, it is that compelling.
If you're a fan and a completist you'll purchase this for the 3 unreleased tracks. If you're like me and only heard either an album or just a track of theirs and thought about purchasing an album, buy this. I don't think you'll be disappointed. 
Score 8/10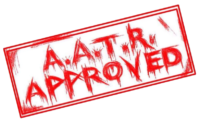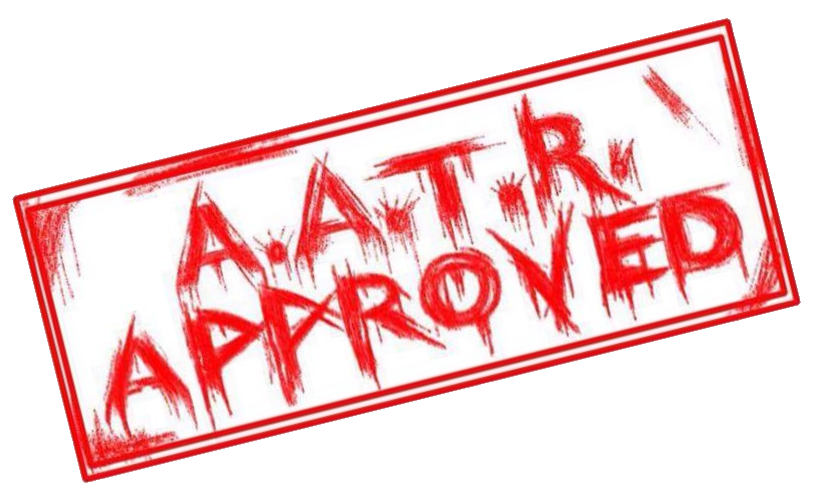 Track List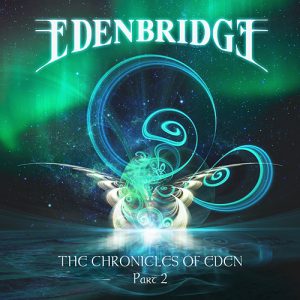 CD 1
1. HIGHER (3.51)
2. ON THE OTHER SIDE (4.51)
3. SHIANTARA (5.51)
4. ALIGHT A NEW TOMORROW (3.53)
5. UNTIL THE END OF TIME (4.35)
6. SHADOWPLAY (5.24)
7. THE GREATEST GIFT OF ALL (12.16)
8. DYNAMIND (Easter 2020 Version) (2.07) *previously unreleased
9. BROTHERS ON DIAMIR (6.51)
10.PARAMOUNT (Acoustic Version 2020) (3.39) *previously unreleased
11.TAUERNGOLD (5.36)
12.THE BONDING (15.25)
CD 2
1. LIVE AND LET GO (4.30)
2. MYSTIC RIVER (7.13)
3. MYEARTHDREAM SUITE (For Guitar and Orchestra) (6.47)
4. THE MOMENT IS NOW (4.23)
5. SKYLINE'S END (5.31)
6. THE MEMORY HUNTER (5.02)
7. REMEMBER ME (3.38)
8. INWARD PASSAGE (1.19)
9. PARAMOUNT (4.21)
10. HIGHER (Acoustic Version 2020) (4.40) *previously unreleased
11.INTO A SEA OF SOULS (4.58)
12.BON VOYAGE VAGABOND (5.52)
13.ETERNITY (3.03)
14.MYEARTHDREAM (12.37)
Release – 15th January 2021
Label – SPV/Steamhammer
For all things Edenbridge, click HERE and to purchase the album, click HERE