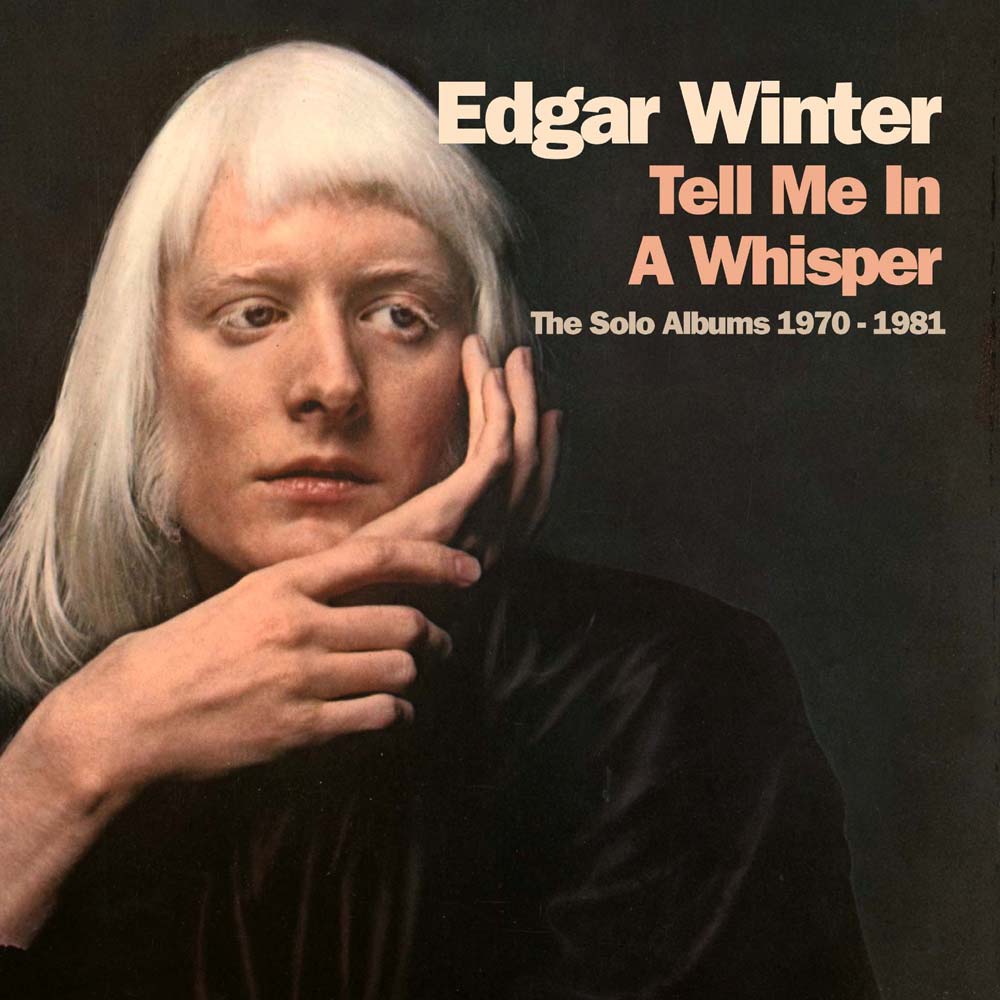 EDGAR WINTER: TELL ME IN A WHISPER, THE SOLO ALBUMS 1970 – 1981
16th February 2018
Edgar Winter is one of rock's aristocrats and more popular than ever. This new box set features his 1st 4 solo albums. Remastered from the original sources and expanded with a total of 14 bonus tracks made up of B-sides, single edits, mono mixes and extended tracks.
All 4 discs come in replica album cardboard sleeves housed in a gorgeous clam shell box with a booklet chocked full of liner notes as well as an essay by Malcolm Dome. 
Each album shows different sides to Edgars talents. From the classic 1971 track Tobacco Road
to the more outlandish
Star Garbage
from the 1981
Standing On Rock
album.
This set is a perfect companion to the 6CD box, I've Got News For You (also available from HNE.Recordings)
Winter's voice on all of these albums is outstanding and will make you wonder why he didn't continue taking lead vocal in the White Trash Band.
Tell Me In a Whisper not only shows that Edgar is comfortable taking lead vocals but also as an accomplished saxophonist and is also happy playing the organ. 
There's nothing bad about this collection. With its many fusions of rock, funk, jazz and blues. Everything has been thrown into a cauldron and has produced 4 incredible solo albums filled with some amazing compositions. 
A highly recommended anthology.
For fans of Rick Wakeman and Johnny Winter
Score 7/10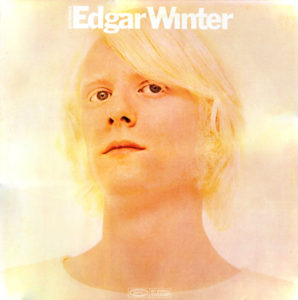 TRACK LIST
DISC ONE
ENTRANCE
1. ENTRANCE
2. WHERE HAVE YOU GONE
3. RISE TO FALL
4. FIRE AND ICE
5. HUNG UP
6. BACK IN THE BLUES
7. RE-ENTRANCE
8. TOBACCO ROAD
9. JUMP RIGHT OUT
10. PEACE PIPE
11. A DIFFERENT GAME 
12. JIMMY'S GOSPEL
BONUS TRACKS
13.NOW IS THE TIME (B-SIDE) 
14.TOBACCO ROAD (MONO EDIT)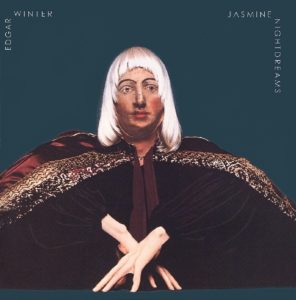 DISC TWO
JASMINE NIGHTDREAMS
1. ONE DAY TOMORROW 
2. LITTLE BROTHER
3. HELLO MELLOW FEELIN' 
4. TELL ME IN A WHISPER 
5. SHUFFLE LOW
6. KEEP ON BURNIN'
7. HOW DO YOU LIKE YOUR LOVE?
8. I ALWAYS WANTED YOU
9. OUTA CONTROL
10.ALL OUT
11.SKY TRAIN
12.SOLAR STRUT
BONUS TRACKS
13.LITTLE BROTHER (MONO EDIT) 
14.LITTLE BROTHER (SINGLE EDIT) 
15.ONE DAY TOMORROW (MONO EDIT) 
16.ONE DAY TOMORROW (SINGLE EDIT) 
17.JASMINE NIGHTDREAM (B-SIDE)
18.I ALWAYS WANTED YOU (MONO EDIT) 
19.I ALWAYS WANTED YOU (SINGLE EDIT)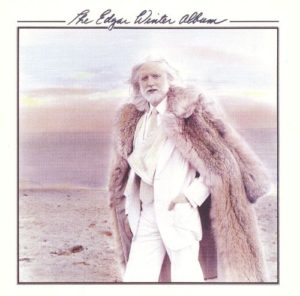 DISC THREE
THE EDGAR WINTER ALBUM
1. IT'S YOUR LIFE TO LIVE 
2. ABOVE AND BEYOND
3. TAKE IT THE WAY IT IS 
4. DYING TO LIVE
5. PLEASE DON'T STOP
6. MAKE IT LAST
7. DO WHAT
8. IT TOOK YOUR LOVE TO BRING ME OUT 
9. FOREVER IN LOVE
BONUS TRACKS
10.ABOVE AND BEYOND (EX BACKING TRACK)
11.ABOVE AND BEYOND (EXTENDED) 
12.ABOVE AND BEYOND (SINGLE EDIT) 
13.IT'S YOUR LIFE TO LIVE (SINGLE EDIT)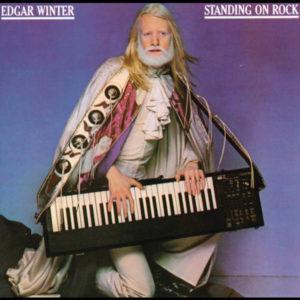 DISC FOUR
STANDING ON ROCK
1. STAR GARBAGE
2. STANDING ON ROCK
3. LOVE IS EVERYWHERE
4. MARTIANS
5. ROCK AND ROLL REVIVAL 
6. IN LOVE
7. EVERYDAY MAN
8. TOMORROWLAND
BONUS TRACK
9. LOVE IS EVERYWHERE (SINGLE EDIT)
Release Date
February 23, 2018
Label
HNE Recordings
For all things Edgar Winter related click HERE and to purchase this amazing box set, click HERE