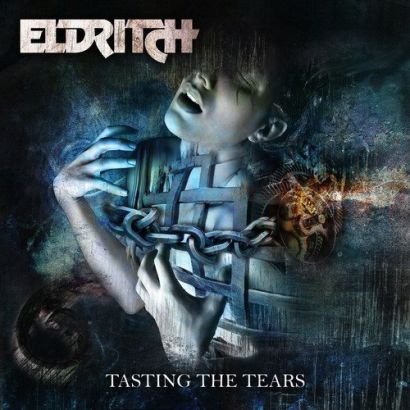 Eldritch – Tasting the Tears
22nd February 2014
Eldritch, an Italian seasoned prog-power metal band, released "Tasting the Tears", their 9th full length album. This alone should show that the stakes are high for this record – personally, I would expect a pleasant dose of eccentricity. However, I can't help but feel that Eldritch could have gone further in general. With a broad Before-The-Dawnish kind of sound, "Tasting the Tears" does show rhythmic variety and a taste of theme creativity, but it's definitely not memorable. In opposition to a deserved boldness, it doesn't feel ambitious enough. I'd be happier about this record if in the middle of it tripped and fell due to an overburdening of risk, because then you'd have the memorable bit.
However, there is something that can't quite put my finger on that translates to a true effort being made, like if everything – the bass line, the technical endeavors, the vocal's expression – had a planned process in order to deliver an explosive charge of distinction. There were plenty of opportunities for this to happen – come on, not even a little cheesy excessiveness on the power ballads? – but they weren't fulfilled.
It should be noted that their potential is clear and proven. Their sound is thought-out, clean, with a willful energetic weight that fills your ears with great execution – surely Eldritch have full potential to build something to remember. However, despite a great effort, the unleashing of the fireworks was left behind.
Score: 6.5 out of 10
[box_dark]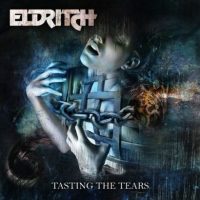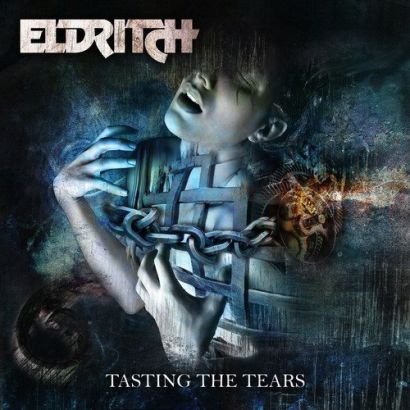 ALBUM INFO
Track List:
1. Inside You
2. Tasting the Tears
3. Alone Again
4. Waiting for Something
5. Seeds of Love
6. The Trade
7. Something Strong
8. Don't Listen
9. Iris
10. Love from a Stone
11. Clouds
12. I Will Remember (Queensrÿche cover)
LABEL – Scarlet Records
RELEASE DATE – 17th February 2014
[/box_dark]